22 October – 3 November 2022

Embodied Wavespell 13 Questions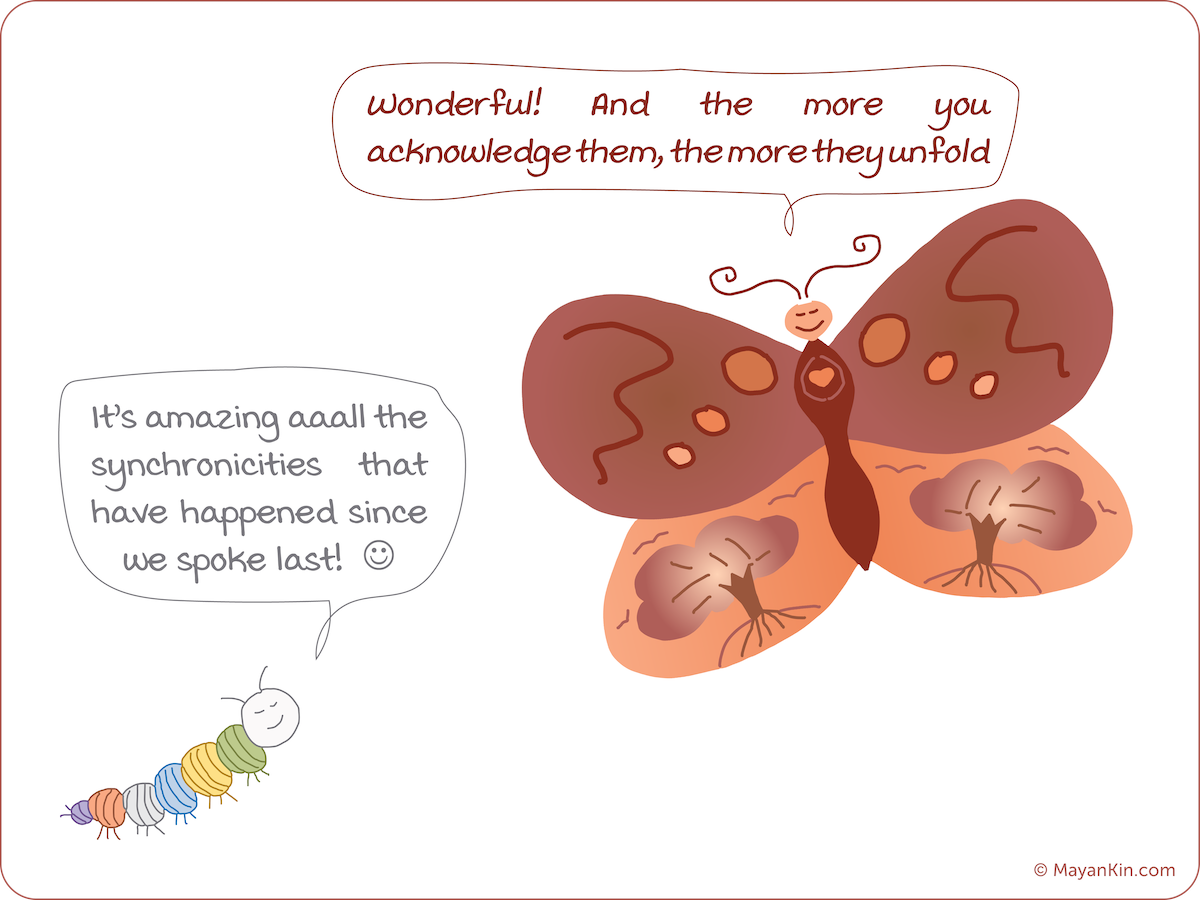 Recharging in Nature
Happy Yellow Castle of Ripening from October 22 to December 12, 2022! What can you share with others from the lessons learned during the previous 52 days? The Blue Castle was quite intense, did you feel it?
As the Red Earth Wavespell starts today, we are reminded of the importance to connect with Nature daily. Not just as a beautiful thought that sounds nice, but actually embodying it and being present in the experience. It can be just for a few minutes, it all counts.
The last days were quite hectic for me after landing from a trip to Europe. I got busy with the daily chores and activities and didn't go for my so sacred walks. This morning, I told to myself "basta! enough!", there is always something more to do, but now it's time for me to reconnect and recharge. I was sooo happy I did! It ended up being a magical walk in Nature, enjoying my playful friends, and I got back feeling so much better!
Sharing one of the sweet little friends I made today 🥰🐞
---
If you are just joining us, you can check the format for this cycle here. Have fun coloring the butterfly at the top of this message and embellish it to make it yours.
---
Get Your Tzolkin Daily Planner for this Cycle!
Digital Downloadable Format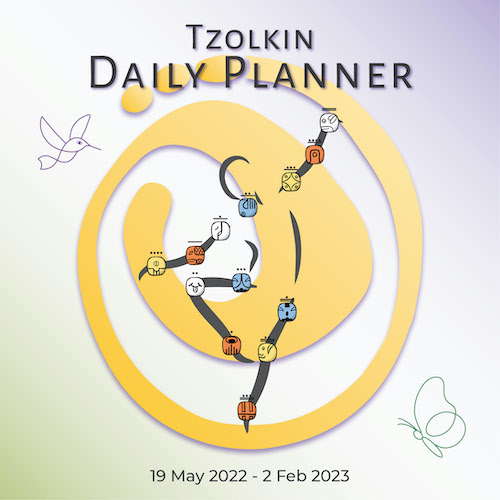 Get the digital version of the Tzolkin Daily Planner here so you can print it out and stay in tune with this cycle by planning your days in sync with the daily energies! As you embody the Wavespell daily, this Planner is also a great companion to log any special experience, as a synchronicities, insights, dreams, events and others.
---
Do you want to explore further?