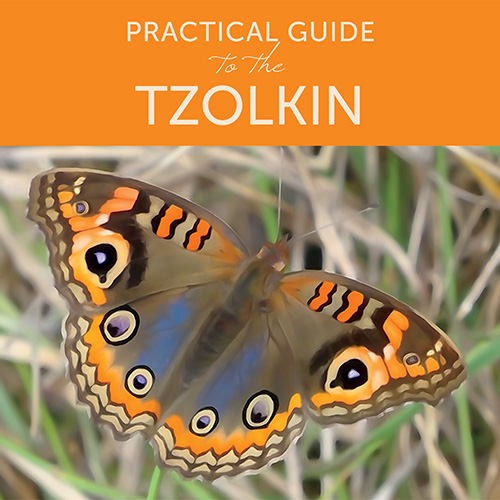 A Modern Interpretation of the Sacred Mayan Calendar
This event happened on 01/26/18
Purpose
Become familiar with the main components of this meaningful tool for self-growth and transformation as a basic introduction for you to continue exploring further.
FREE
watch the replay below
Forward video to 0:20 for audio to start
Description
In this 2-hour FREE webinar, I will share with you an overview of the basic concepts and components of the Tzolkin.
You will learn about:
What the Tzolkin is
20 symbols, signs or archetypes
13 numbers, tones or frequencies
Meaning of time periods of 13, 52 and 260 days
Galactic Activation Portals and Core Days
How to read the 260-day Tzolkin matrix
No previous experience required.
What's Next?
This is the best advice to learn how to use the Tzolkin: PLAY!
While knowing the structure or conceptual framework helps to get familiar with the Tzolkin's components, the learning process happens through practice. The more you play, the easier it becomes to understand it and to experience its magic.
To explore this beautiful tool further, you will find each component explained more in depth in my book Practical Guide to the Tzolkin, including lots of examples, graphs and charts as well as other layers not covered in this webinar.