21 January – 2 February 2023

Embodied Wavespell 13 Questions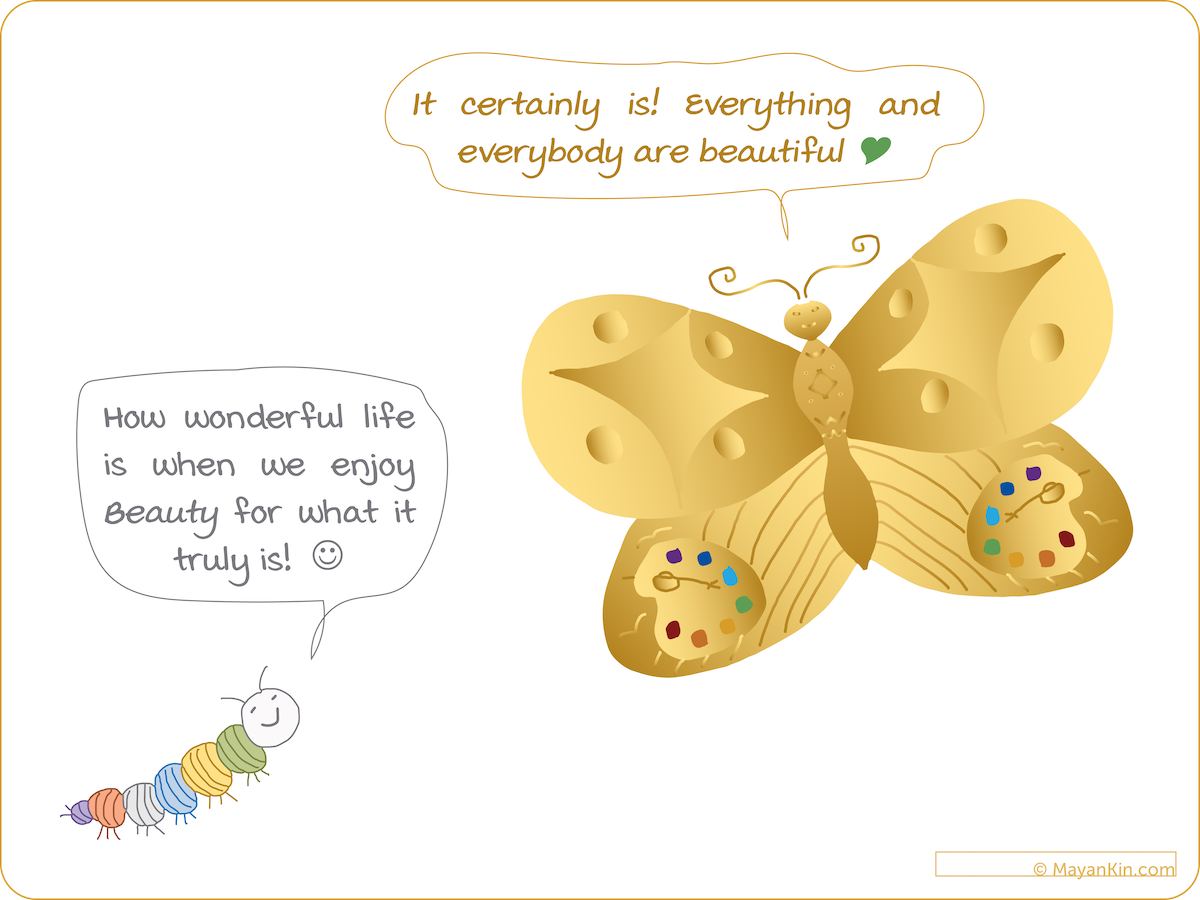 NEWS – Personal Message
Happy closure of this Tzolkin cycle on 2 February, 2023! How did you experience these 260 days? What were the highlights for you since 19 May, 2022?
Today, the Yellow Star Wavespell initiates the last 13 days of this cycle. Yellow Star is all about creativity and bringing more beauty into the world. As a Yellow Star myself, I have so many projects I've been wanting to share with you for a few years now, but between constant traveling before the pandemic and an unexpected move including health challenges in the last year and a half, everything got put on the back-burner.
When I started writing my bilingual blog over 12 years ago, I wanted to share ways of getting in tune with the Tzolkin cycle by connecting with the archetypal energies of each Wavespell every 13 days. I tried to make each cycle different in order to show the various layers of the same archetype.
I have so much material written since, that it's time now for me to start recycling and focus my energy on new projects rather than continue writing new content.
The intention with my Wavespell messages is not to teach you something new, but to facilitate a way to connect with life in more meaningful, purposeful and -very important- joyful ways by using this amazing and playful tool for the soul.
If you want to learn the Tzolkin, I encourage you to purchase my book, which is very comprehensive and easy to follow. In this way, you are also supporting my work and we both experience Ayni, sacred reciprocity.
You can also read my website where you will find a lot of information available and see the webinars. Some are paid and others are free.
While I continue taking care of my health and focus on all that I want to share with you (including the e-version of my book both in English and Spanish, and the Daily Tzolkin app), I will not be available for sessions.
I also use other tools for the soul and creative practices in addition to the Tzolkin, which I will be developing in forms of websites and programs.
I do confess that one thing I still need to befriend is social media, which I practically don't use. I have so many photos from trips, nature and magical experiences I want to share with you that I will also spend some time on that.
With my passionate Yellow Electric Star spirit, I need to constantly remind myself "chiquitito", tiny steps, otherwise it all feels overwhelming and it's difficult to know where to start.
Wishing you a great and creative end of this cycle and look forward to continue "seeing you" every 13 days!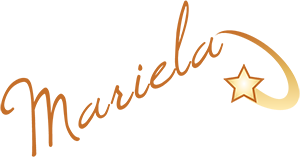 ---
If you are just joining us, you can check the format for this cycle here. Have fun coloring the butterfly at the top of this message and embellish it to make it yours.
---
NEW Tzolkin Daily Planner for the Upcoming Cycle Now Available!
Digital Downloadable Format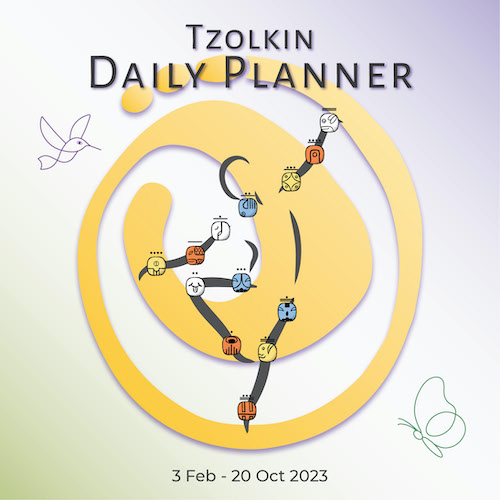 Get the digital version of the Tzolkin Daily Planner here so you can print it out and stay in tune with this cycle by planning your days in sync with the daily energies! As you embody the Wavespell daily, this Planner is also a great companion to log any special experience, as a synchronicities, insights, dreams, events and others.
---
Do you want to explore further?