9 – 21 October 2022

Embodied Wavespell 13 Questions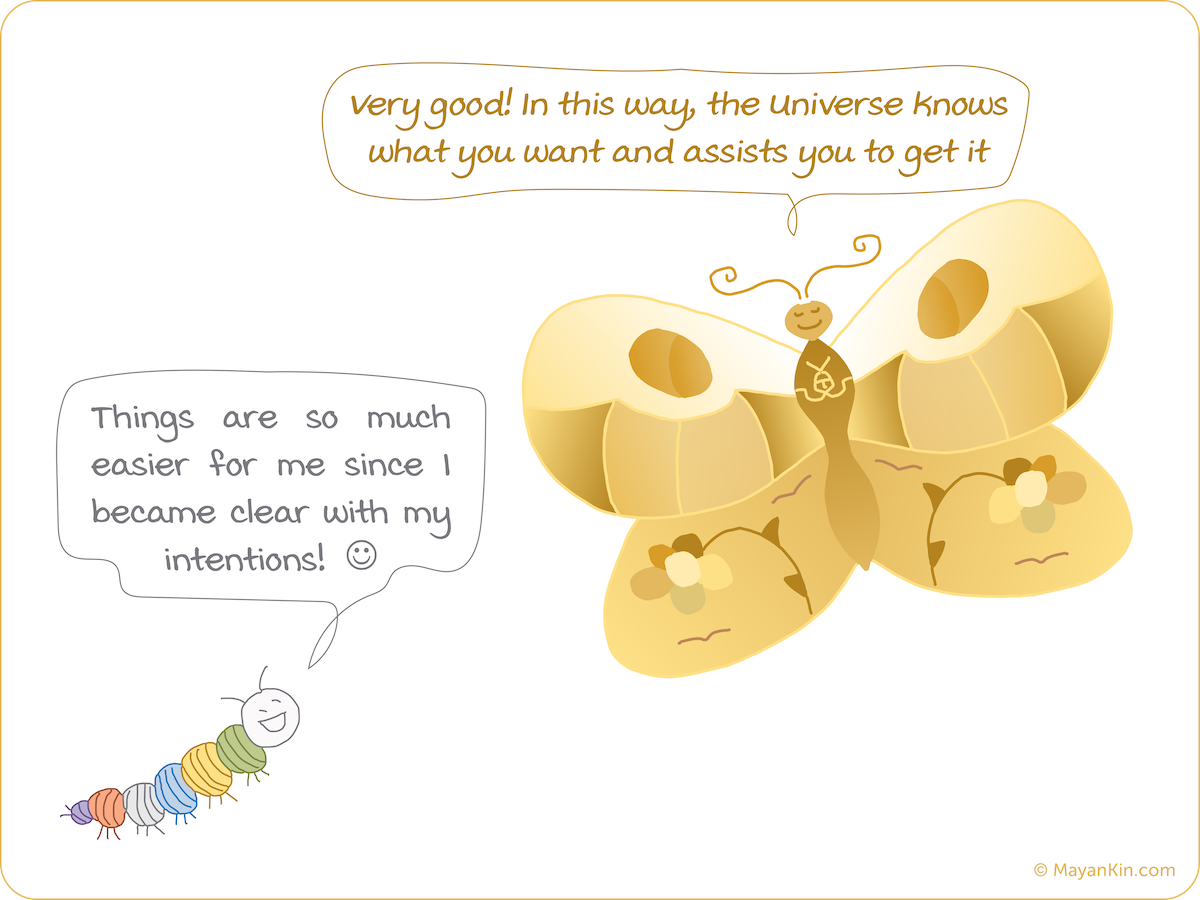 Blossoming with Clear Intentions
Happy Yellow Seed Wavespell, energy of blossoming! We know that, if we want to have a garden full of beautiful red flowers, we shouldn't plant tomato seeds. Isn't it pretty obvious? Unfortunately, in our lives many times that's exactly what we do. Supposedly, we know what we want, but we "plant" something different. And then, we don't understand why we cannot manifest it and we wonder what we are doing "wrong".
If we keep doing what we've done, we will keep getting what we've got. Yellow Seed teaches us to become clear with our intentions, step out of our comfort zone, and dare to do things differently that are in sync with what we want.
On the third day of this Wavespell, the second GAP-day column starts. This time it happens from 11 to 20 October 2022. Galactic Activation Portals are gateways to Universal Wisdom and felt with more potency.
Whatever we focus on always expands so make sure, especially during these 10 consecutive GAP days, to be clear with your intentions and what you want to see growing in your life, and do something about it.
---
If you are just joining us, you can check the format for this cycle here. Have fun coloring the butterfly at the top of this message and embellish it to make it yours.
---
Blue Castle
Yellow Seed is the fourth and last Wavespell of the Blue Castle that started on 31 August, a period of 52 days of transformation that ends on 21 October. How have you experienced it? What were the highlights? Challenges? Lessons?
For additional information on the updated Blue Castle document with current Gregorian dates, please click here or on the image below. You can also get the Blue Castle webinar sessions here.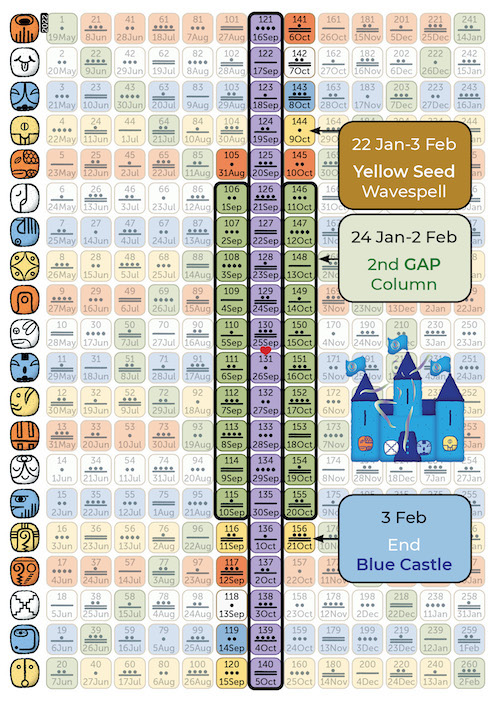 ---
Get Your Tzolkin Daily Planner for this Cycle!
Digital Downloadable Format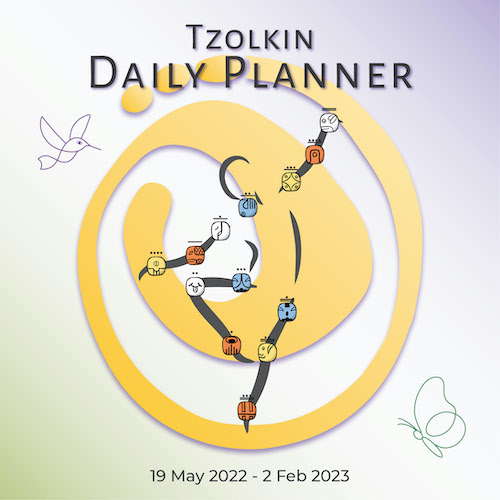 Get the digital version of the Tzolkin Daily Planner here so you can print it out and stay in tune with this cycle by planning your days in sync with the daily energies! As you embody the Wavespell daily, this Planner is also a great companion to log any special experience, as a synchronicities, insights, dreams, events and others.
---
Do you want to explore further?