1 – 13 June 2022

Embodied Wavespell 13 Questions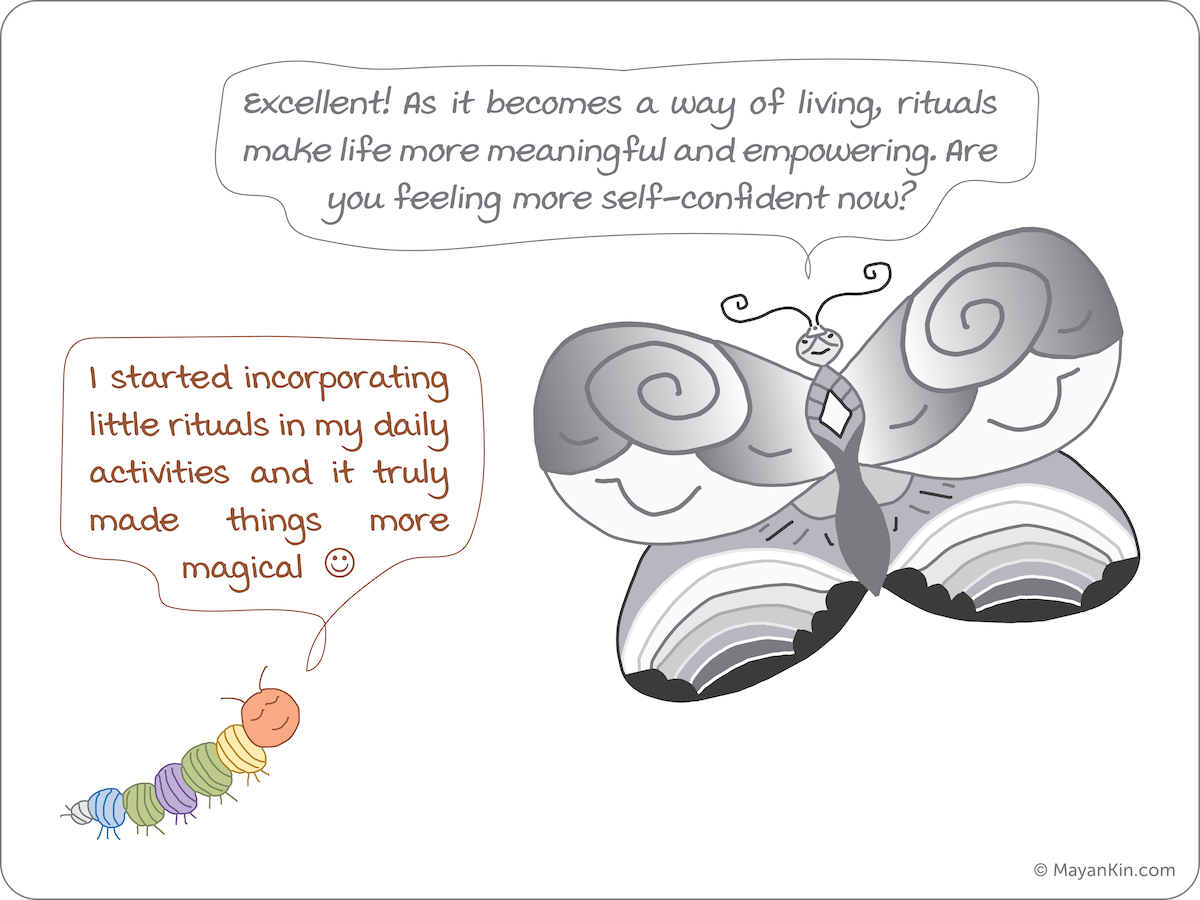 What a Wonderful World
How have you been experiencing the start of this Tzolkin cycle? Have you pampered yourself during the last Wavespell that ended yesterday?
Today, White Magnetic Wizard initiates a new period of 13 days where the underlaying theme is Magic. When we live in awe and wonder, we create and experience a magical life. In spite of any "bad" circumstances, we realize that we are still living in a wonderful world!
Since the previous Wavespell message was long and technical, I will keep this one short by sharing the beautiful song "What Wonderful World" by Louis Armstrong.
As you listen to it, I invite you to color the butterfly at the top of this message and add to it words, sayings, doodles or anything else that inspires you, as a little ritual to activate the White Wizard archetype's energies within you.
If you are just joining us, you can check the format for this cycle here.
---
NEW Tzolkin Daily Planner Now Available!
Digital Downloadable Format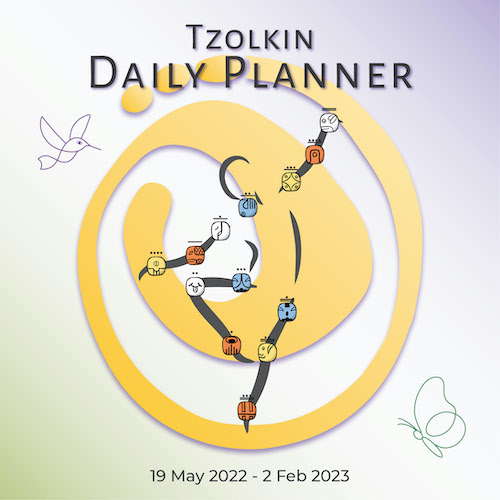 Get the digital version of the Tzolkin Daily Planner here so you can print it out and start this new cycle by planning your days in synch with the daily energies! As you embody the Wavespell daily, this Planner is also a great companion to log any special experience, as a synchronicities, insights, dreams, events and others.
---
Do you want to explore further?