4 – 16 November 2022

Embodied Wavespell 13 Questions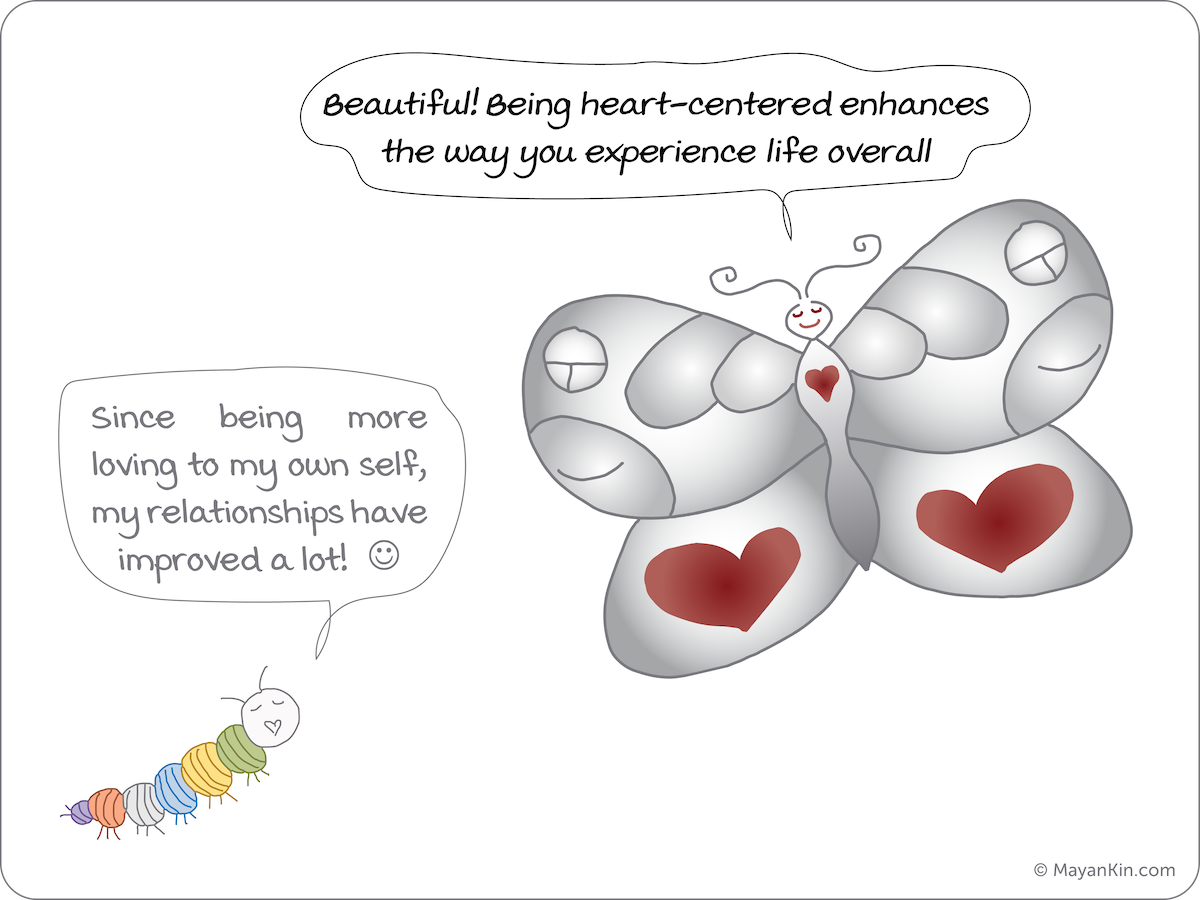 The Power of Gratitude
Happy White Dog Wavespell! As we know, each archetype entails several layers that relate and enhance each other. White Dog is the energy of Love, friendship and service. One of the main teachings of this beautiful archetype is to live with an open heart and be grateful for what we have and for who we are. An attitude of gratitude makes us happy and helps us to grow. Gratitude makes us aware of what we value, and we put our attention on what matters to us. We focus on what we have rather than on what is lacking. We start appreciating the small things, little gestures and people in our lives. And, the more we appreciate, the more grateful we are and the healthier and stronger our relationships become. What are you grateful for today?
---
If you are just joining us, you can check the format for this cycle here. Have fun coloring the butterfly at the top of this message and embellish it to make it yours.
---
Get Your Tzolkin Daily Planner for this Cycle!
Digital Downloadable Format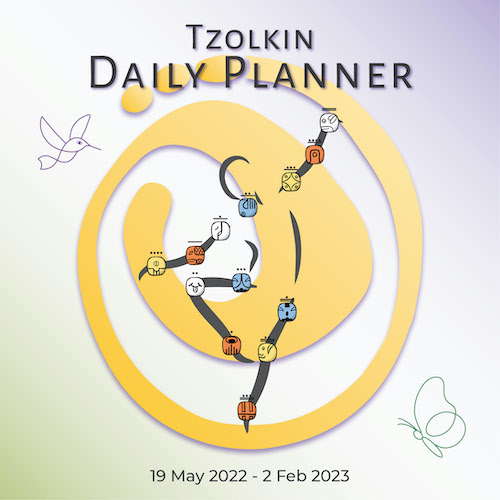 Get the digital version of the Tzolkin Daily Planner here so you can print it out and stay in tune with this cycle by planning your days in sync with the daily energies! As you embody the Wavespell daily, this Planner is also a great companion to log any special experience, as a synchronicities, insights, dreams, events and others.
---
Do you want to explore further?