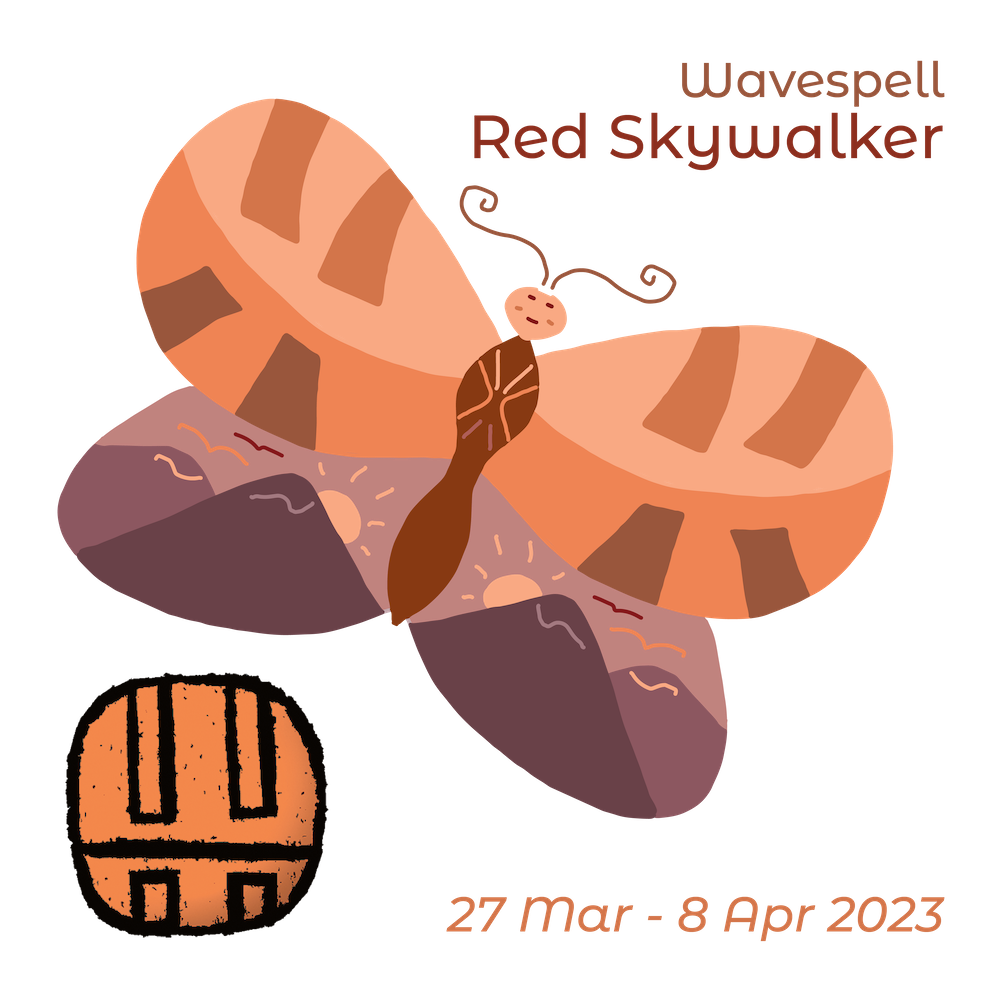 Embodied Wavespell 13 Questions
The Red Skywalker Wavespell starts today with thirteen days to awaken our adventurous spirit and try new things!
In the Light: exploring inner and outer landscapes; takings risks; seeking new adventures; finding other ways to do what we do
In the Shadow: "Life's backpack" feels too heavy as we carry burdens that may not be even ours; we prefer to stay with the familiar
Questions for Reflection: What are you carrying in your "backpack" on a physical (clutter), mental (chatter), emotional (turmoil) and spiritual (disconnection) levels?
Actions for Transformation: Take time to explore within and see what feels as dense to you. You may discover that you are taking things as yours, which in reality belong to others (as traumas, old wounds, difficult experiences, opinions, etc.). "Others" may be current or old relationships, and also your ancestors and lineage.
White Castle of Refinement
27 March to 17 May, 2023
Each red glyph with one stand-alone dot (Magnetic Tone) initiates a period of 52 days called Castle. Red Magnetic Skywalker is the first day of the White Castle of Refinement. It is a time to sort out what you want to keep in your life and what you are ready to let go of.
If you are just joining us, you can check the first Wavespell for this cycle here. You will find a brief explanation of the Tzolkin basic components and what the Tzolkin Matrix or Harmonic Module means as a map to get in tune with the energies daily.
---
Zuvuya Maya Agenda 2023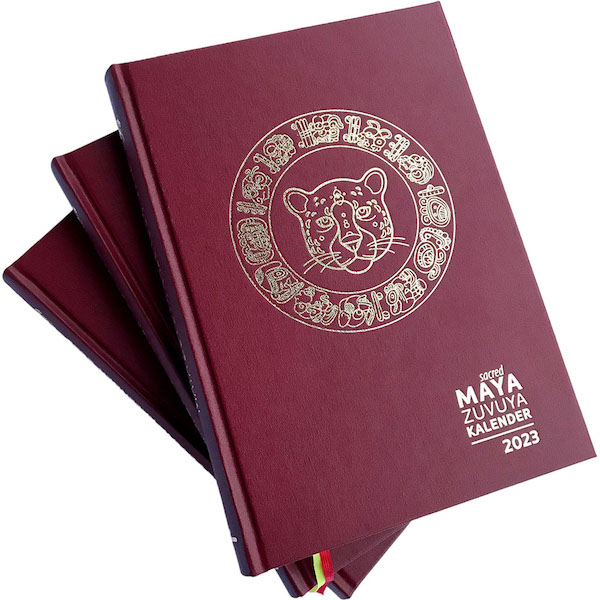 If you are a German speaker or know the 13Moon calendar and Dreamspell basics, you can enjoy this beautiful agenda created by White Electric Wizard, u.r.s. José. Click here for more information where you will find additional photos and how to order it.
---
Tzolkin Daily Planner for the Current Cycle
Digital Downloadable Format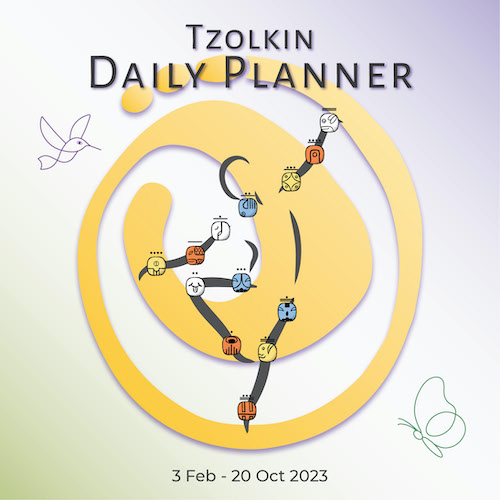 Get the digital version of the Tzolkin Daily Planner here so you can print it out and stay in tune with this cycle by planning your days in sync with the daily energies! As you embody the Wavespell daily, this Planner is also a great companion to log any special experience, as a synchronicities, insights, dreams, events and others.
---
Do you want to explore further?