31 August – 12 September 2022

Embodied Wavespell 13 Questions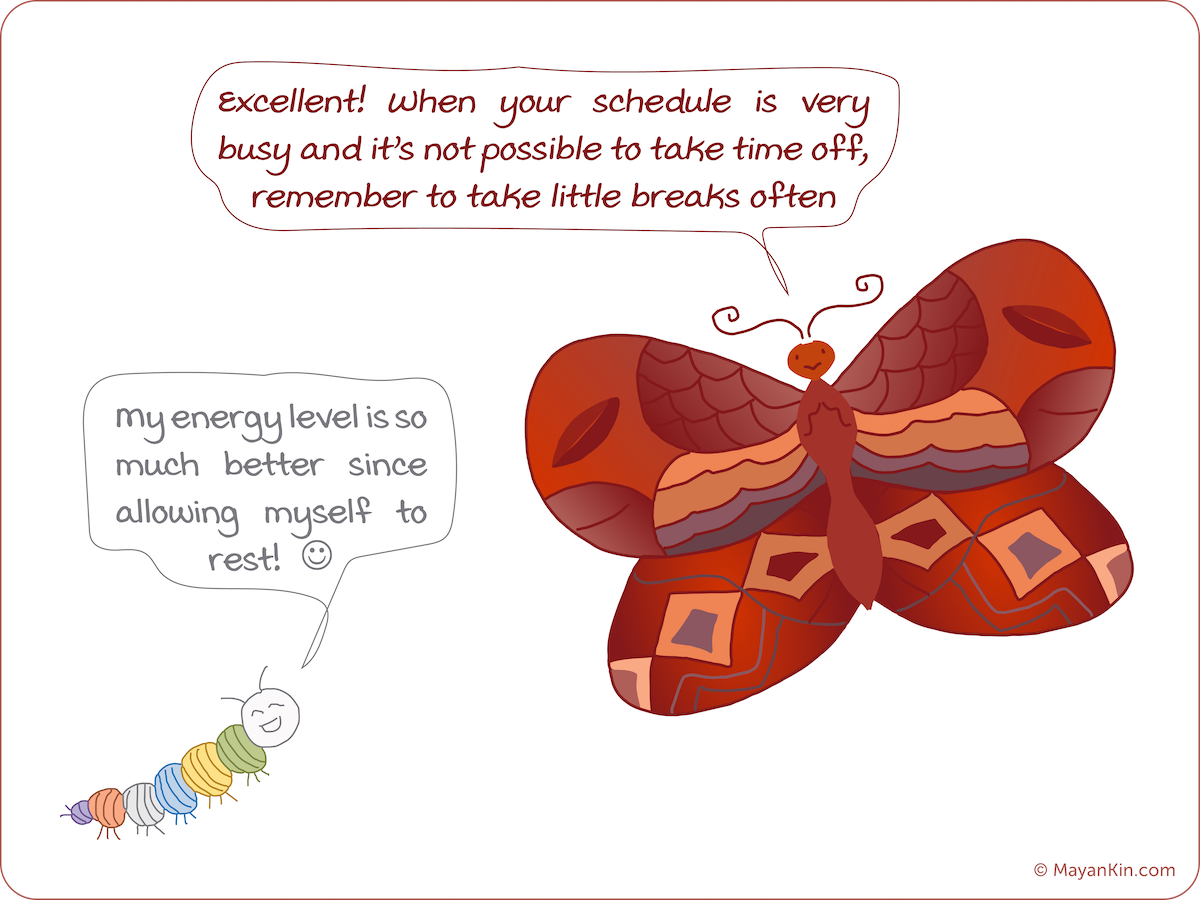 Restoring Vitality
Happy Red Serpent Wavespell! The next 13 days invite us to shed the old to restore vitality and health. Our minds create stories based on old patterns and beliefs. When we are too analytical, we get stuck in one way and we disconnect from our true path. Red Serpent, as the source of our motivations and desires, invites us to listen to our instincts, act upon our gut-feelings and experience life with passion.
---
If you are just joining us, you can check the format for this cycle here. Have fun coloring the butterfly at the top of this message and embellish it to make it yours.
---
Welcome to the Blue Castle of Transformation
Red Magnetic Serpent also initiates today the most intense period of the entire Tzolkin cycle that runs this time from 31 August to 21 October 2022.
Within the Blue Castle, 40 out of its 52 days are special. "Energy flows where attention goes" and, what we focus on, amplifies. In these days, be mindful of your thoughts, feelings, words and actions, as they all have the power to create your reality.
These are the special days:
10 Galactic Activation Portal Days
(1 to 10 September 2022)
Ten consecutive days when the "antenna" is wider for receptivity and things seems to accelerate. Since it falls under the Red Serpent Wavespell, the focus is on Shedding, Vitality and Instinct.
20 Core Days in the Mystic Column
(16 September to 5 October 2022)
Twenty consecutive days to be centered and aligned, and to be mindful of our energy level. The heart of this Tzolkin cycle falls on 25-26 September between Kins 130-131, a moment to drop into our own hearts and feel one with all creation.
10 Galactic Activation Portal Days
(11 to 20 October 2022)
Another set of ten consecutive days, this time under the Yellow Seed Wavespell where the focus is Intention, Growth and Blossoming.
For additional information on the updated Blue Castle document with current Gregorian dates, please click here or on the image below. You can also get the Blue Castle webinar sessions here.
---
Mercury Retrograde
9 September to 2 October 2022
On the 10th day of this Red Serpent Wavespell, Mercury goes retrograde.
As the planet that rules communications, Mercury retrograde is associated with delays, changes in plans, misunderstandings and glitches with technology. Many tend to give a negative connotation to this period because of the overall impact on productivity.
Mercury is also known as the Messenger of the Gods so, when retrograde, the invitation is to stop and listen, as it may have important messages for you. This is a great time to review where you are, give completion to what is pending and reboot.
Happy Alchemy!
---
Get Your Tzolkin Daily Planner for this Cycle!
Digital Downloadable Format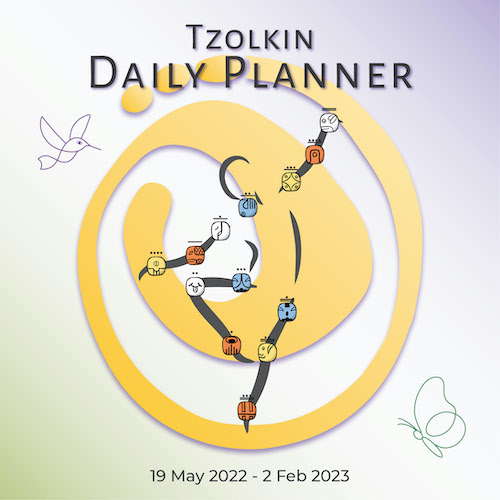 Get the digital version of the Tzolkin Daily Planner here so you can print it out and stay in tune with this cycle by planning your days in sync with the daily energies! As you embody the Wavespell daily, this Planner is also a great companion to log any special experience, as a synchronicities, insights, dreams, events and others.
---
Do you want to explore further?