13 – 25 December 2022

Embodied Wavespell 13 Questions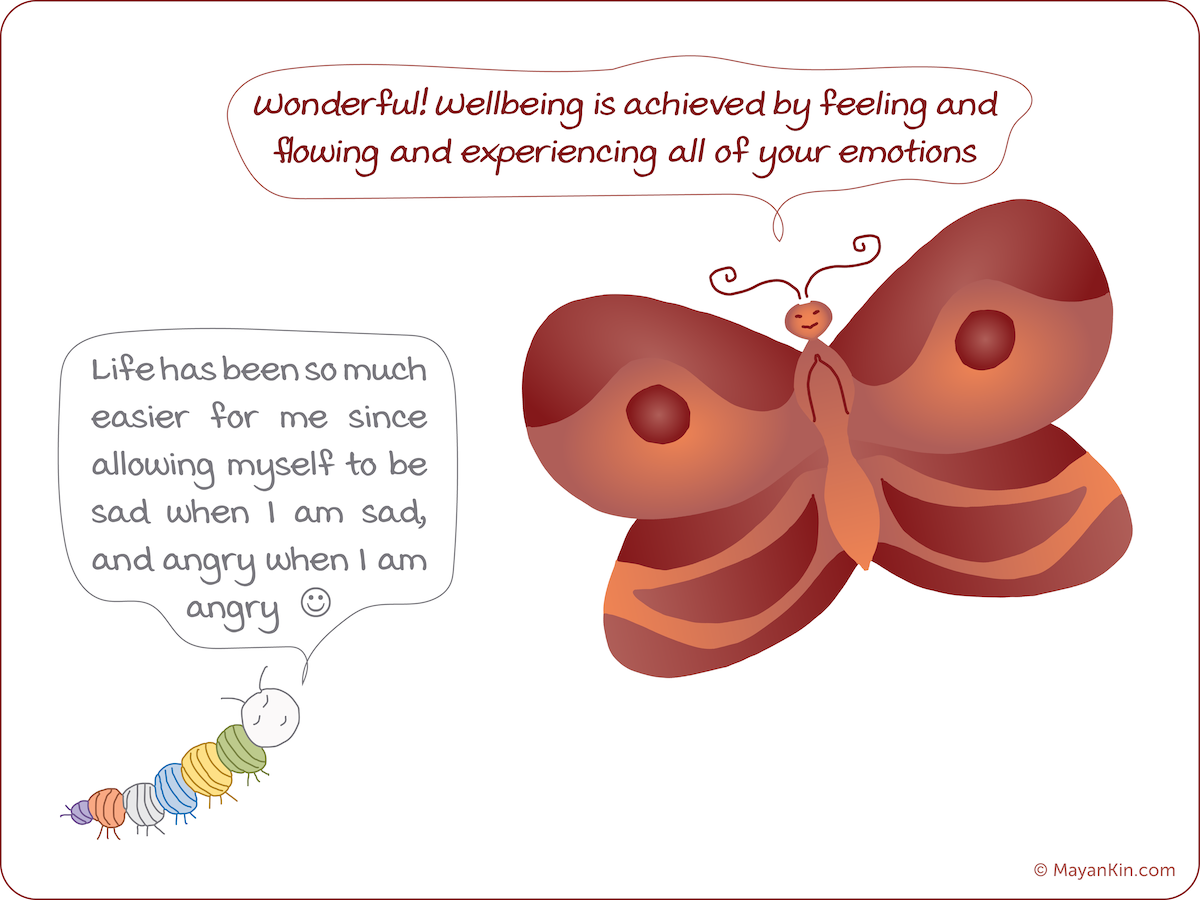 Happy Green Castle!
Happy Red Moon Wavespell, the period of 13 days that initiates the Green Castle of Transcendence and ask us to start wrapping up what we started at the beginning of this Tzolkin cycle on 19 May 2022. Where has your attention been? What are your priorities for the next 52 days, until 2 February 2023?
Red Moon asks us to feel all of our feelings, including the uncomfortable ones. I love how my friend Terry explains that emotions come from our thoughts, from our head (I call it our movies and stories) and feelings are pure heart. What are you learning from both, feelings and emotions?
---
If you are just joining us, you can check the format for this cycle here. Have fun coloring the butterfly at the top of this message and embellish it to make it yours.
---
Get Your Tzolkin Daily Planner for this Cycle!
Digital Downloadable Format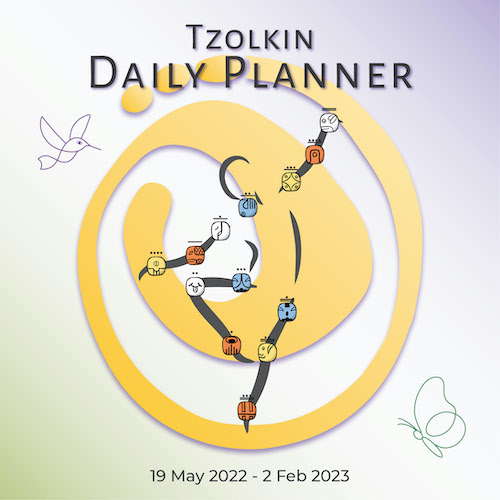 Get the digital version of the Tzolkin Daily Planner here so you can print it out and stay in tune with this cycle by planning your days in sync with the daily energies! As you embody the Wavespell daily, this Planner is also a great companion to log any special experience, as a synchronicities, insights, dreams, events and others.
---
Do you want to explore further?