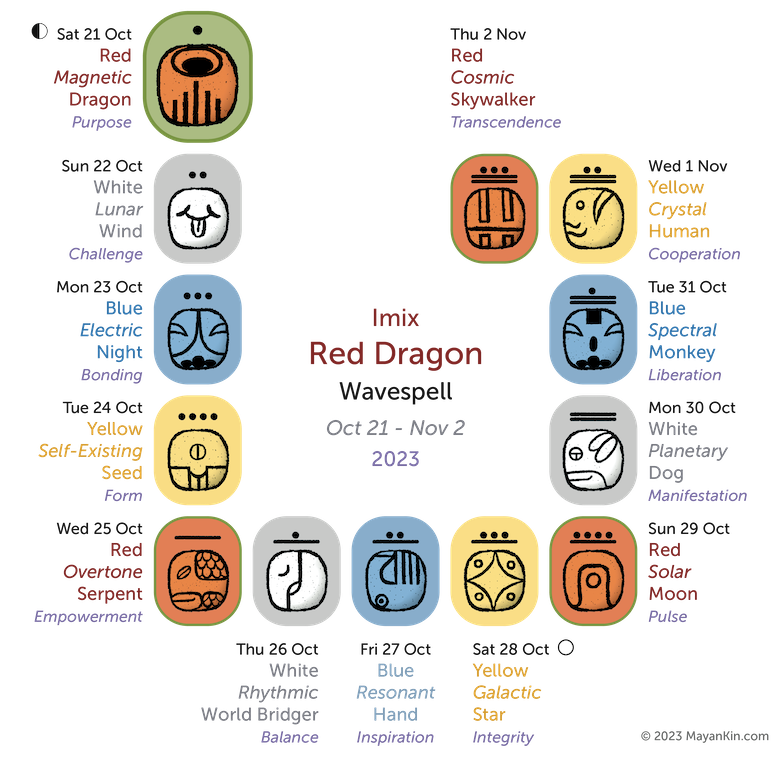 (click on image for more details – separate page will open)
Happy New Tzolkin Cycle!
Today, October 21, 2023, is the start of a new Tzolkin cycle of 260 days until July 7, 2024. As we are about to embark on a new magical and conscious journey, we have the great opportunity to set new intentions for what we want to develop and manifest within the next, roughly, nine months.
Sharing the Wavespell Format for this Cycle
In this new cycle, I will share with you this format so you can print the entire Wavespell in one page and use it daily to get in tune with the energies.
This is what it looks like: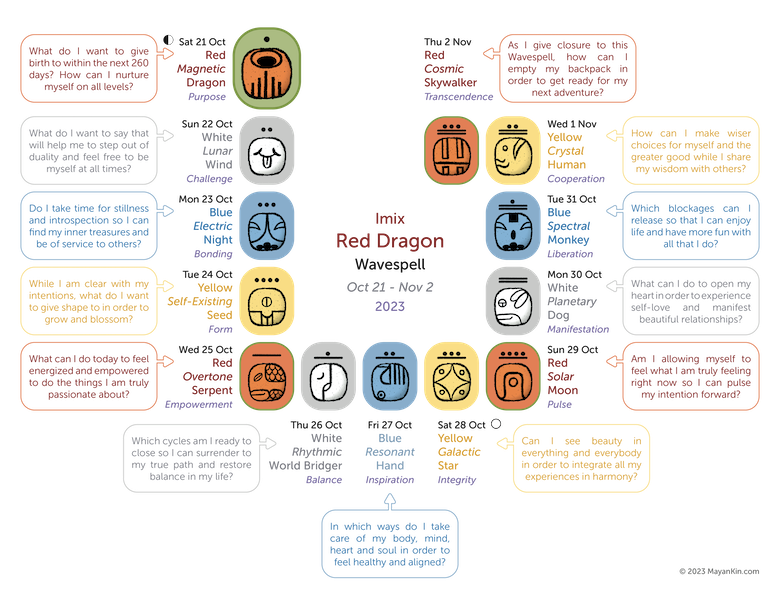 Let's see the example for today: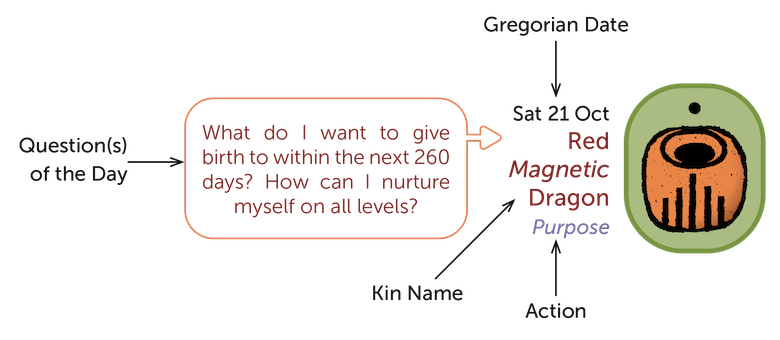 Today is Red Magnetic Dragon, Dragon 1, the one that initiates the Red Dragon Wavespell and an entire new Tzolkin cycle of 260 days. It is a Galactic Activation Portal day and it sets the Purpose for the next 13 days. Red Dragon is about new beginnings and nurturing, and the question for today relates to purpose and pampering.
Days with New/Full Moon, Mercury Retrograde, Solstices/Equinoxes and other events will be shown next to the Gregorian dates.
Kins with a green background are GAP days (Galactic Activation Portals) and, when you see later on in the cycle purple backgrounds, those are Core days (Mystic Column).
As you can see in the image, the only GAP day in this Wavespell is today (Dragon 1) and Full Moon is on October 28, 2023 (Yellow Galactic Star).
Harmonic Module with Gregorian dates
October 21, 2023 to July 7, 2024
The Harmonic Module is the matrix that contains these 260 days or Kins within the Tzolkin. You can click here or on the image below to see this entire cycle with its Gregorian dates.
New to the Tzolkin?
The Tzolkin calendar is based on 20 glyphs, archetypes or energies by 13 tones or numbers. In their combination, they create a matrix with 260 Kins where each day has a different energy. Every 13 days, a new Wavespell starts. This period of 13 days has an underlying theme that is determined by the Kin that falls on the first day of the Wavespell (as Red Dragon today).
To read the daily energy:
You can also use the Tzolkin Daily Planner to plan your days and as a way to log how you experienced each Kin/day. And, to go even deeper and learn the Tzolkin further, you can get my book.
My Wavespell messages are based on the Dreamspell interpretation of the Tzolkin, the Sacred Mayan calendar, in correlation with the 13Moon Calendar.
For all of you that are just becoming familiar with the Tzolkin, I invite you to play and have fun with it on a heart level without trying to approach it from your rational mind. Just allow yourself to embark on a new adventure filled with magic and synchronicities, and let your intuition guide you. Understanding comes with time.
Wishing you all great New Beginnings and lots of pampering in these days!
In Lak'esh,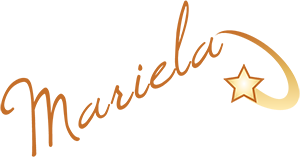 ---
NEW Tzolkin Daily Planner for this Cycle Now Available!
Digital Downloadable Format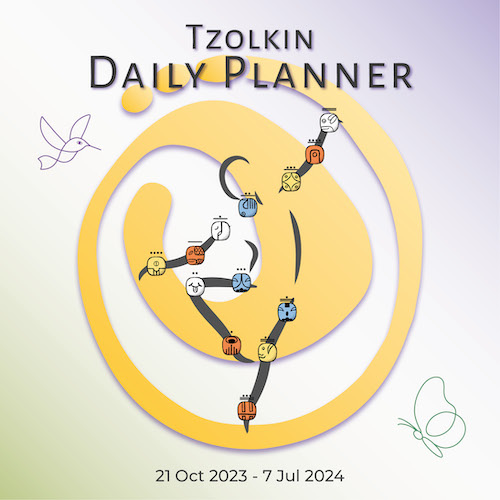 Get the digital version of the Tzolkin Daily Planner here so you can print it out and stay in tune with this cycle by planning your days in sync with the daily energies! As you embody the Wavespell daily, this Planner is also a great companion to log any special experience, as a synchronicities, insights, dreams, events and others.
---
Do you want to explore further?