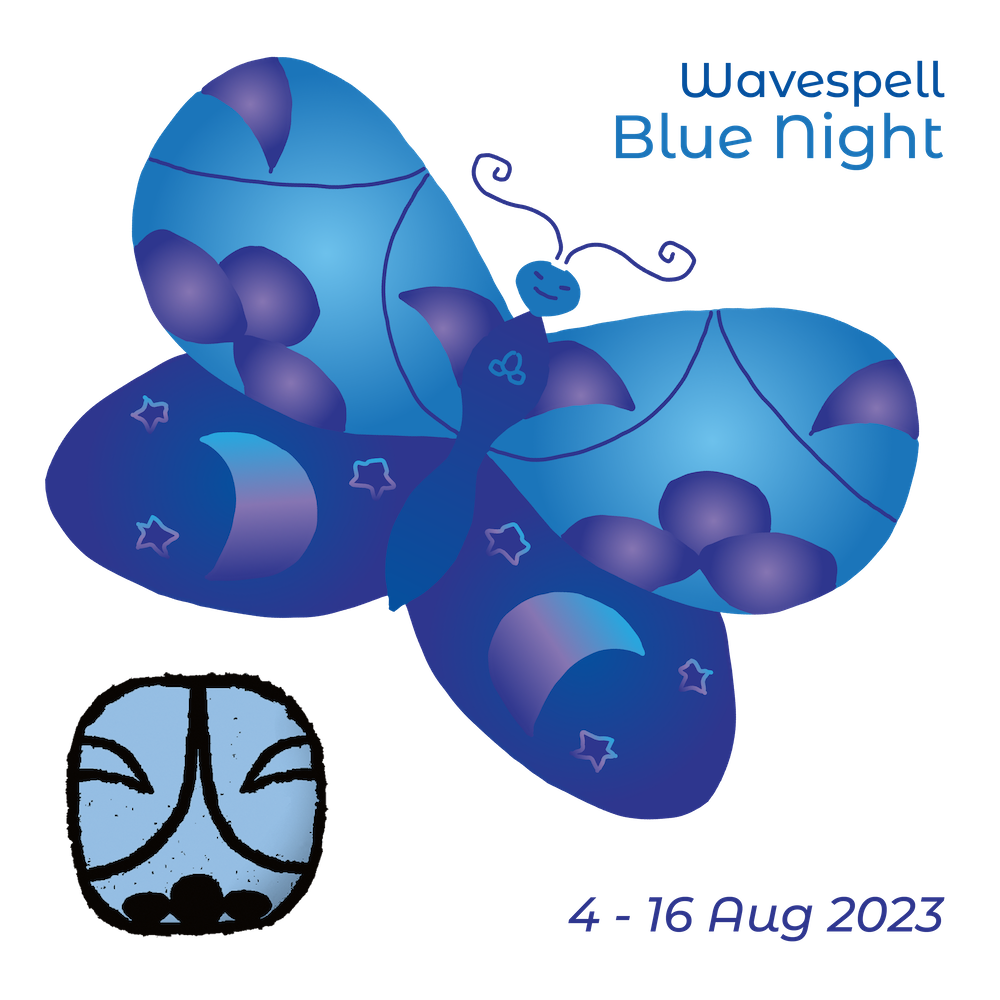 Embodied Wavespell 13 Questions
The Blue Night Wavespell starts today with thirteen days to feel worthy of Abundance on all levels!
In the Light: knowing we always deserve the best; being in tune with our intuition; envisioning great things for all; attracting what we want
In the Shadow: becoming materialistic thinking that abundance is only related to money; looking for abundance outside of ourselves
Questions for Reflection: what does abundance mean to you? Do you feel living an abundant life in general? In which areas of your life are you experiencing lack of abundance (love, friendship, wellbeing, health, finances, peace of mind, etc)? Do you let intuition guide you in order to manifest your dreams?
Actions for Transformation: during this Wavespell take time to become still, meditate or do anything that helps you to quiet your mind. Go within and connect with your inner world. You may find you have dormant inner treasures waiting to be awakened. Also, pay attention to your dreams, both when you sleep and while daydreaming. They also have important messages for you.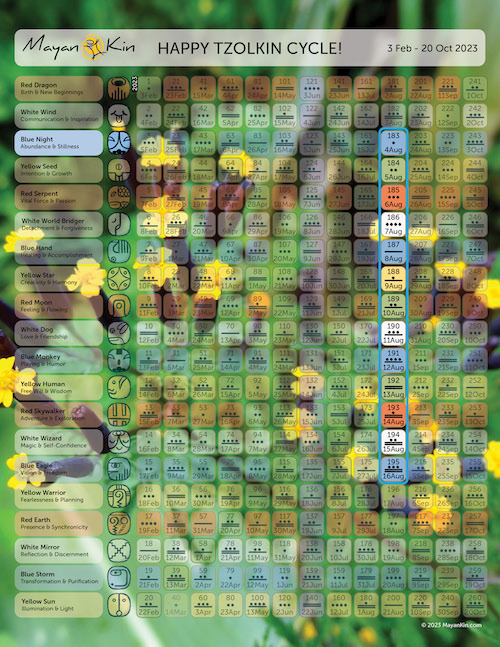 If you are just joining us, you can check the first Wavespell for this cycle here. You will find a brief explanation of the Tzolkin basic components and what the Tzolkin Matrix or Harmonic Module means as a map to get in tune with the energies daily.
---
Tzolkin Daily Planner for the Current Cycle
Digital Downloadable Format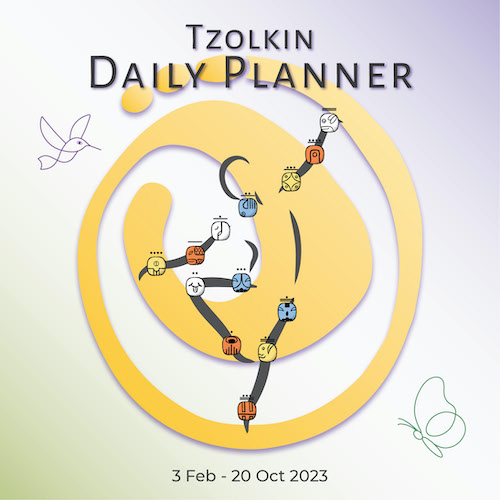 Get the digital version of the Tzolkin Daily Planner here so you can print it out and stay in tune with this cycle by planning your days in sync with the daily energies! As you embody the Wavespell daily, this Planner is also a great companion to log any special experience, as a synchronicities, insights, dreams, events and others.
---
Do you want to explore further?