8 – 20 January 2023

Embodied Wavespell 13 Questions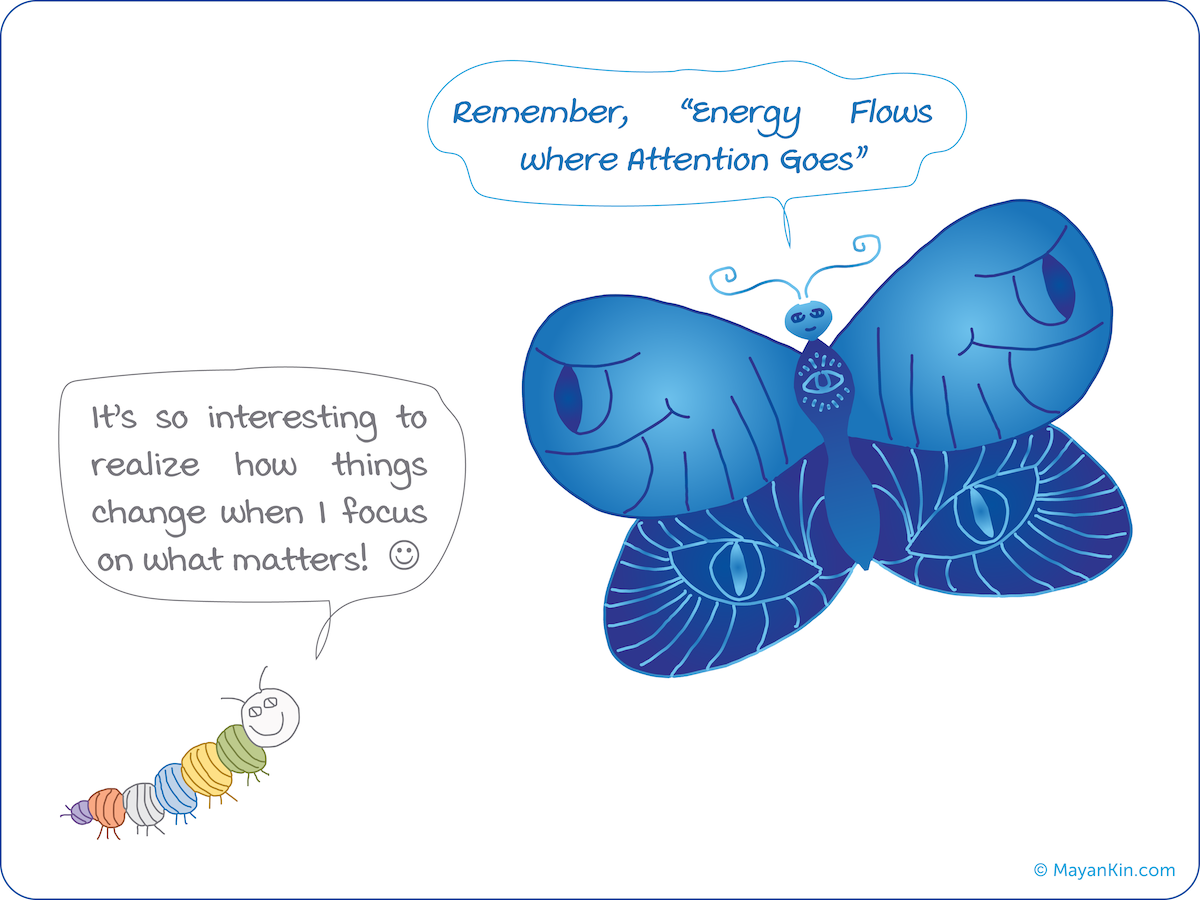 Different Options
How many times we get stuck in a problem or challenging situation and we cannot find our way out? We generally have one way of seeing things based on our stories and filters. Sometimes it just takes a little openness from our side to see other options. What happens if I do this? Or try that? Play with possibilities by allowing yourself to see things in different ways. You may be surprised how simple the solution or answer is, and that it has always been "in front" of your nose but you couldn't see it.
---
If you are just joining us, you can check the format for this cycle here. Have fun coloring the butterfly at the top of this message and embellish it to make it yours.
---
Do you want to explore further?