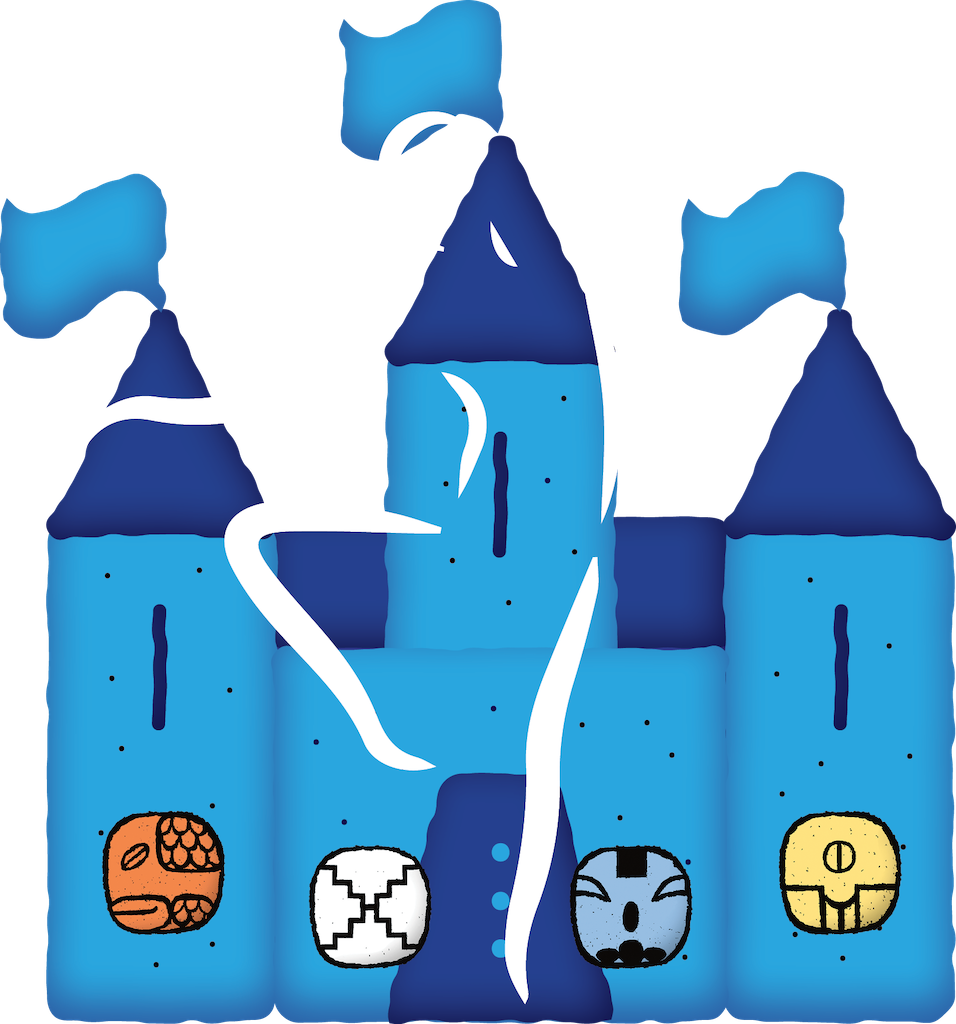 Blue Castle of Transformation
Galactic Activation Portals (GAP)
Mystic Column Core Days
Heart of the Tzolkin
---
Interested to learn how to make the most out of the Blue Castle?
Book a Personal Session customized specifically to You!
---
Blue Castle Special Session
The Blue Castle of Transformation is the most intense period within the Tzolkin cycle containing special days and portals that offer great opportunities to grow and evolve.
During this Personal Session of 1.5 hours, I will give you guidance, tips, ideas, exercises and rituals you can do during this intense period of 52 days based on your own energies of birth so you can navigate through these turbulent waters feeling confident and inspired to transform.
This special live in-person session is of an experiential level that you can put into practice right away, and it will only be available during this Blue Castle from 14 December 2021 to 3 February 2022.
Ps. If you want to know what the Blue Castle is all about in more details and become familiar with the concepts and teachings of the four Wavespells it contains, you can get the Blue Castle webinar series, which is currently available at a 50% discount.
---