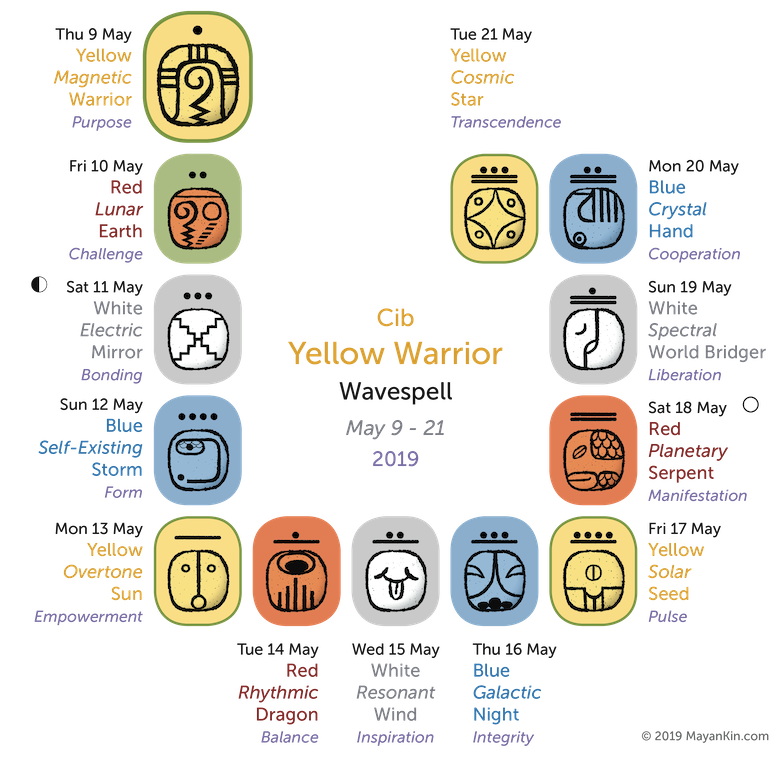 (click on image for more details – separate page will open)
Greetings from a little town in the Province of Cordoba, Argentina! We just finished a week of hiking in Nature and we are now on our way to Buenos Aires to enjoy the great vibes of this fun and artistic city.
These heart photos were taken a couple of days ago in Los Terrones close to Capilla del Monte, a great place with beautiful rock formations and landscapes. They are a perfect reminder to always have clear goals in life and put our hearts into whatever we do!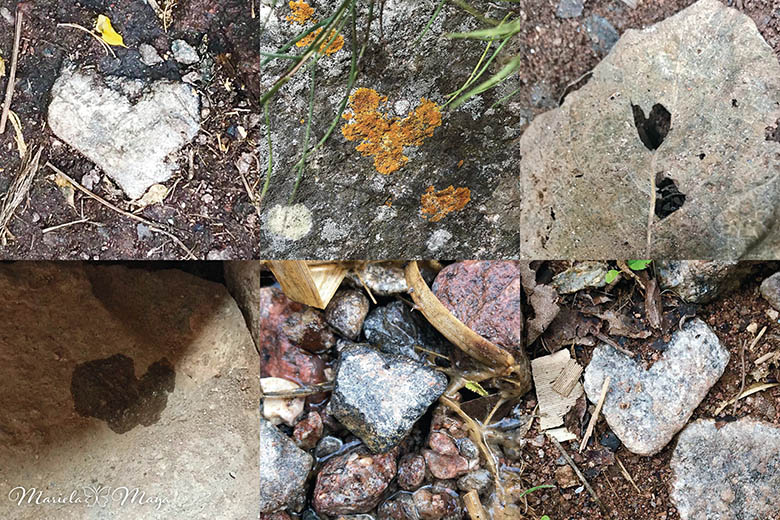 Current Cycle
From October 26, 2018 to July 12, 2019 (to read about the proposal and format for this cycle and download useful documents click here).
In Lak'esh & Munay,

Yellow Electric Star
In Lak'esh means "I am another yourself!", a Mayan greeting that recognizes the Divine in each living Being. It's a message of Unity that reminds us that, when we give, we are also receiving. In this way, the Mayan honored and respected each other, reinforcing the belief that we are all interconnected: what we do to others and to our environment will also affect ourselves in the end…
Munay means both 'Love' and 'Beauty' in Quechua, the language of the Incas. Munay, translated as 'To love', is one of the three principles of the Andean way.