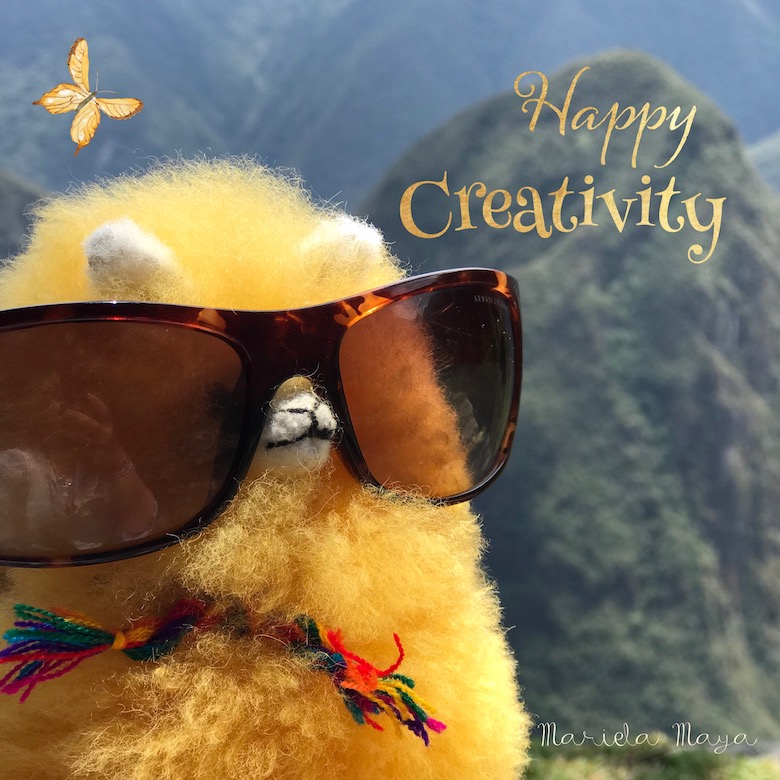 Living in Beauty
Let me introduce you to Huang XingXing, my beautiful yellow llama gifted to me in Aguas Calientes Peru and named as Yellow Star in Chinese. She accompanied the group during our visit to Machu Picchu in September and she was very happy with her first hike to Inti Punku, Sun Gate, where the "selfie" comes from. You can see behind her Putukusi, my favorite Apu in the area! These are a few more photos of Huang XingXing hiking down and waiting in the airport while connecting flights back to Arizona…

Today is Kin 260, the last day of the Yellow Star Wavespell and of this entire Tzolkin cycle that started on February 8, 2018. I am super delayed in responding to emails as I hosted two small groups here in Sedona since back from Peru after almost 2 months traveling. Look forward to sharing many surprises in the upcoming cycle that starts tomorrow!
Wavespell of the Yellow Star
October 13 – 25, 2018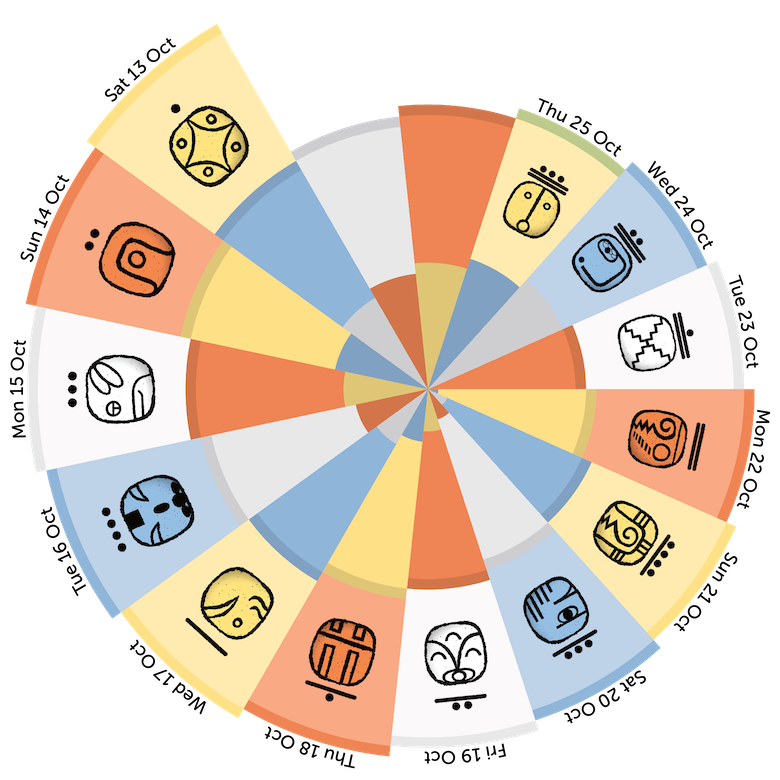 It's Time to …!
If you are interested in the 13 questions that accompany this Wavespell please click here.
(The spiral shown in the linked message contains the dates for the previous cycle)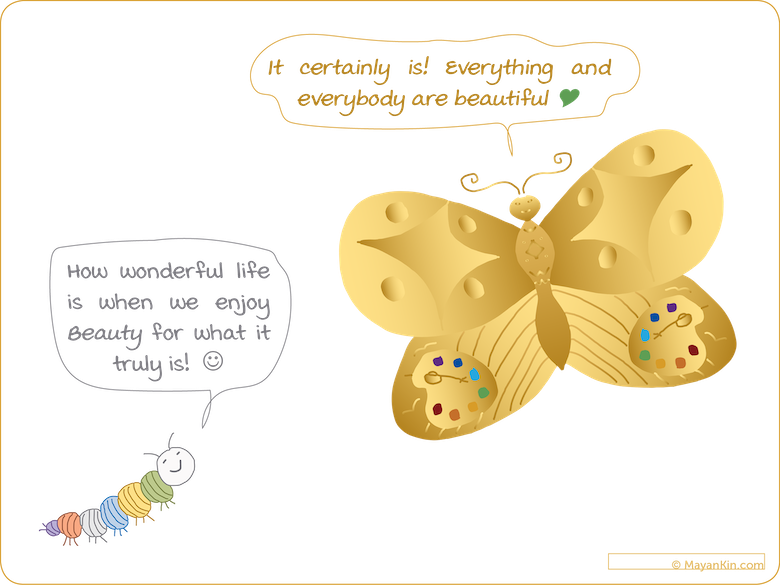 Current Cycle
February 8, 2018 to October 25, 2018 (to read about the proposal and format for this cycle and download useful documents click here).
In Lak'esh & Munay,

Yellow Electric Star
In Lak'esh means "I am another yourself!", a Mayan greeting that recognizes the Divine in each living Being. It's a message of Unity that reminds us that, when we give, we are also receiving. In this way, the Mayan honored and respected each other, reinforcing the belief that we are all interconnected: what we do to others and to our environment will also affect ourselves in the end…
Munay means both 'Love' and 'Beauty' in Quechua, the language of the Incas. Munay, translated as 'To love', is one of the three principles of the Andean way.