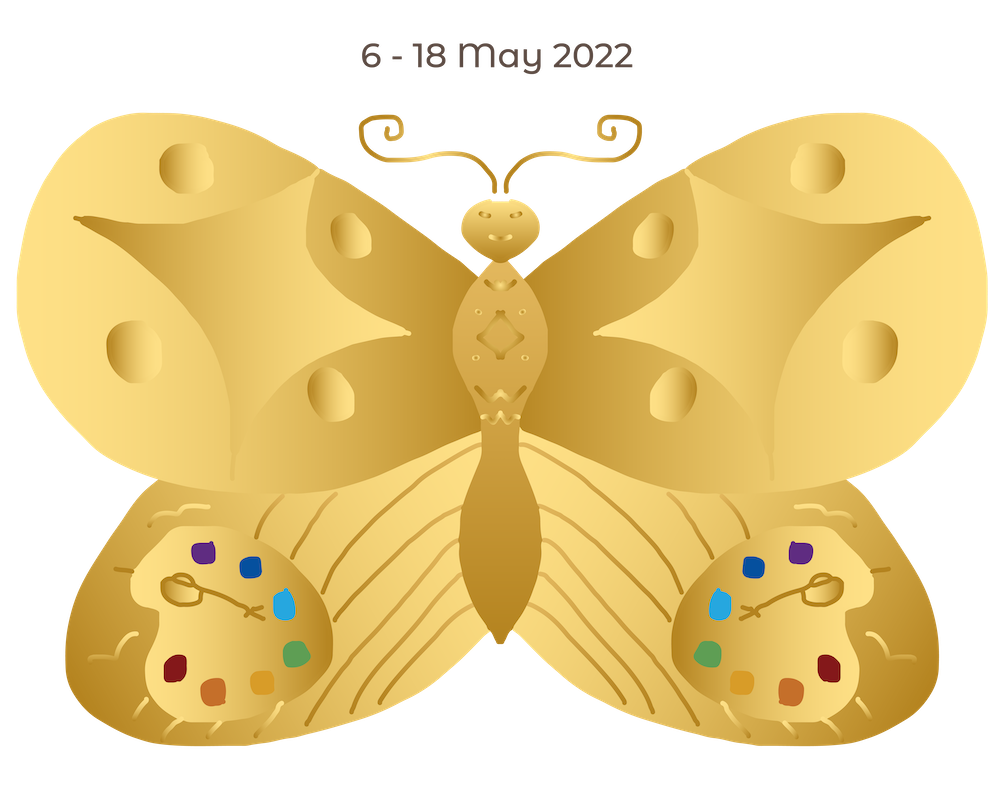 ---
So Much Beauty Within, Without, and Around Us!
Yellow Magnetic Star initiates today a new Wavespell for the next 13 days where two of the main themes are Beauty and Appreciation. In Quechua language, Munay means both Love and Beauty. When we live in beauty, we live in love.
It is so sad to see how people have disconnected from the true meaning of beauty while getting stuck in the form through filters of judgement. At the same time, the fast pace of living got so hectic, that most are constantly running without appreciating the amazing beauty within and around.
Appreciation of beauty fills our heart with so much joy and gratitude, and for being able to enjoy diversity on our beloved planet. Can you appreciate beauty in all that is?
---
Closing this Tzolkin Cycle
Yellow Star is the last Wavespell of this Tzolkin cycle that started on September 1, 2021. How have you experienced these roughly 9 months? What were the highlights, or fun and challenging events? What were the main lessons learned and wisdom gained?
The new Tzolkin cycle starts on May 19, 2022 and ends on February 2, 2023. If you want to get in tune with the daily energies and plan your days in meaningful ways, you can get the new Tzolkin Daily Planner now only available in digital format, that will be released in the next couple of days.
Happy and creative closure!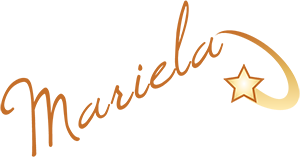 ---
I invite you to read the dialogue below between the caterpillar who comes up with all her issues and asks the butterfly for guidance. If you are just joining us, you can check the format for this cycle here.
---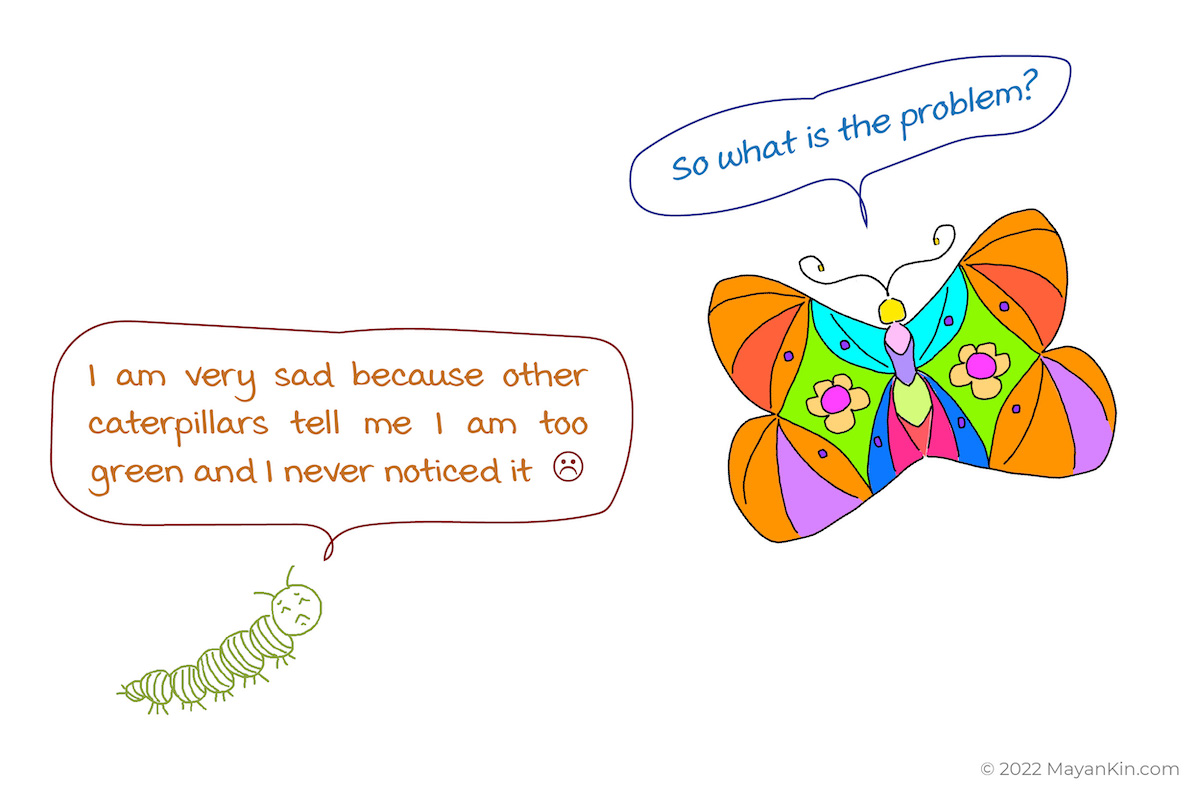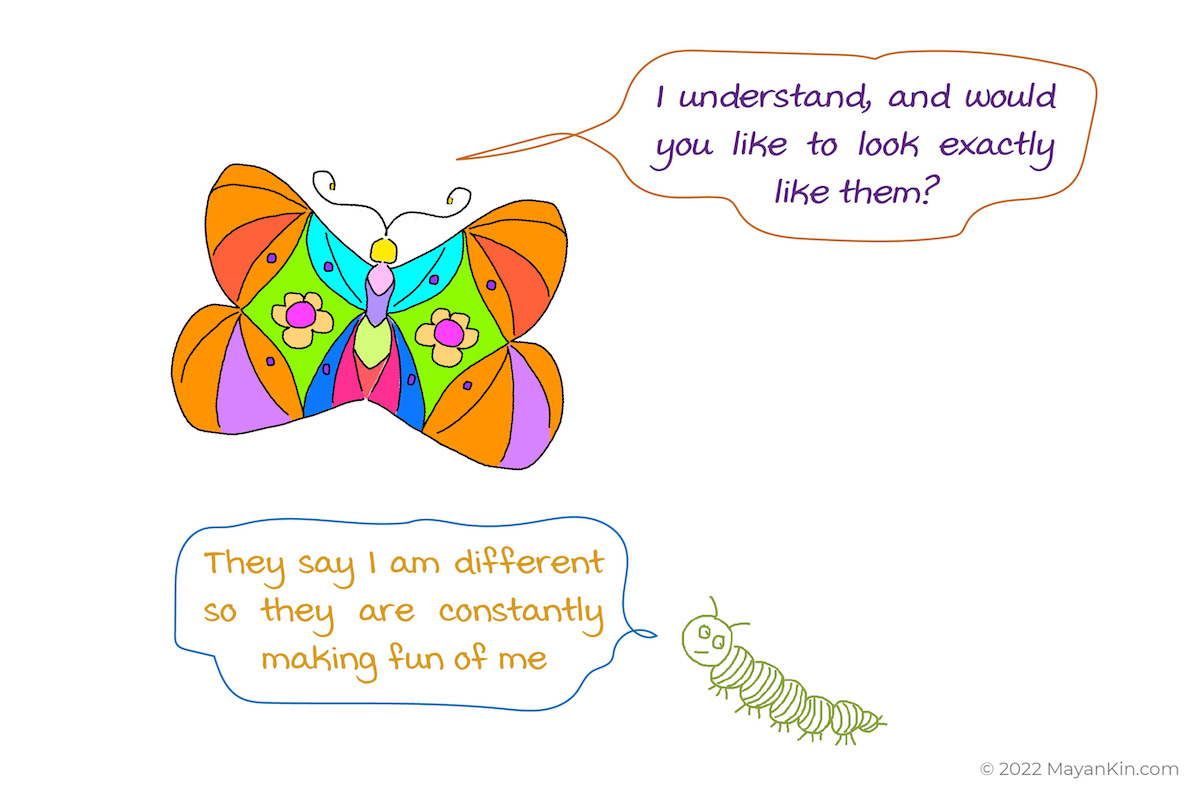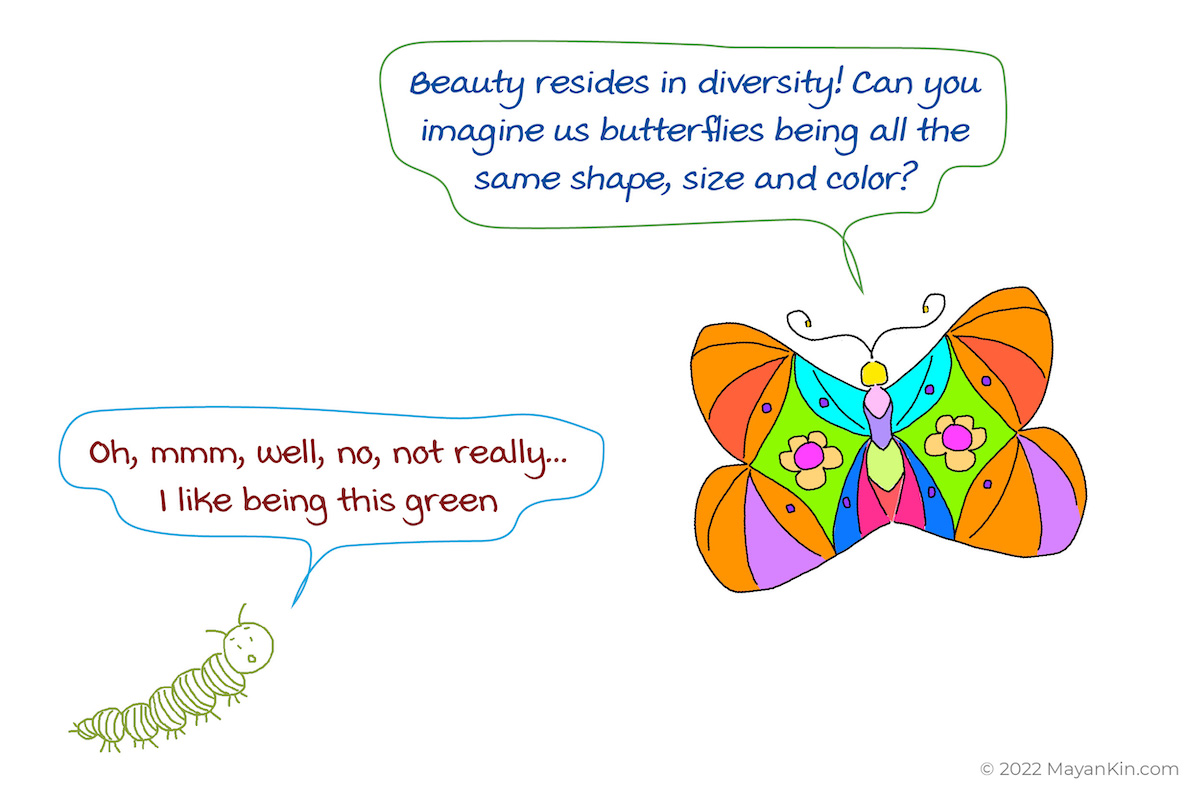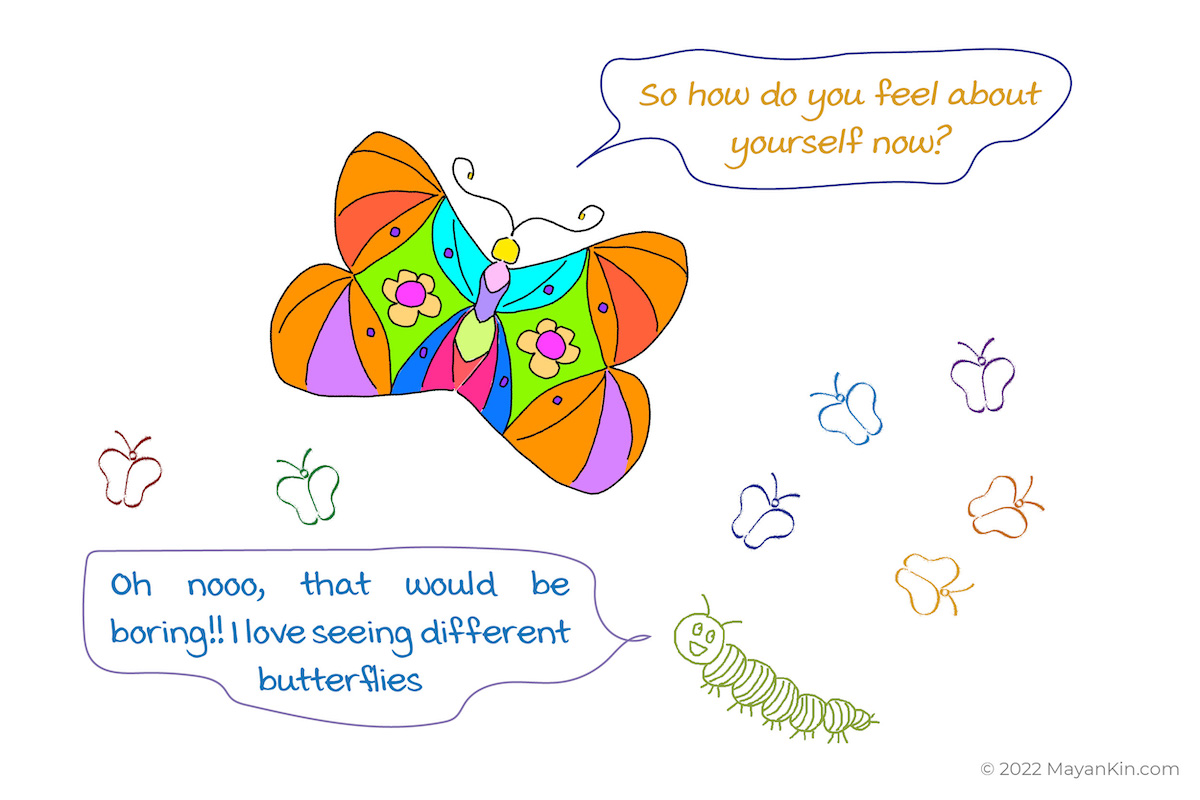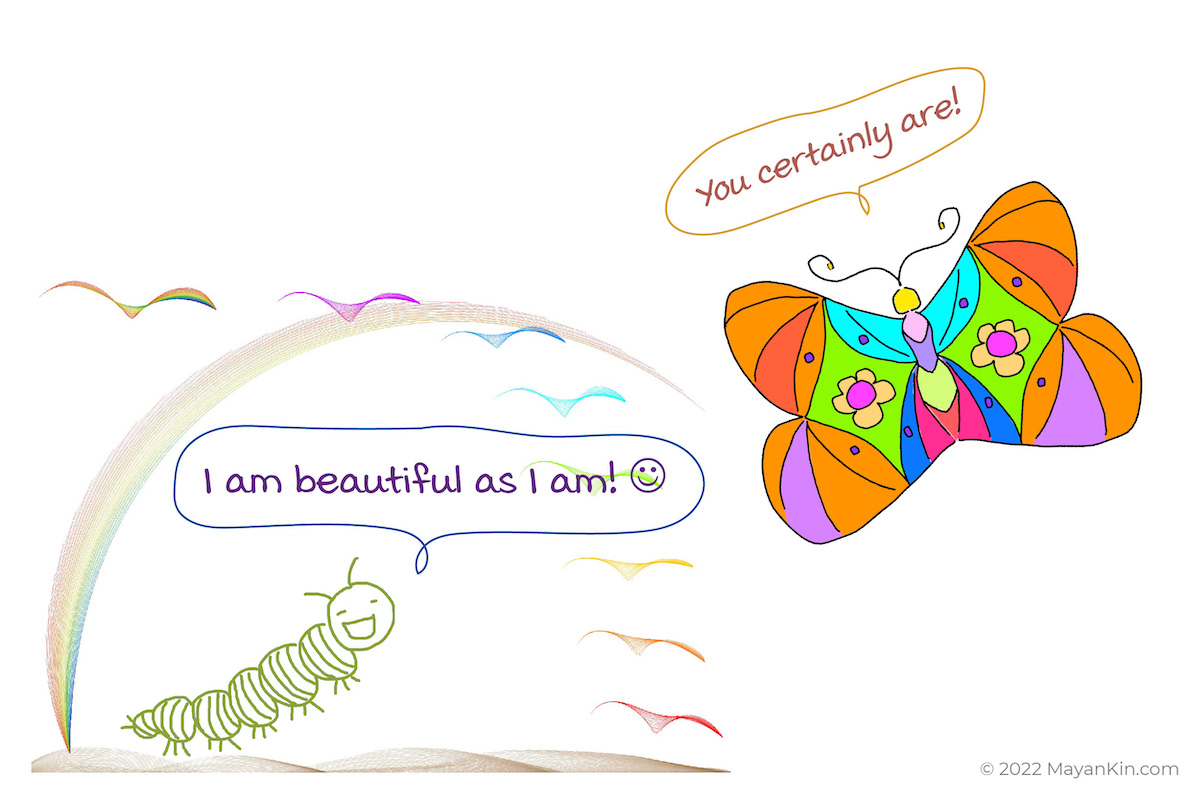 ---
NOTE: FOR THE TIME BEING, I AM NOT AVAILABLE FOR NEW SESSIONS. IF YOU ARE INTERESTED IN BOOKING A SESSION OR A PROGRAM PLEASE SEND ME AN EMAIL AND I WILL CONTACT YOU AS SOON AS POSSIBLE.
THANK YOU AND SEE YOU SOON!
---
Do you want to explore further?