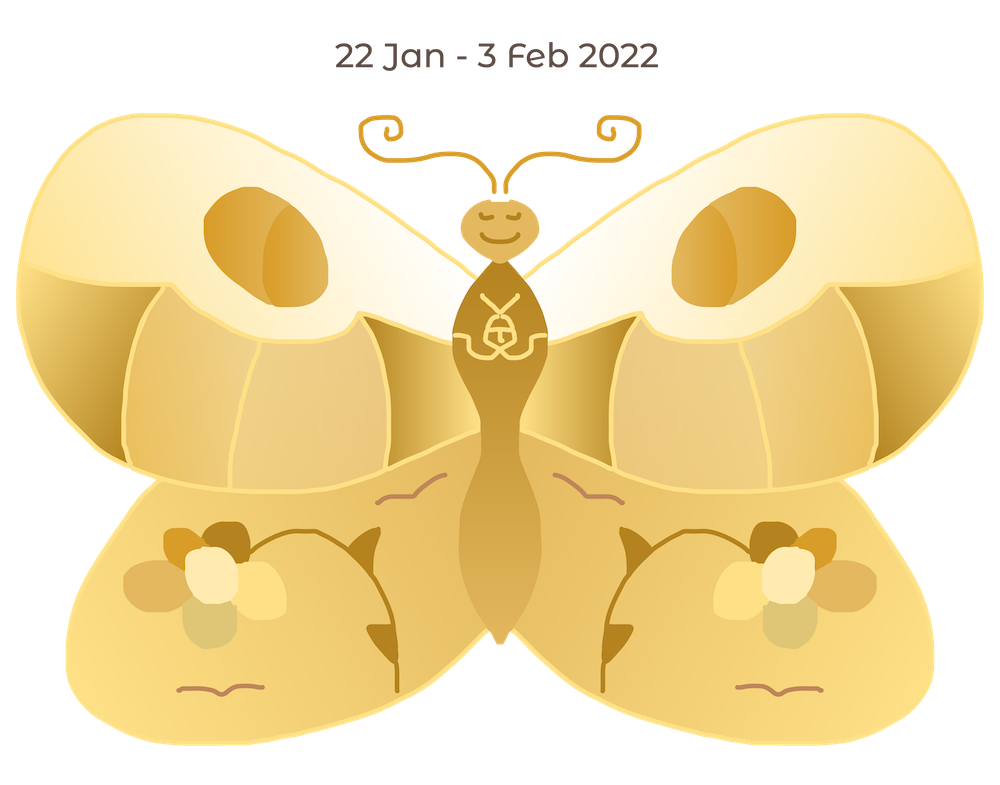 In this message you will find…
---
Knowing Your Why's
Yellow Magnetic Seed initiates today a new Wavespell for the next 13 days where one of the main themes is Blossoming. Yellow Seed invites us to become clear with our intentions, to connect with our "why", why these intentions matters to us. It's the sacred feminine energy that connects us with the forces of creation and growth from an intentional place, which is very different than setting goals and moving forward from the masculine. What do you want to see growing in your life and why is it truly important to you?
I invite you to read the dialogue below between the caterpillar who comes up with all her issues and asks the butterfly for guidance. If you are just joining us, you can check the format for this cycle here.
---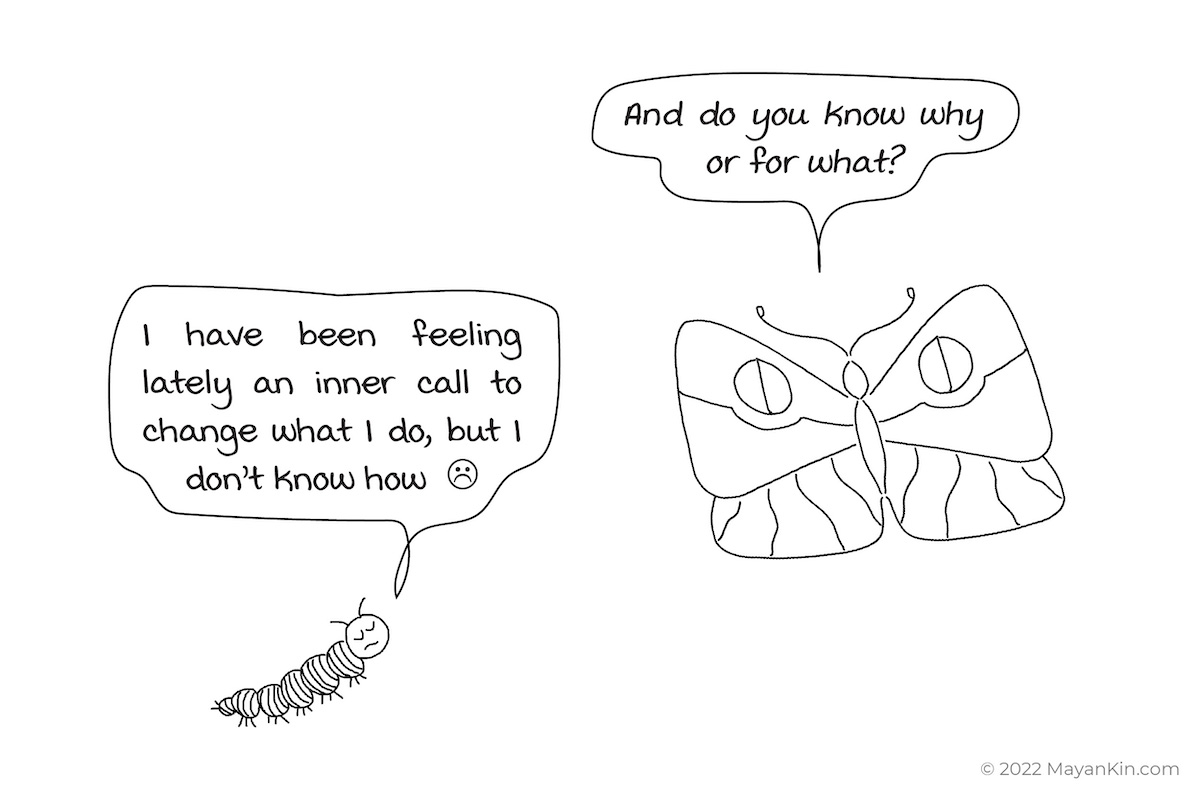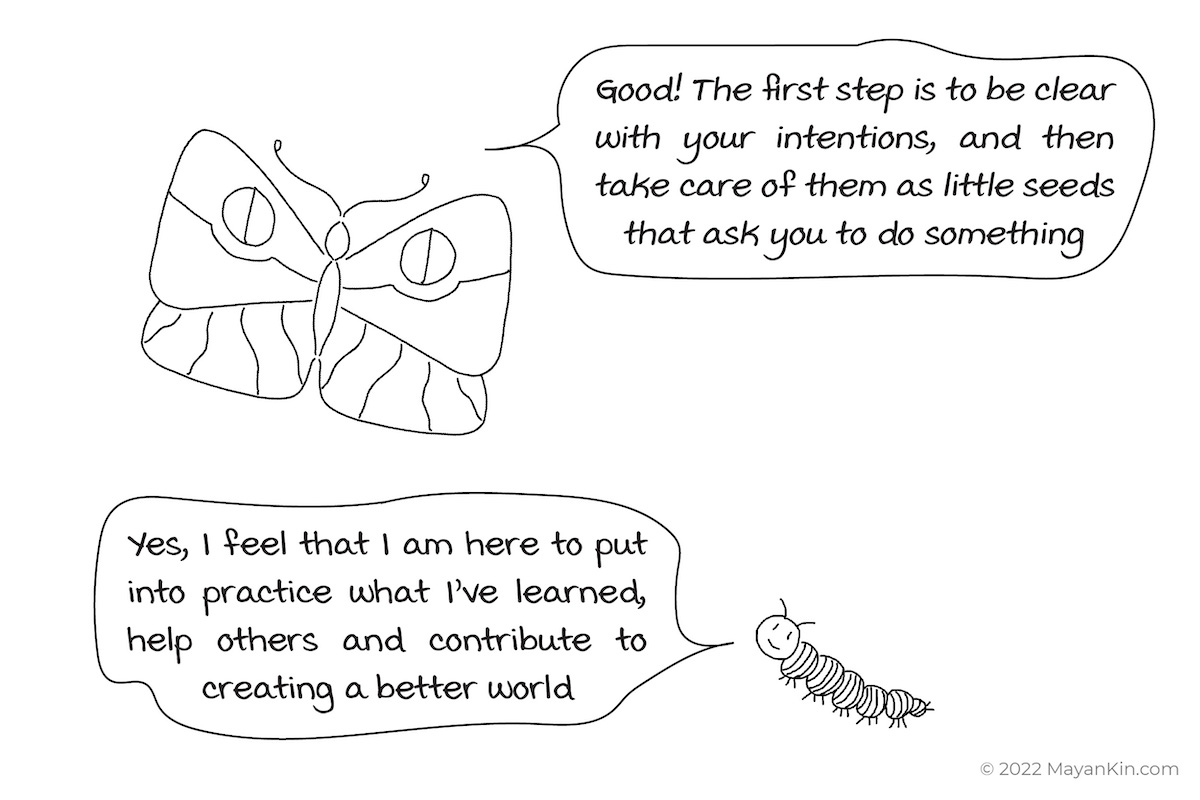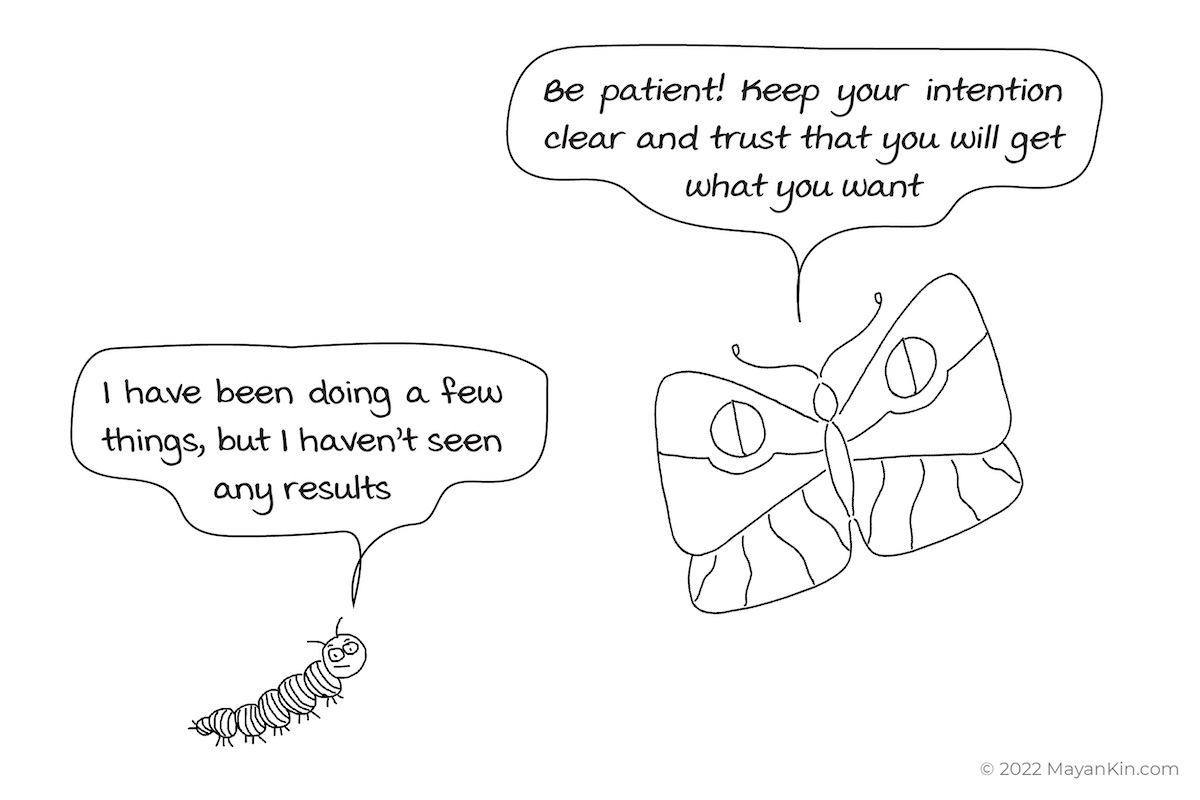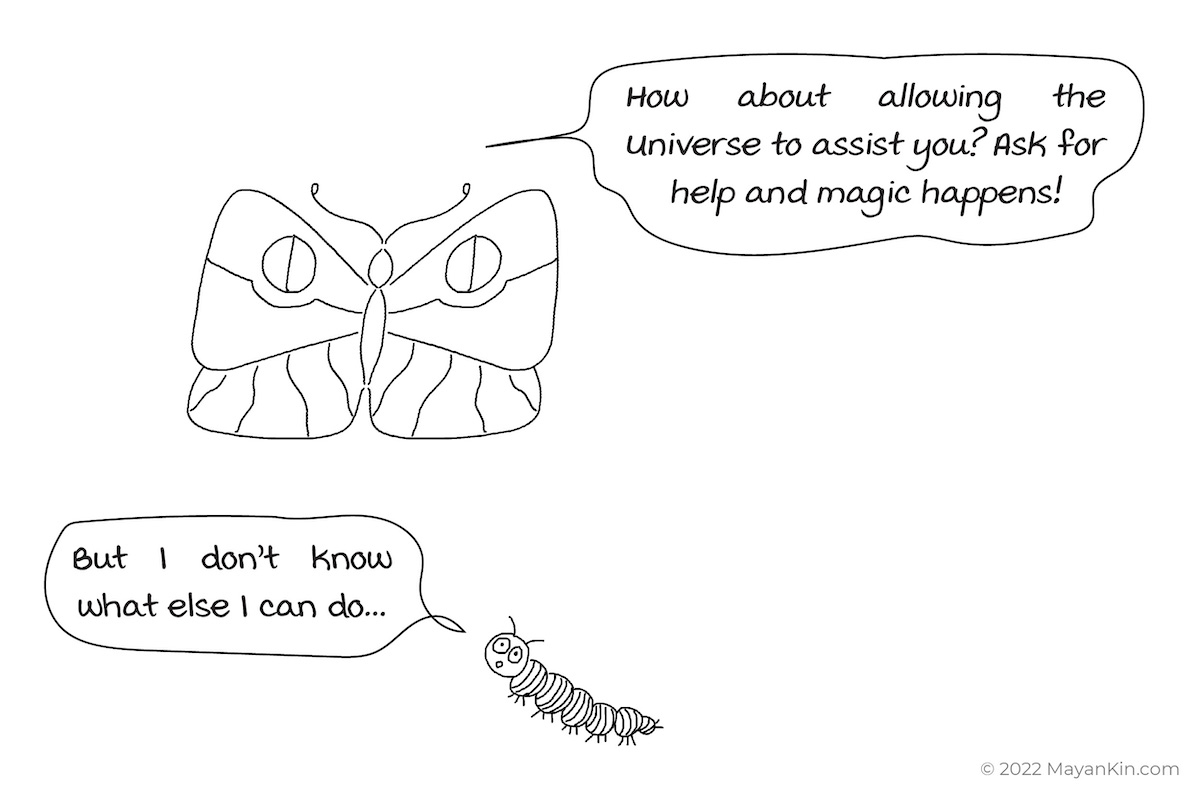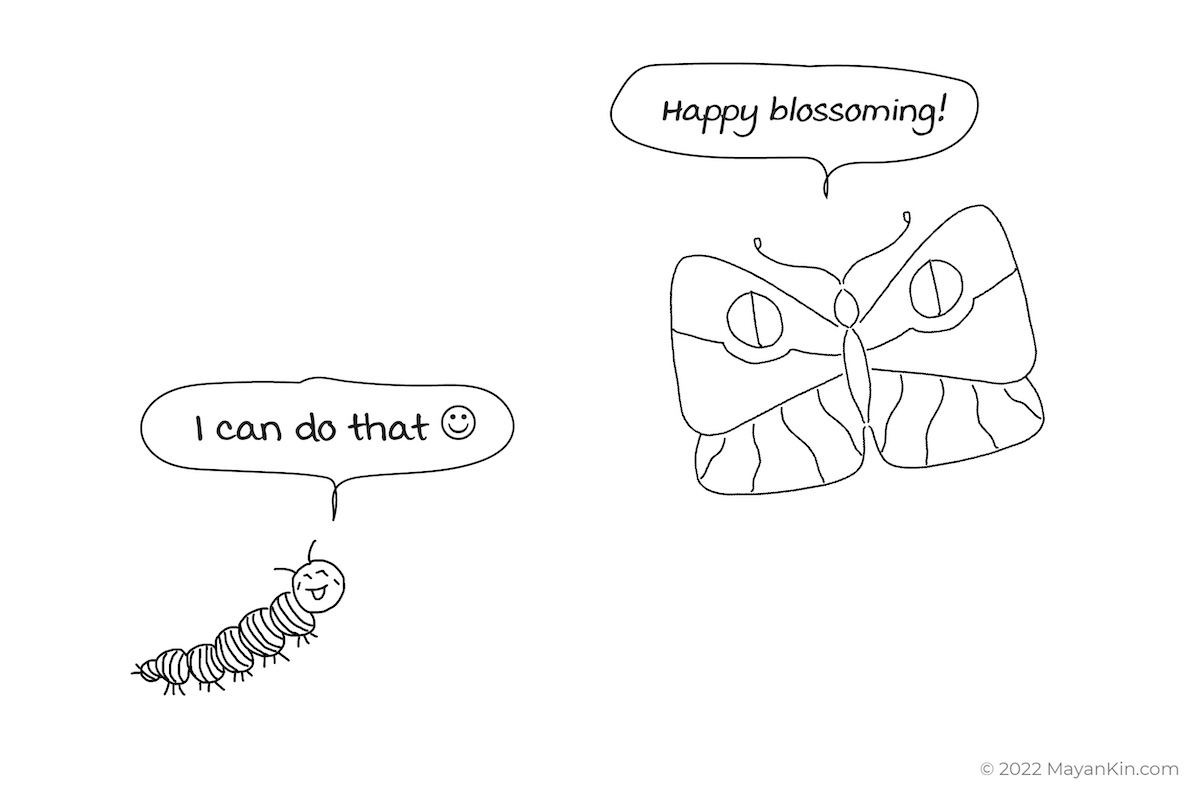 ---
Happy Blue Castle of Transformation!
Transforming through Intensity
14 December 2021 to 3 February 2022
The Yellow Seed Wavespell initiates today the fourth and last period of 13 days within the Blue Castle. You can click on the image below or here to see what it means and a reference to the Gregorian dates so you can get in tune with it daily and become the Alchemist within this transformational intensity!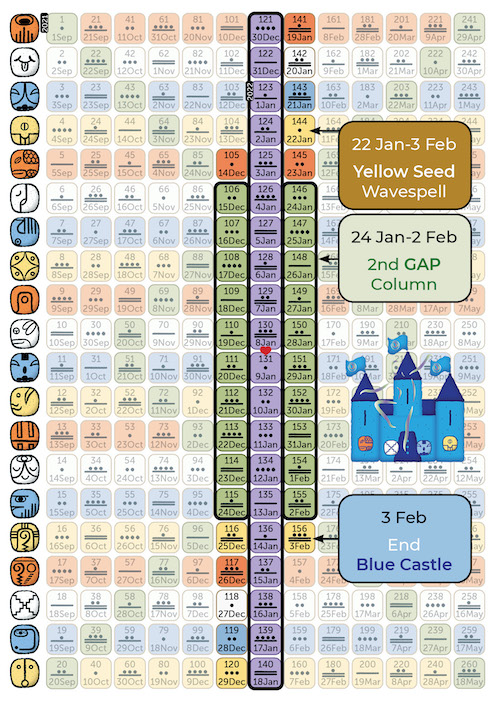 On the third day of this Wavespell (24 January in this cycle), we enter the second GAP-day column with 10 consecutive Galactic Activation Portals. Be mindful in these days where you put your attention as, what you focus on, grows!
---
Happy New Lunar Year of the Water Tiger!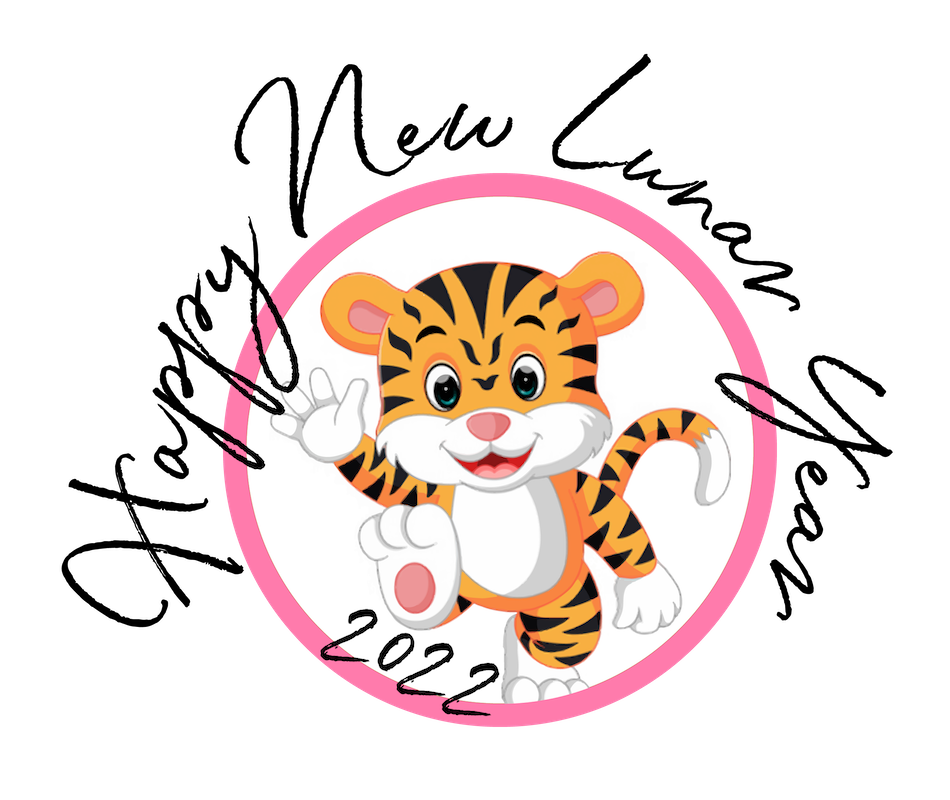 As the Year of the Yin Metal Ox is about to end, many cultures in Asia celebrate the beginning of the Lunar Year of the Yang Water Tiger on February 1st, 2022.
Tiger represents self-confidence, strength, willpower and bravery. While last year was more about planting seeds with what we wanted, now it's time to take action, do things differently, move forward, and dare to create in our own way.
The 12 zodiac animals are: Rat, Ox, Tiger, Rabbit, Dragon, Snake, Horse, Goat (or Sheep), Monkey, Rooster, Dog, and Pig (or Boar). The twelve signs in Chinese astrology complement each year with one of these five elements: Water, Wood, Fire, Earth and Metal and the same sign-element combination repeats itself every 60 years.
Previous Tiger years were 1938, 1950, 1962, 1974, 1986, 1998, 2010. Combined with the Water element, the last Water Tiger Year was in 1962.
---
NOTE: FOR THE TIME BEING, I AM NOT AVAILABLE FOR NEW SESSIONS. IF YOU ARE INTERESTED IN BOOKING A SESSION OR A PROGRAM PLEASE SEND ME AN EMAIL AND I WILL CONTACT YOU AS SOON AS POSSIBLE.
THANK YOU AND SEE YOU SOON!
---
Tzolkin Daily Planner
for the current cycle that started on 1 September 2021
Digital Product in PDF format (letter or A4 paper size)
Get the digital version of the Tzolkin Daily Planner here so you can start planning your days in more meaningful and playful ways! As you embody the Wavespell daily, this Planner is also a great companion to log any special experience, as a synchronicity, insight, dream, event and others.
---
Tzolkin Personal Coloring Journal
Only 1 left! Get yours now to start journaling…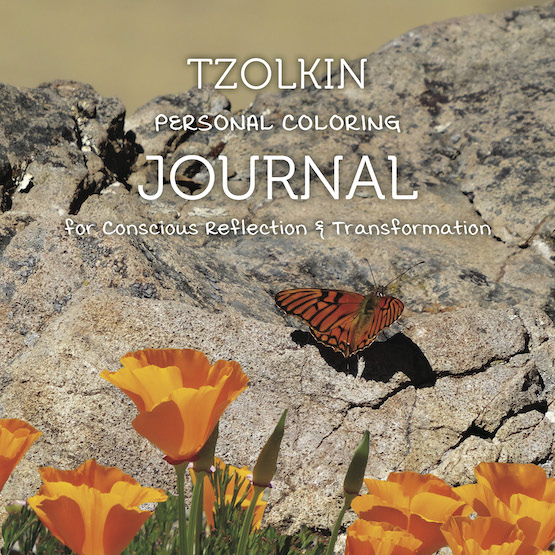 Are you ready to embark on a journey of self-discovery, empowerment and personal growth? This Personal Coloring Journal will help you embrace your life experiences in more creative and profound ways by becoming mindful (and heartful) of your surroundings and mainly of what is happening within you! This creative coloring journal is a great way to become aware of how you experience each day while getting in tune with the Tzolkin 260-day cycle.
---
Do you want to explore further?