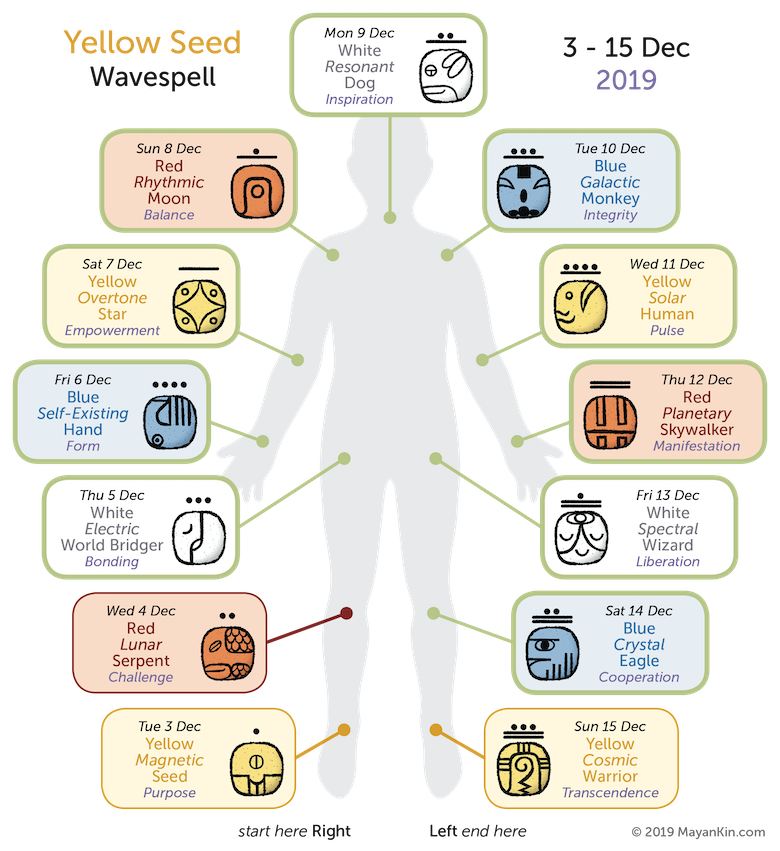 Click on the image to get the printable version
Happy Yellow Seed Wavespell!
Connecting with some ideas for this Wavespell, I found the photo below that says the following: "A Garden is the essential contact of the Self with Nature, the right proportion between the small inner world and the vastness of the outside world in order to restore balance and achieve serenity". What a great reminder! I took this photo in 1999 in Hunuc-Huar, a beautiful garden created by a family of the Huarpes lineage in San Rafael, Province of Mendoza, Argentina. That year was for me the "before and after", and it brought major shifts in my life. Even though I didn't know how things would unfold, I did know that I was ready for a change. The clearer I became with my intention, the Universe conspired for me to be guided in the right direction and presented me with wonderful people and experiences along the way. What are your intentions in this moment of your life?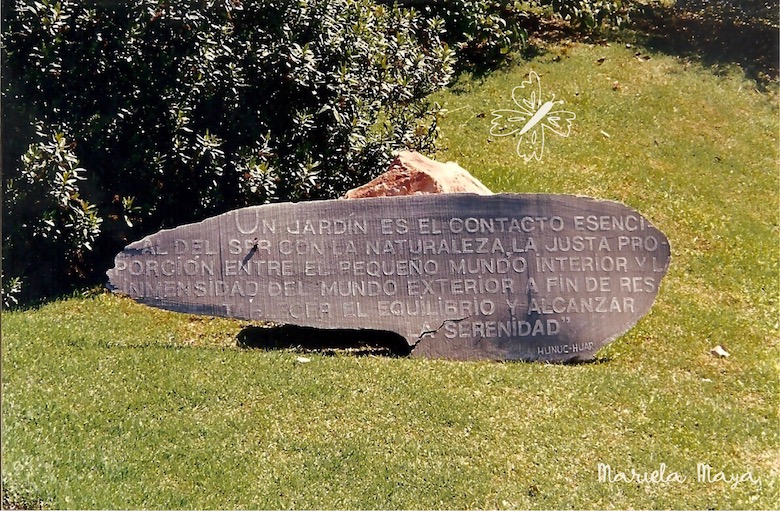 BLUE CASTLE Final Updated Document
Transforming through Intensity ~ 25 October to 15 December 2019
The Wavespell of the Yellow Seed is the last Wavespell of this Castle. On its third day, December 5, the second GAP days column starts with 10 consecutive Galactic Activation Portal days until December 14. These days are felt with more intensity and present us with great opportunities to grow. When experiencing life on a heart level, this is a wonderful time to blossom. And when we are caught in fear and in ego's illusions, this time can be also feel chaotic. We can always choose how to experience these portals based on our intentions. You can read more about the Blue Castle of Transformation by clicking here or on the image below.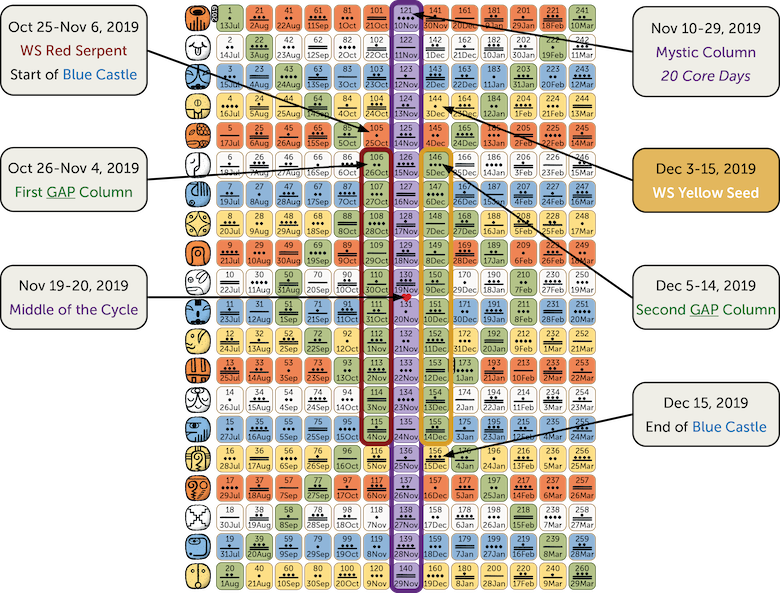 Wavespells and Castles
Tzolkin Matrix highlighted
The Yellow Seed Wavespell is the twelfth period of 13 days within the Tzolkin cycle. You can see in the image below the days of this Wavespell highlighted including Gregorian dates, and the Blue Castle of 52 days it belongs to. Yellow Seed is the last Wavespell of this Castle.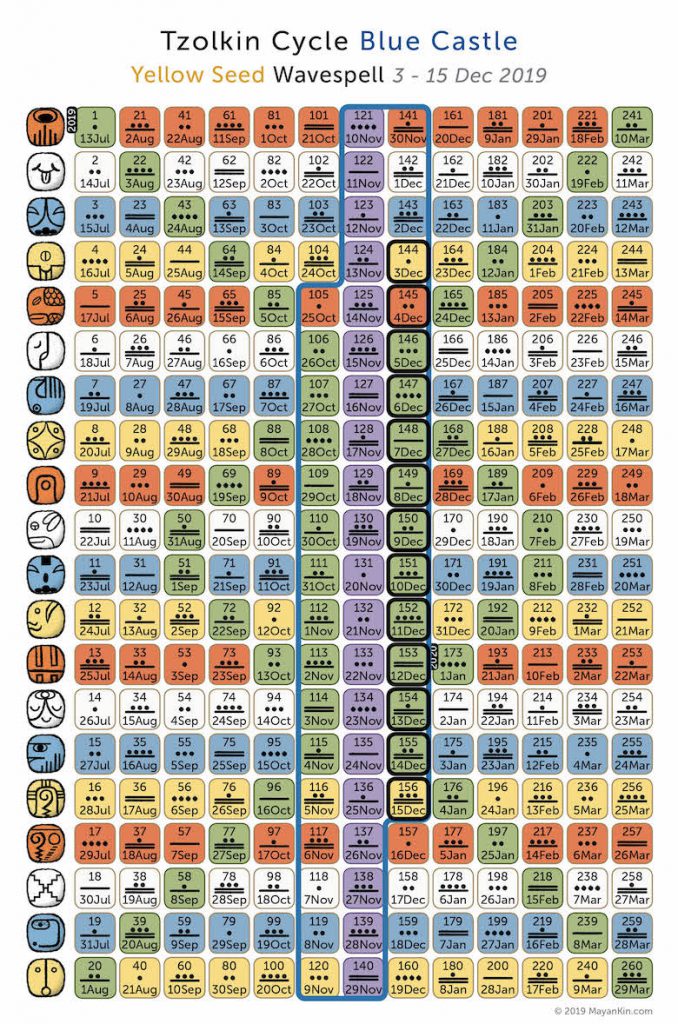 Current Tzolkin Cycles
We are currently transiting the Tzolkin cycle that goes from July 13, 2019 to March 29, 2020. If you are just joining us, you can learn about this Wavespells format and proposal for this cycle here.
Do you want to explore further?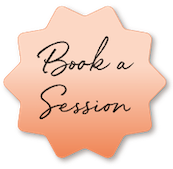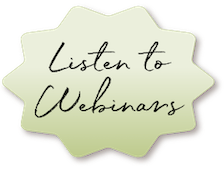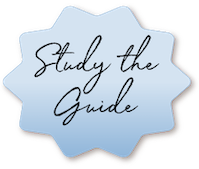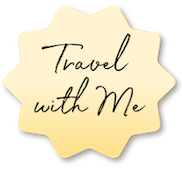 Happy Blossoming!