Enjoying Tasty Apricots!
It seems that the main themes for me in the last weeks are unexpected gifts and cooking! Some friends have an apricot tree in their backyard here in Sedona that is full of apricots and it continues blossoming (photo above). They dropped in our house a bag full of apricots and… wow, they are so small and sweet! We have so many apricots now that I had to become creative and find different things to do with them. In addition to making a yummy jam, we ended up buying a small dehydrator to keep the dry apricots longer as we try different healthy recipes… I will keep you posted how it goes! : -)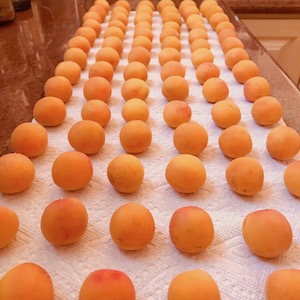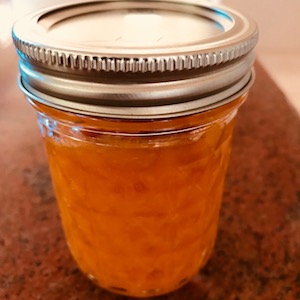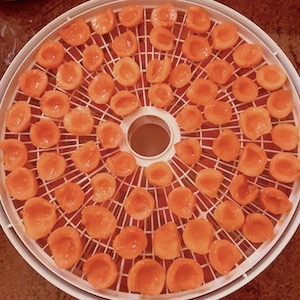 Wavespell of the Yellow Seed
July 1-13, 2018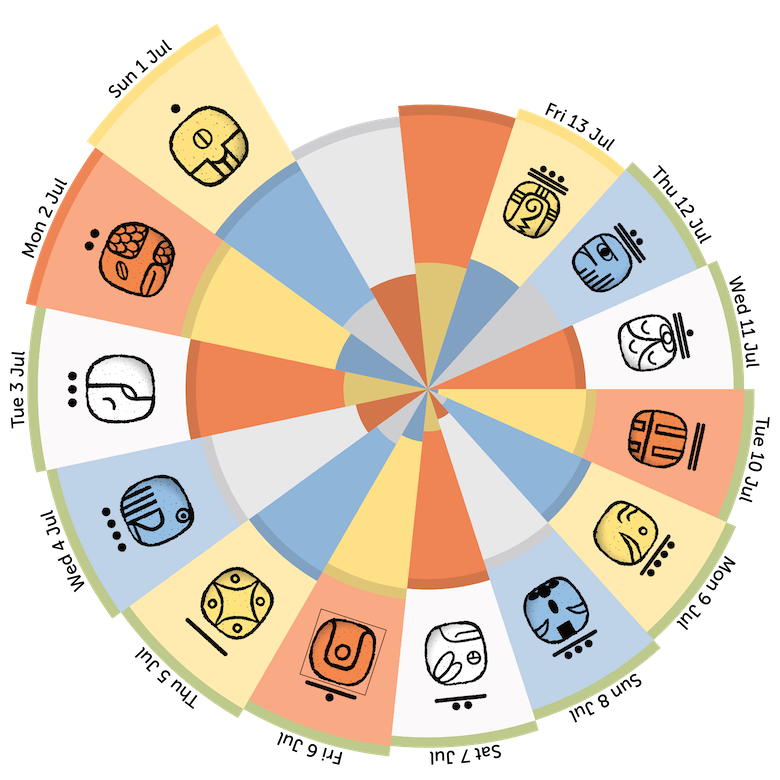 It's Time to Blossom!
If you are interested in the 13 questions that accompany this Wavespell please click here.
(The spiral shown in the linked message contains the dates for the previous cycle)
Blue Castle of Transformation
May 23 to July 13, 2018
Within the Tzolkin cycle of 260 days, there are five periods of time called Castles in its modern interpretation and each has 52 days. The Blue Castle of Transformation is the most intense period of all since it contains special days and portals. You can click on the image below or here to see a detailed updated document with its meaning and additional information on the two Galactic Activation Portals columns (GAP days), and the Core Days of the Mystic Column. The Harmonic Module or 260-day matrix shows the Gregorian dates for this Castle so you can get in tune with it daily and become an Alchemist within this transformational intensity!
During the Yellow Seed Wavespell of Blossoming, the second GAP column starts. Galactic Activation Portal days are gateways to Universal wisdom and are felt with more intensity. Make sure to be clear with your intentions during these 10 consecutive days (July 3-12) and be patient to see the fruits of your efforts. This is the last Wavespell of the Blue Castle. Look forward to sharing more tonight during the Webinar!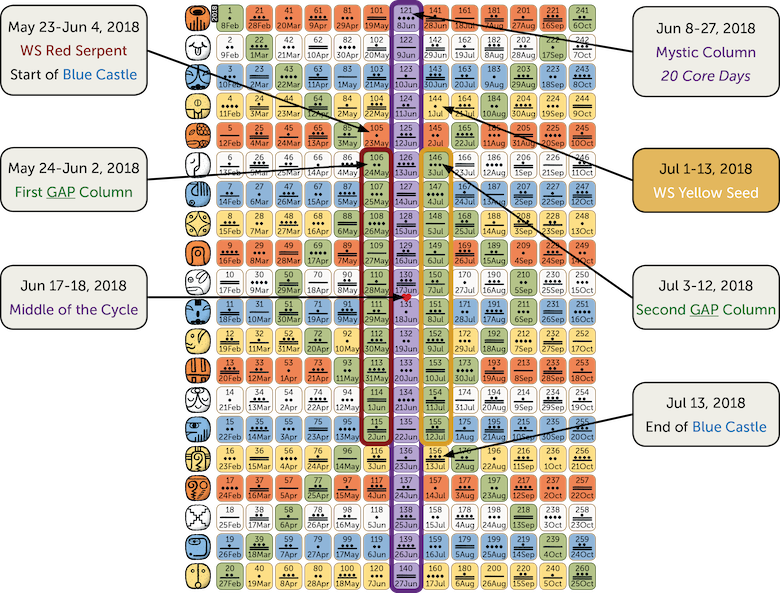 Current Cycle
February 8, 2018 to October 25, 2018 (to read about the proposal and format for this cycle and download useful documents click here).
Happy New Moon and Partial Solar Eclipse on July 12-13!
In Lak'esh & Munay,

Yellow Electric Star
In Lak'esh means "I am another yourself!", a Mayan greeting that recognizes the Divine in each living Being. It's a message of Unity that reminds us that, when we give, we are also receiving. In this way, the Mayan honored and respected each other, reinforcing the belief that we are all interconnected: what we do to others and to our environment will also affect ourselves in the end…
Munay means both 'Love' and 'Beauty' in Quechua, the language of the Incas. Munay, translated as 'To love', is one of the three principles of the Andean way.