Click on the image to get the printable version
Is it Really the End of the World?
As we were getting closer to the Solstice last weekend, I started receiving lots of messages asking me if the world would end that day. There was a rumor saying that the Mayan Calendar that was supposed to end on December 21, 2012 was really ending on June 21, 2020. The "scientific" explanation was that, considering the difference between the Julian and Gregorian calendars, calculations were off by 8 years.
As I've been sharing since the beginning of this global pandemic, instead of getting distracted on the outside with all the conspiracy theories and doomsday scenarios, how about we use this so precious time to focus on the inside and envision the world we want for all? It is evident that we are at a crossroads for humanity and, as prophecies say, it is up to us to choose the outcome. 'Us' means you and me, each one of us, and if we all do make that conscious choice, the shift for the good will happen.
I invite you to read what I wrote in 2012 and how relevant it is for what we are experiencing on a planetary level at the moment. I recently added one paragraph at the end about Coronavirus or Covid-19, but the post itself was written 8 years ago.
Energy flows where attention goes! Instead of focusing on the 'end' of something that is clearly obsolete, why don't we put our attention towards the 'beginning' of something greater and better for all? Coronavirus seems to be an 'excuse' from the Universe for us to stop, reflect, go back to our hearts and choose differently. The transition is certainly not easy, but definitely necessary.
As I ended my article in 2012:
While these times emphasize on a period of collective transformation and re-birth, each of us must become responsible for one's personal process. We were given the gift of Life and, with it, the gift of Free Will. May we experience this transition in healthy and empowering ways by making wiser and conscious choices for our own growth and the greater good of all!
With Munay, Love,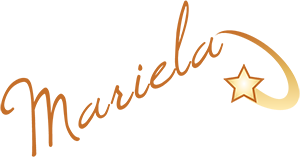 These are the affirmations for the next 13 days:
| Day | Date | | Kin | Affirmation |
| --- | --- | --- | --- | --- |
| 1 | 29 Jun | | Magnetic Human | I am the architect of my own life! |
| 2 | 30 Jun | | Lunar Skywalker (GAP) | I am at peace when knowing what I'm carrying! |
| 3 | 1 Jul | | Electric Wizard | I activate magic in others! |
| 4 | 2 Jul | | Self-Existing Eagle | I shape my world from a higher perspective! |
| 5 | 3 Jul | | Overtone Warrior (GAP) | I empower myself by setting clear goals! |
| 6 | 4 Jul | | Rhythmic Earth | I restore balance when feeling grounded! |
| 7 | 5 Jul | | Resonant Mirror | I resonate with life through discernment! |
| 8 | 6 Jul | | Galactic Storm | I integrate my transformational experiences! |
| 9 | 7 Jul | | Solar Sun | I move forward by stepping into my power! |
| 10 | 8 Jul | | Planetary Dragon | I manifest my thoughts and ideas! |
| 11 | 9 Jul | | Spectral Wind | I release what blocks me from being me! |
| 12 | 10 Jul | | Crystal Night | I share with others my dreams! |
| 13 | 11 Jul | | Cosmic Seed | I grow into my greatest potential! |
These 13 affirmations, one for each day of this Wavespell, help to get in tune with the daily energies as a way to reflect, meditate, journal, do something creative or whatever inspires you. Say the daily affirmation out loud, see how it feels and move your body. If you are just joining, you can check here the proposal for this cycle to learn the meaning of a Wavespell embodiment and how to do it. Enjoy!
---
Tzolkin Daily Planner for this Cycle!
Digital Downloadable Format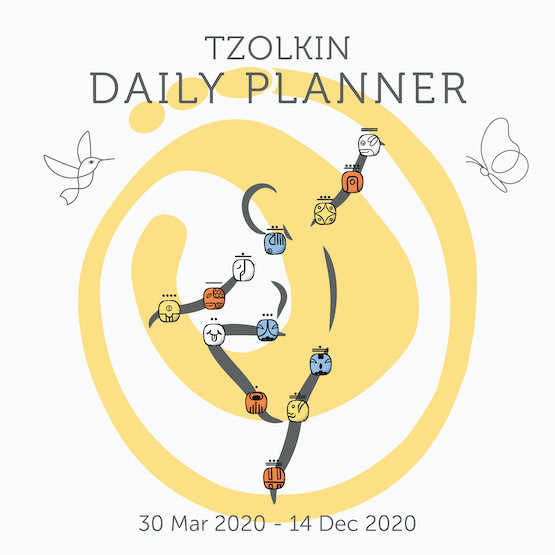 Get the digital version of the Tzolkin Daily Planner here so you can start planning your days in more meaningful and playful ways! As you embody the Wavespell daily, this Planner is also a great companion to log any special experience, as a synchronicity, insight, dream, event and others.
---
Do you want to explore further?