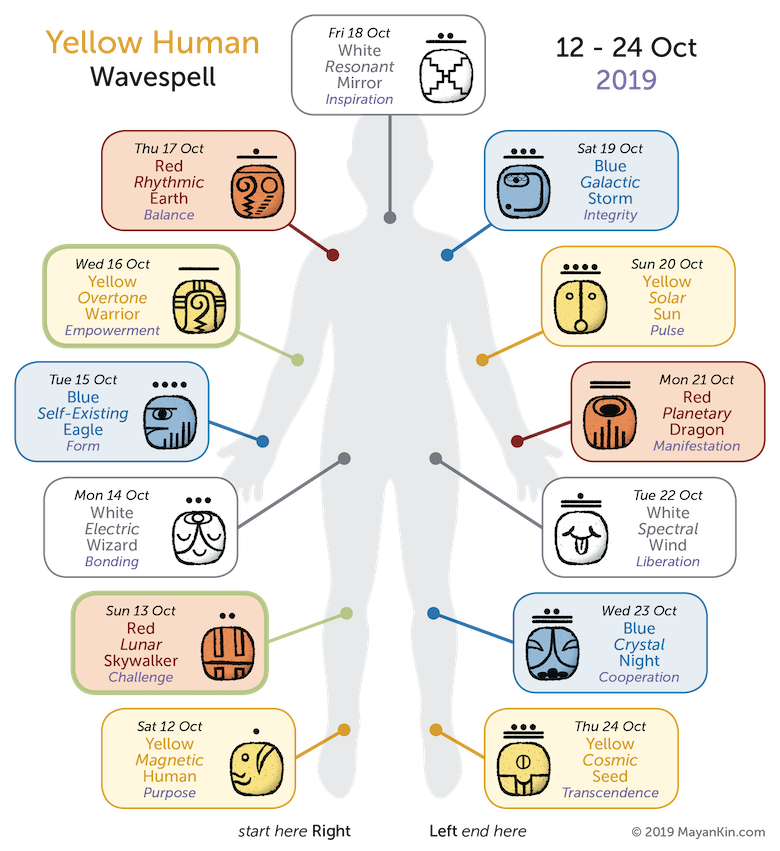 Click on the image to get the printable version
Happy Yellow Human Wavespell!
How were the last couple of weeks for you? Have they felt somehow stormy? Today the Wavespell of the Yellow Human starts, bringing us 13 new days to become conscious of our choices! It's amazing how fast time passes by and we are only two months and a half away from 2020. While the world seems upside down in so many ways at the moment, this is also a great time to use our free will and choose things that truly matter to us. What is important to you?
Sharing a photo collage from my prickly pear adventure from picking them up and cleaning them, to making yummy heart and butterflies "gummy bears" and a tasty refreshing drink 🙂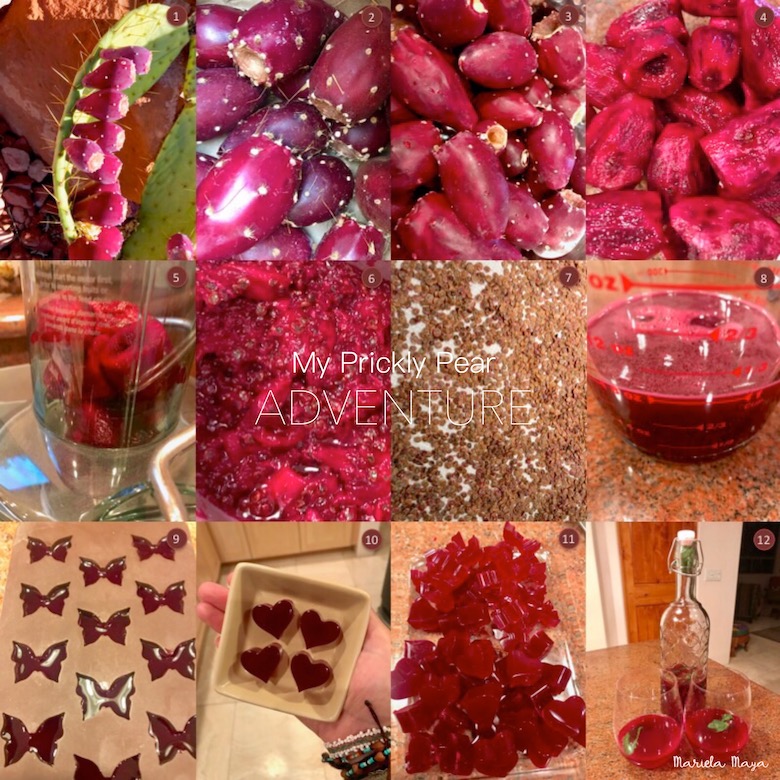 Wavespells and Castles
Tzolkin Matrix Highlighted
The Yellow Human Wavespell is the eighth period of 13 days within the Tzolkin cycle. You can see in the image below the days of this Wavespell highlighted including Gregorian dates, and the White Castle of 52 days it belongs to. Yellow Human is the last Wavespell of this Castle.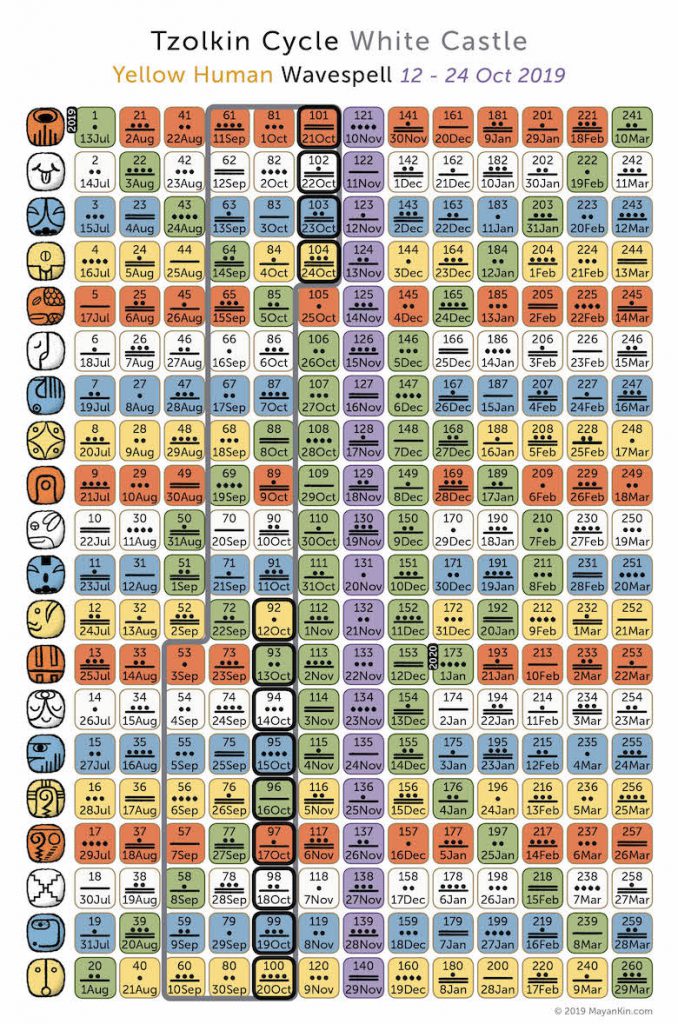 Current Tzolkin Cycles
We are currently transiting the Tzolkin cycle that goes from July 13, 2019 to March 29, 2020. If you are just joining us, you can learn about this Wavespells format and proposal for this cycle here.
Do you want to explore further?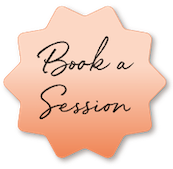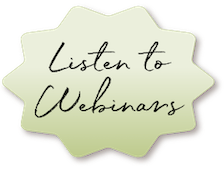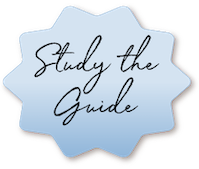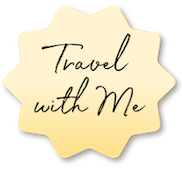 Happy choices!