Becoming the Bridge
A bridge is a point of connection that bonds two or more parts. As a connector, the bridge unites, links, bonds, joins, and helps us to cross over. We are all bridges in between worlds, cultures, environments and experiences. In Quechua, language of the Incas, Chakaruna is the "bridge person" who bridges states of consciousness, the energy and physical worlds, mind and heart, the visible and invisible.
Wavespell of the White World Bridger
April 14-26, 2018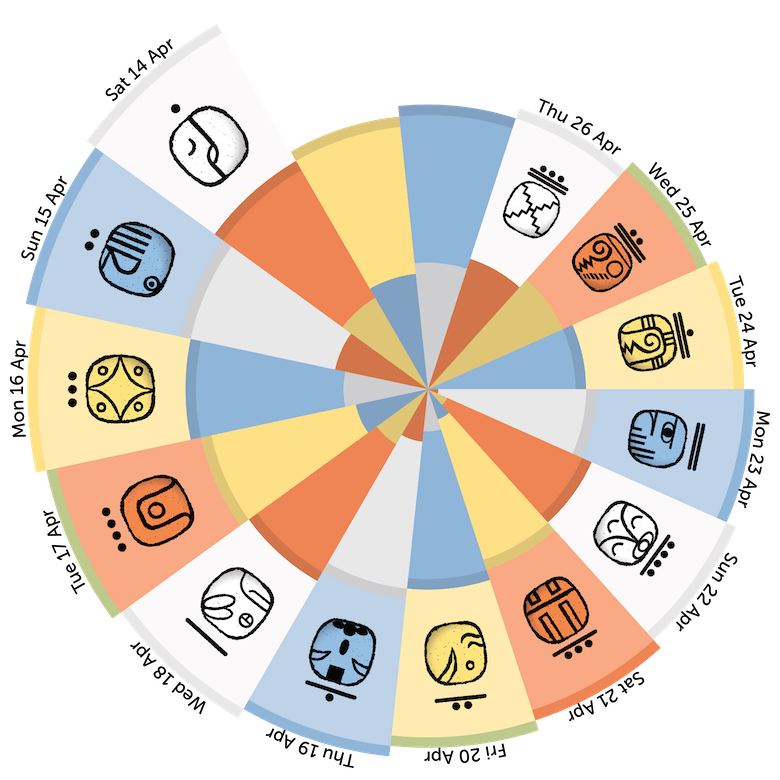 It's Time to Be the Bridge
If you are interested in the 13 questions that accompany this Wavespell please click here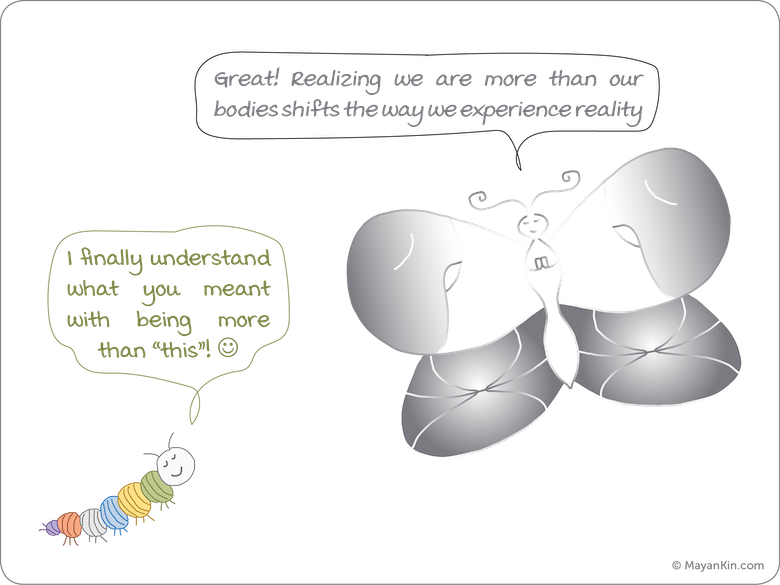 Current Cycle
February 8, 2018 to October 25, 2018 (to read about the proposal and format for this cycle and download useful documents click here).
In Lak'esh & Munay,

Yellow Electric Star
In Lak'esh means "I am another yourself!", a Mayan greeting that recognizes the Divine in each living Being. It's a message of Unity that reminds us that, when we give, we are also receiving. In this way, the Mayan honored and respected each other, reinforcing the belief that we are all interconnected: what we do to others and to our environment will also affect ourselves in the end…
Munay means both 'Love' and 'Beauty' in Quechua, the language of the Incas. Munay, translated as 'To love', is one of the three principles of the Andean way.