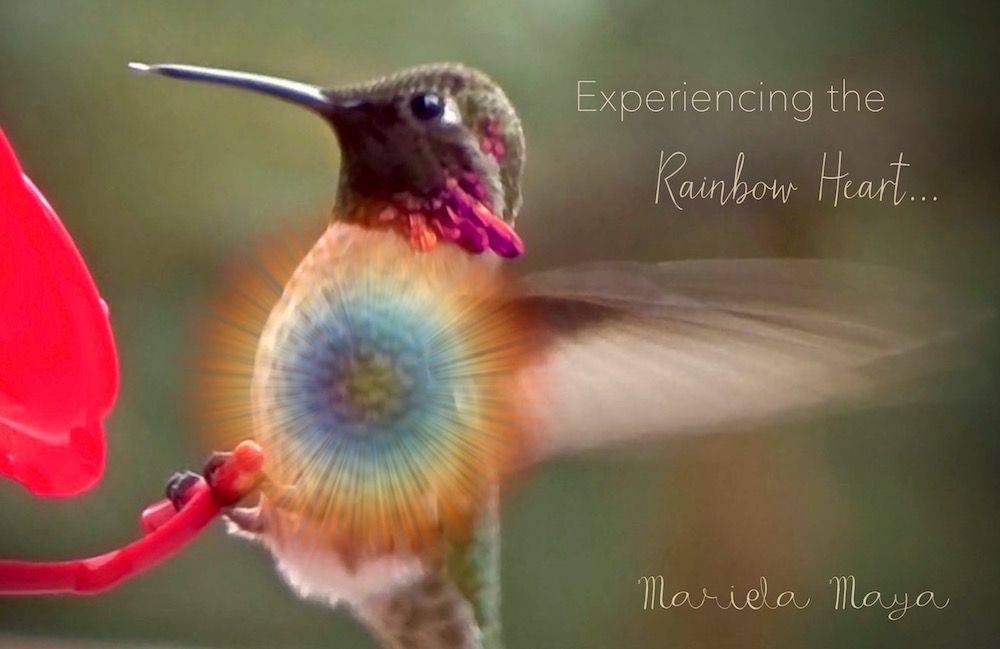 Hope you enjoyed the first Wavespell of this cycle with the nurturing energies of Red Dragon as you set your intentions for the next 260 days.
I have been truly enjoying sharing my first webinars in the last weeks, a great adventure… this time with the help of technology!
Several asked for the 13 questions I shared for each Wavespell in the previous cycle. To keep the messages shorter this time, I will add the link to the older post where you can download them. The Gregorian dates on the spirals will not be updated, but the questions remain the same.
Wavespell of the White Wizard



February 21 – March 5, 2018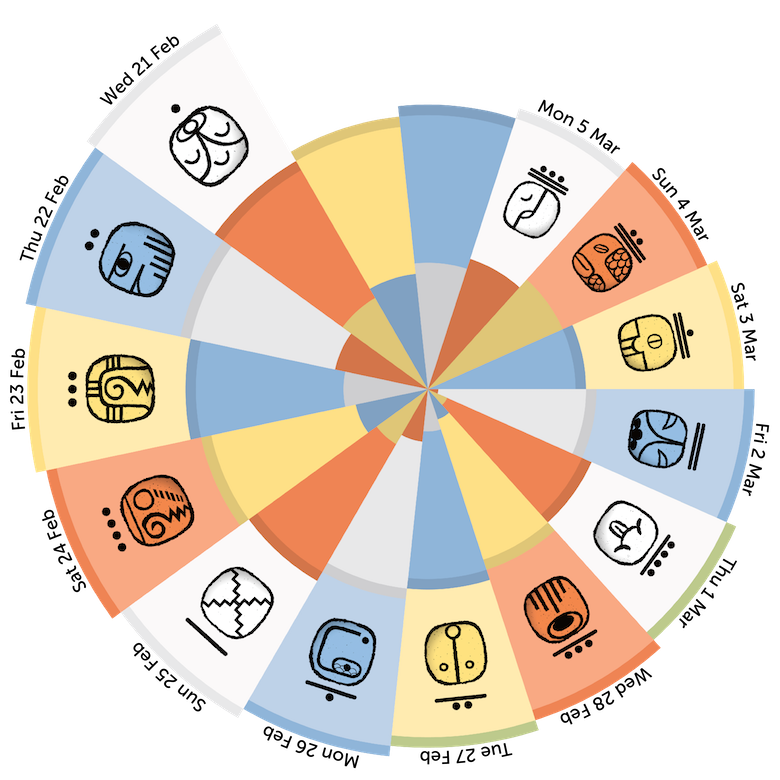 It's time for Magic!
If you are interested in the 13 questions that accompany this wavespell please click here.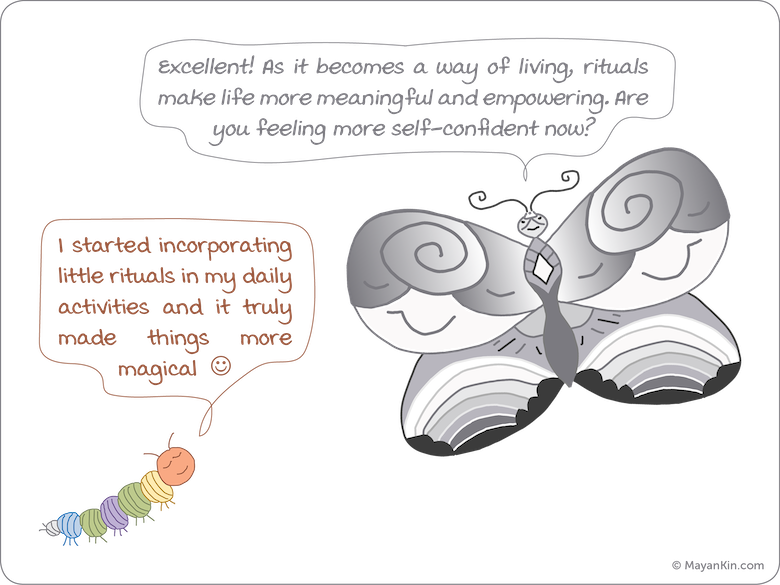 Current Cycle
February 8, 2018 to October 25, 2018 (to read about the proposal and format for this cycle and download useful documents click here).
In Lak'esh & Munay,

Yellow Electric Star
In Lak'esh means "I am another yourself!", a Mayan greeting that recognizes the Divine in each living Being. It's a message of Unity that reminds us that, when we give, we are also receiving. In this way, the Mayan honored and respected each other, reinforcing the belief that we are all interconnected: what we do to others and to our environment will also affect ourselves in the end…
Munay means both 'Love' and 'Beauty' in Quechua, the language of the Incas. Munay, translated as 'To love', is one of the three principles of the Andean way.