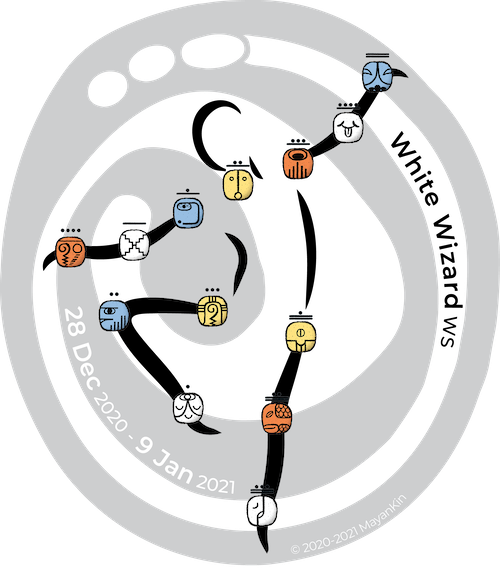 ---
Experiencing Magic
On the Solstice night of December 21, we had a beautiful Despacho ceremony with the intention of restoring peace in our hearts and on the planet. It was so magical to open your emails with intentions from all around the globe, thank you for being part of it! This time, I printed the intentions, cut them, and glued them on both sides of a large paper. And, bringing in the spirit of the Sacred Valley that I so missed this year, I added some paint strokes using vibrant colors from pigments I bought at Pisac's Sunday market in Peru.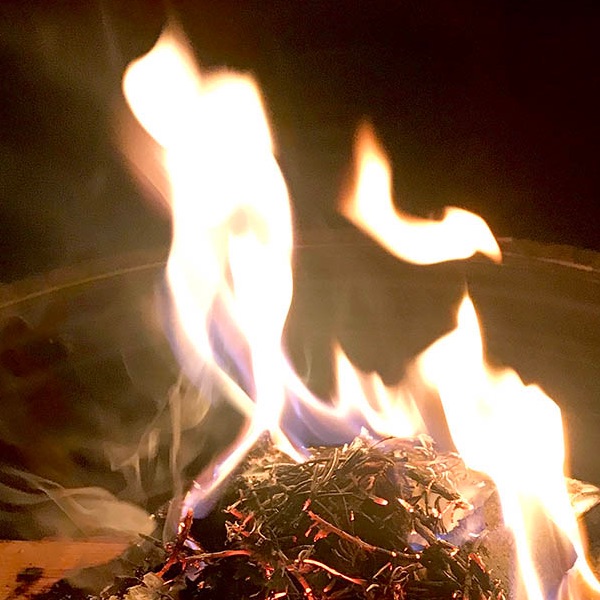 In spite of the circumstances, it is time to create more colorful and magical experiences, find our own way to connect with the sacred, and do little daily rituals and creative practices that help us to bring more joy into our lives and the world.
As the end of this so particular 2020 is approaching, let's reset and recycle the energies by releasing the old and opening up for the new. What are you ready to let go of this year? And what is your intention for the new year?
Much love to all and Happy 2021!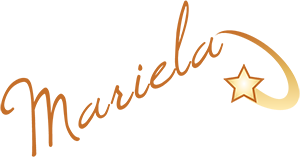 ---
Remember to click on the spiral at the top of this message to open the 13 questions for this Wavespell. As a daily ritual and creative practice you can answer to the daily question and reflect, meditate, journal, do something creative or whatever inspires you. I also encourage you to move your 13 joints daily as a way of embodiment and activating the energies within. If you are just joining, you can check here the proposal for this cycle to learn the meaning of a Wavespell embodiment and how to do it. Enjoy!
---
Are you ready to bring more magic into your life?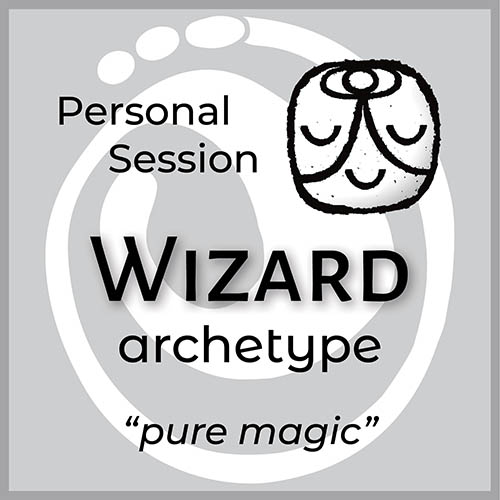 ---
Empower yourself by gaining new perspectives and clarity!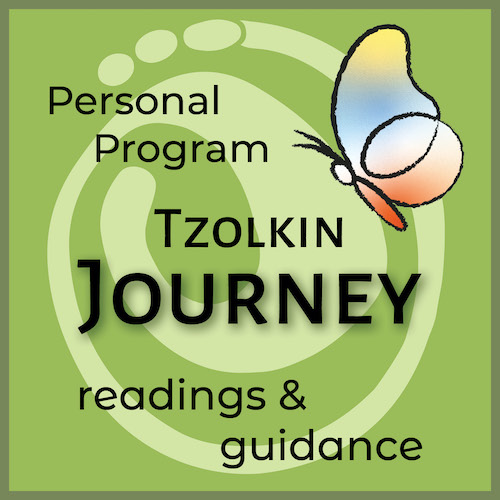 ---
New Tzolkin Daily Planner for the New Cycle ~ Started on 15 December!
Digital Product in PDF format (letter or A4 paper size)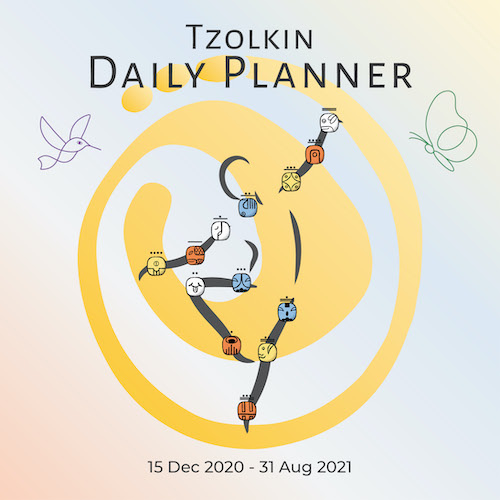 Get the digital version of the Tzolkin Daily Planner here so you can start planning your days in more meaningful and playful ways! As you embody the Wavespell daily, this Planner is also a great companion to log any special experience, as a synchronicity, insight, dream, event and others.
---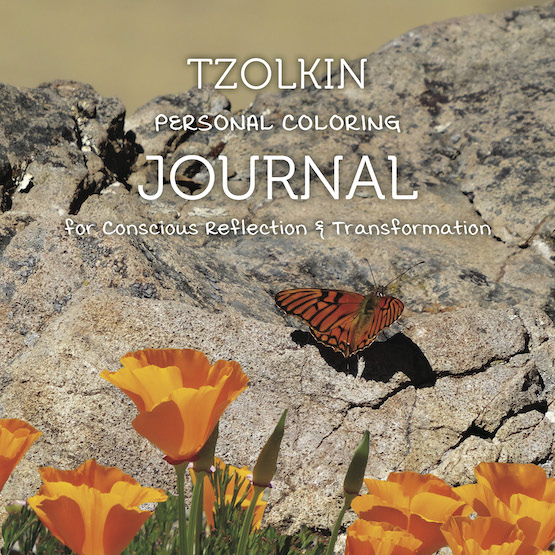 Are you ready to embark on a journey of self-discovery, empowerment and personal growth? This Personal Coloring Journal will help you embrace your life experiences in more creative and profound ways by becoming mindful (and heartful) of your surroundings and mainly of what is happening within you! This creative coloring journal is a great way to become aware of how you experience each day while getting in tune with the Tzolkin 260-day cycle.
---
Do you want to explore further?