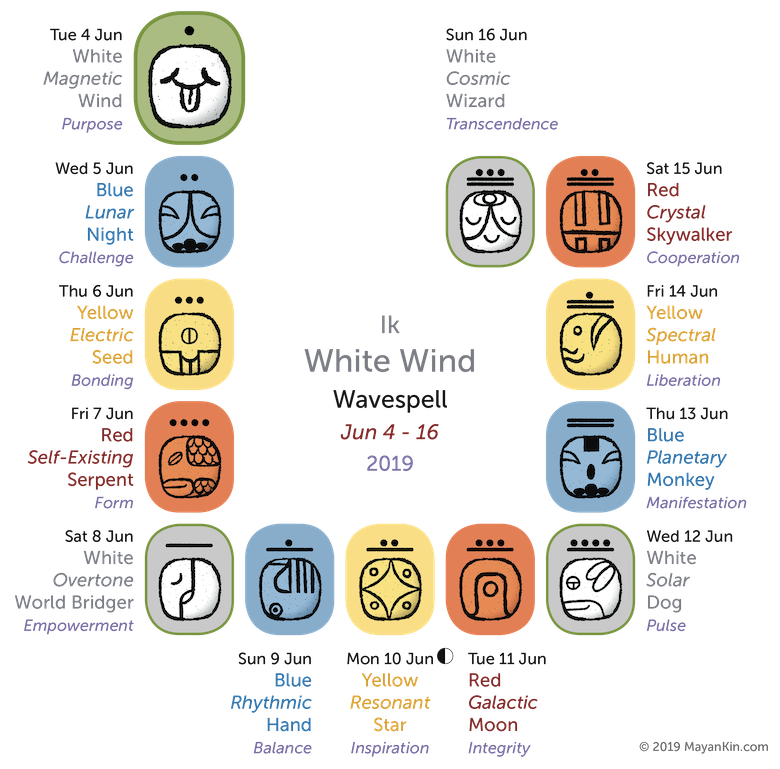 (click on image for more details – separate page will open)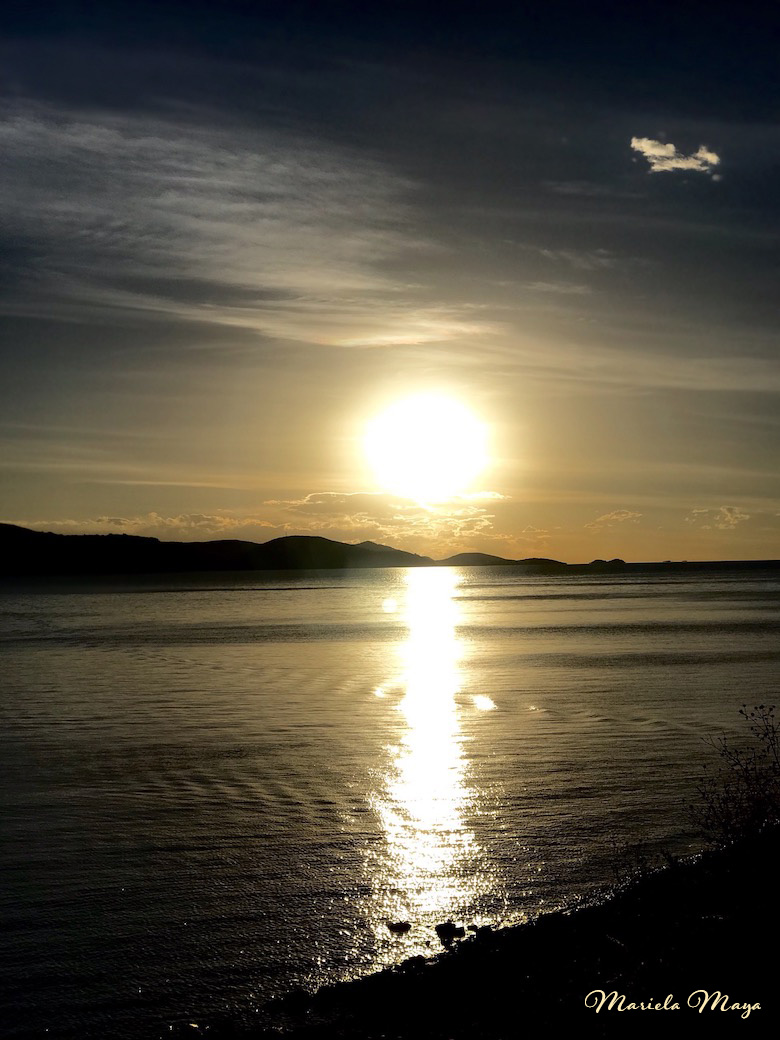 Sharing something I wrote a few days ago…
I am sitting on a bench at the Moon Island in Lake Titicaca alone, or better said with myself, enjoying the most spectacular sunset. The only thing I hear is the lake, and just a few ducks and birds saying goodbye to this day, as the night comes and it gets cooler. I hear my breath, feeling the air that comes in and out, feeling part of the whole. I hear my inner dialogue and I am at peace. The Sun island is in front of me and there are some clouds in the sky, one of them in the shape of a condor "flying" between both islands, Isla del Sol and Isla de la Luna. All feels in balance, the feminine and masculine, thinking and feeling, doing and being. And wayra, the wind, giving movement to the water, to my breath, to my emotions. Thank you for this magical moment!
Current Cycle
From October 26, 2018 to July 12, 2019 (to read about the proposal and format for this cycle and download useful documents click here).
In Lak'esh & Munay,

Yellow Electric Star
In Lak'esh means "I am another yourself!", a Mayan greeting that recognizes the Divine in each living Being. It's a message of Unity that reminds us that, when we give, we are also receiving. In this way, the Mayan honored and respected each other, reinforcing the belief that we are all interconnected: what we do to others and to our environment will also affect ourselves in the end…
Munay means both 'Love' and 'Beauty' in Quechua, the language of the Incas. Munay, translated as 'To love', is one of the three principles of the Andean way.