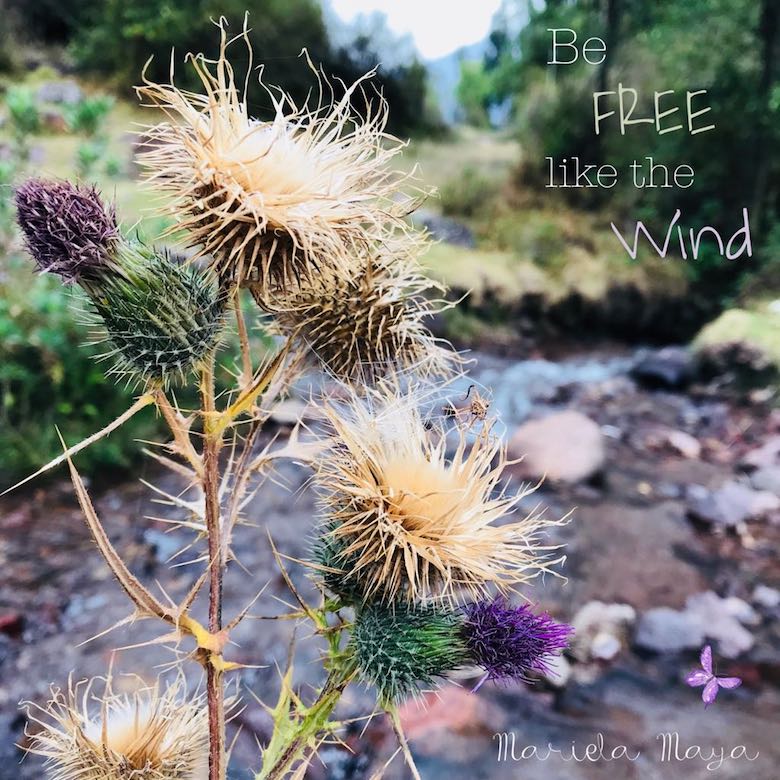 Authentic Communication
After four days of working with the Medicine Wheel, we are on our way to Machu Picchu today. One of the elements in the Andean Chakana is Wayra, Wind. Among others, Wayra represents the air that we breathe, life, and the power of communication. Expressing our true feelings and needs may feel challenging at times, but the only way we are able to develop healthy and long-term relationships is by speaking one's truth and living from our authentic self.
Wavespell of the White Wind
September 17 – 29, 2018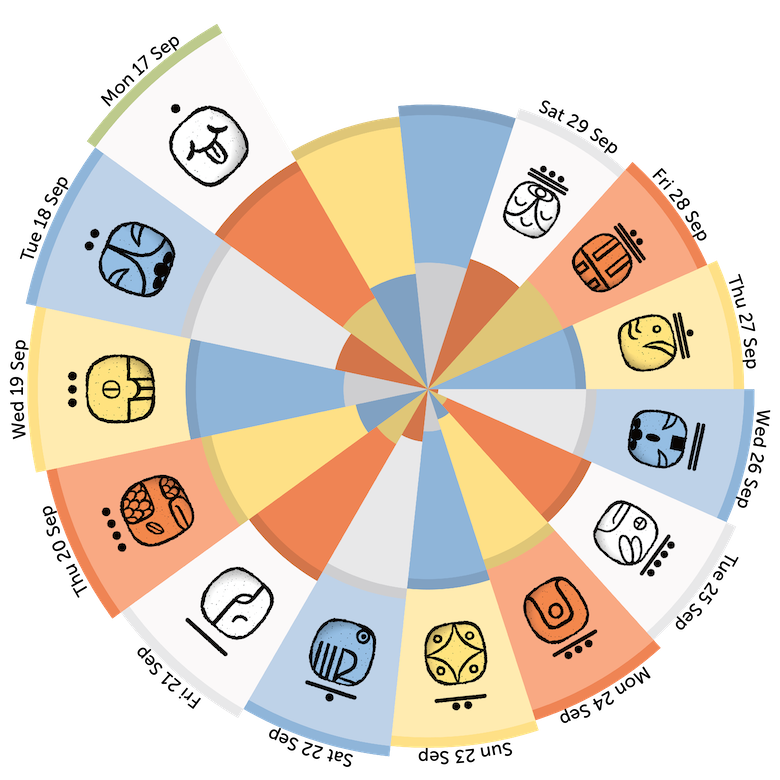 It's Time to Listen to Ourselves!
If you are interested in the 13 questions that accompany this Wavespell please click here.
(The spiral shown in the linked message contains the dates for the previous cycle)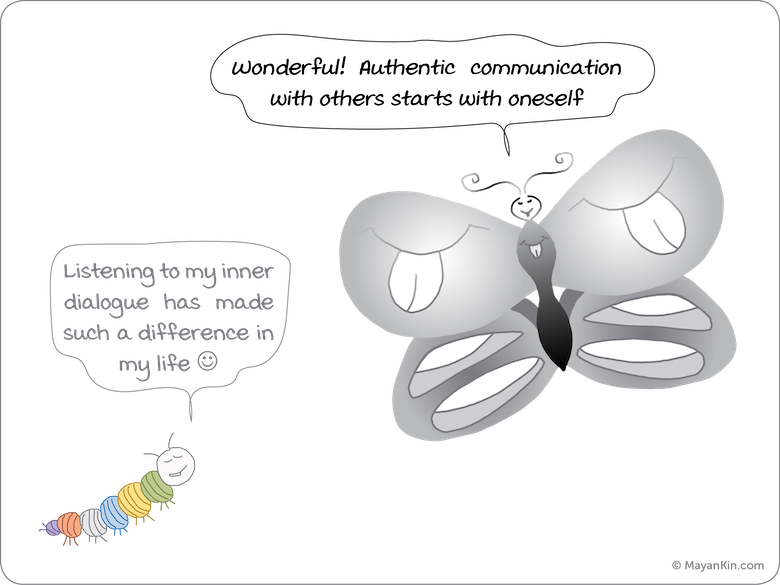 Current Cycle
February 8, 2018 to October 25, 2018 (to read about the proposal and format for this cycle and download useful documents click here).
Happy Equinox, Autumn in the North and Spring in the South!
In Lak'esh & Munay,

Yellow Electric Star
In Lak'esh means "I am another yourself!", a Mayan greeting that recognizes the Divine in each living Being. It's a message of Unity that reminds us that, when we give, we are also receiving. In this way, the Mayan honored and respected each other, reinforcing the belief that we are all interconnected: what we do to others and to our environment will also affect ourselves in the end…
Munay means both 'Love' and 'Beauty' in Quechua, the language of the Incas. Munay, translated as 'To love', is one of the three principles of the Andean way.