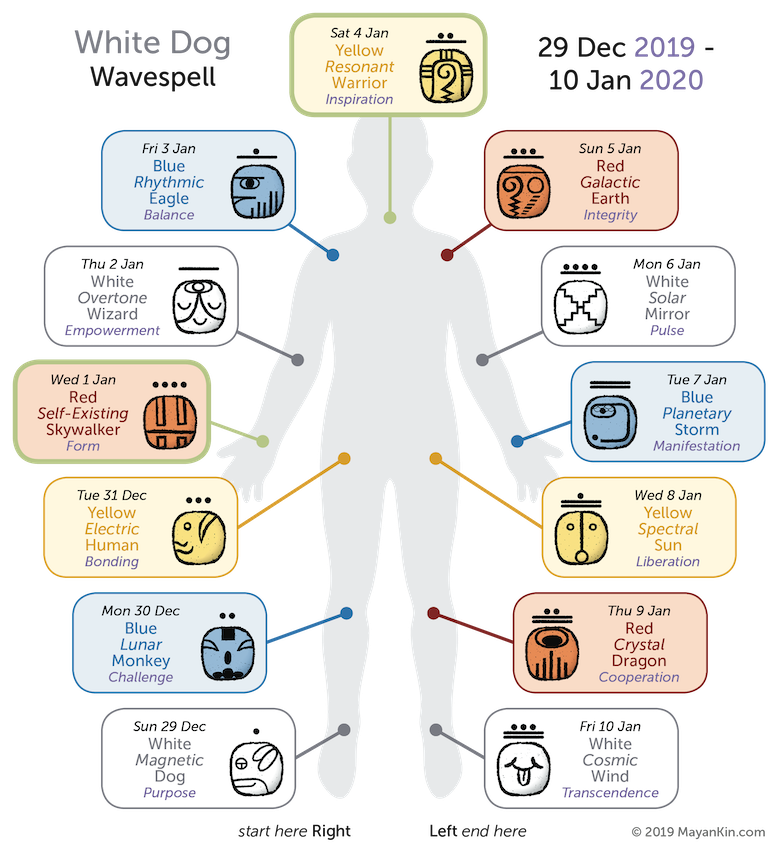 Click on the image to get the printable version
Happy White Dog Wavespell!
What a great way to end this intense year with the White Dog Wavespell, a time to experience love for oneself, for others, and for all creation, while accepting and respecting our differences. The New Gregorian Year starts on its fourth day with Red Self-Existing Skywalker. The invitation for 2020 is to explore new possibilities, as we center ourselves in our hearts and shape our world with love.
Happy New Year! May 2020 be filled with great adventures and happy experiences!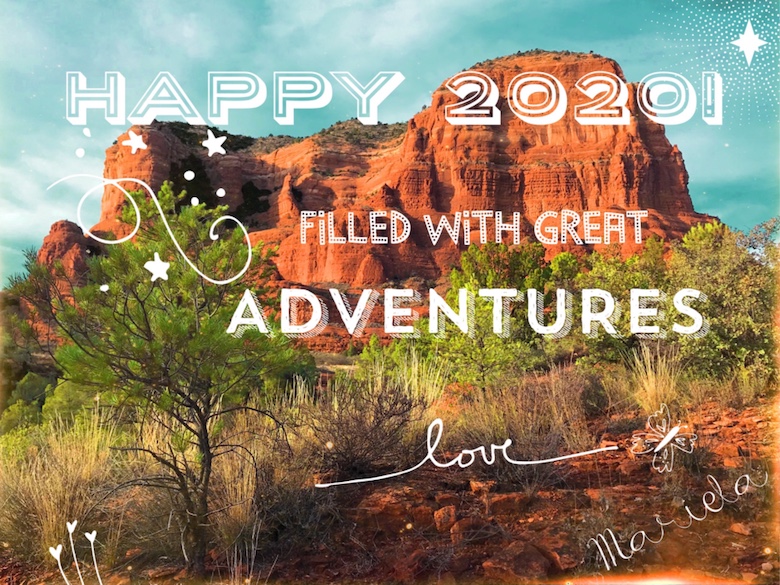 Wavespells and Castles
Tzolkin Matrix highlighted
The White Dog Wavespell is the fourteenth period of 13 days within the Tzolkin cycle. You can see in the image below the days of this Wavespell highlighted including Gregorian dates, and the Yellow Castle of 52 days it belongs to.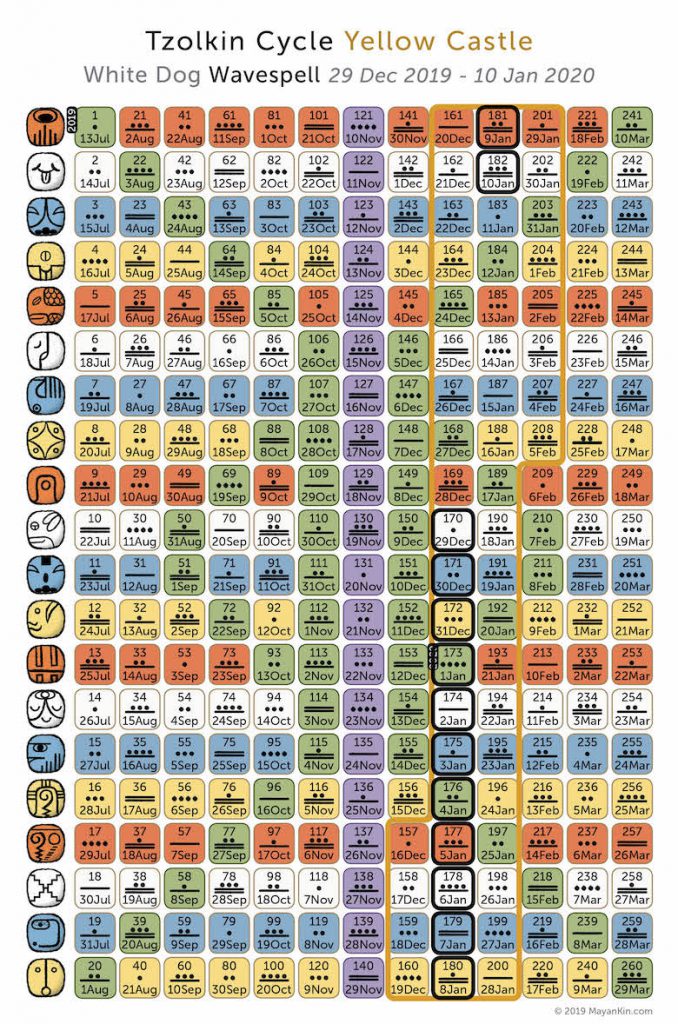 Current Tzolkin Cycles
We are currently transiting the Tzolkin cycle that goes from July 13, 2019 to March 29, 2020. If you are just joining us, you can learn about this Wavespells format and proposal for this cycle here.
Do you want to explore further?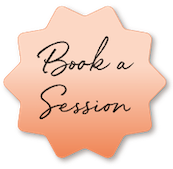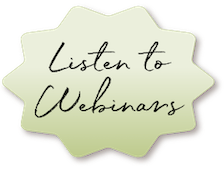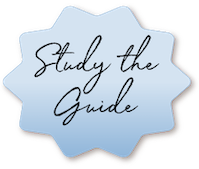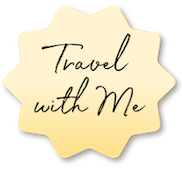 Lots of Munay!