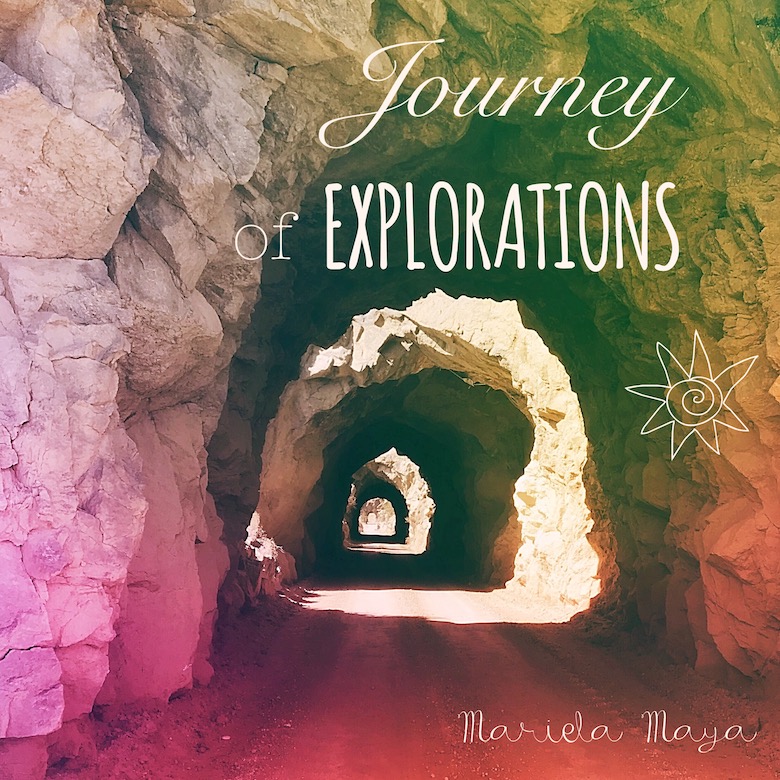 Exploring, within and without…
Instead of following other people's footsteps, make your own path. Look for authentic experiences, go to places that offer peace and quiet with no distractions. Take time to unplug and enjoy nature as you also embark into an inner exploration to discover new ways of being in the world!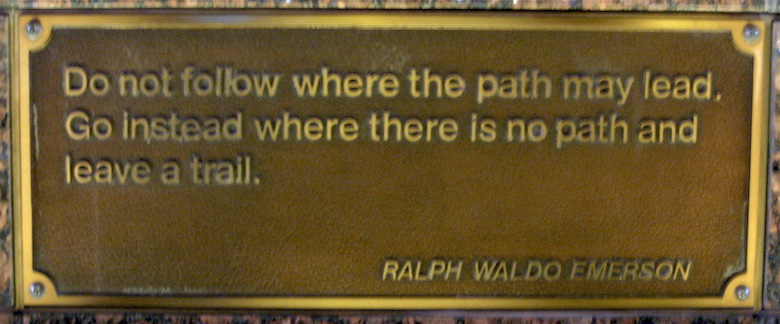 Wavespell of the Red Skywalker
April 1 – 13, 2018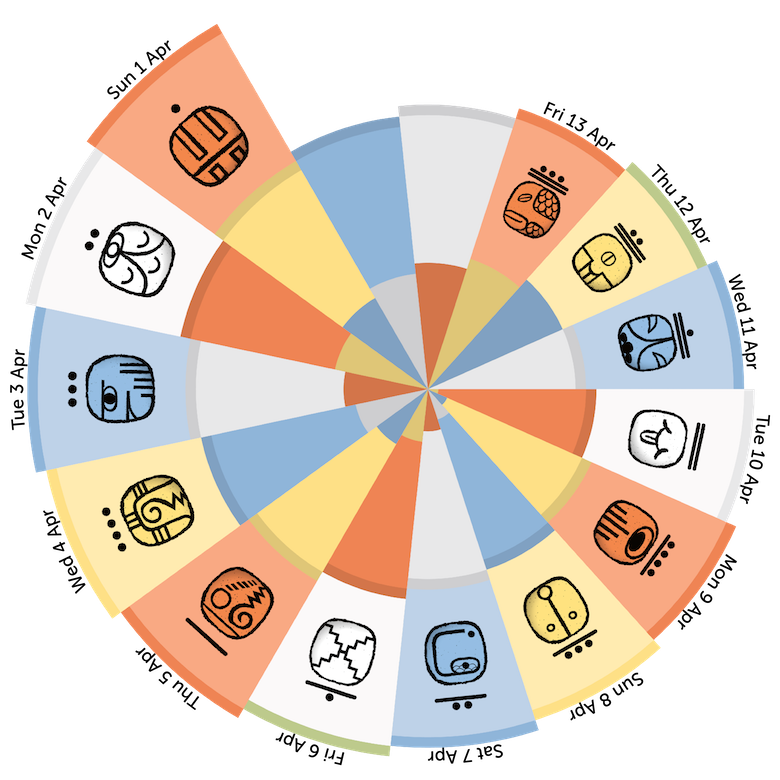 It's Time to Become the Adventurer of Life!
If you are interested in the 13 questions that accompany this wavespell please click here.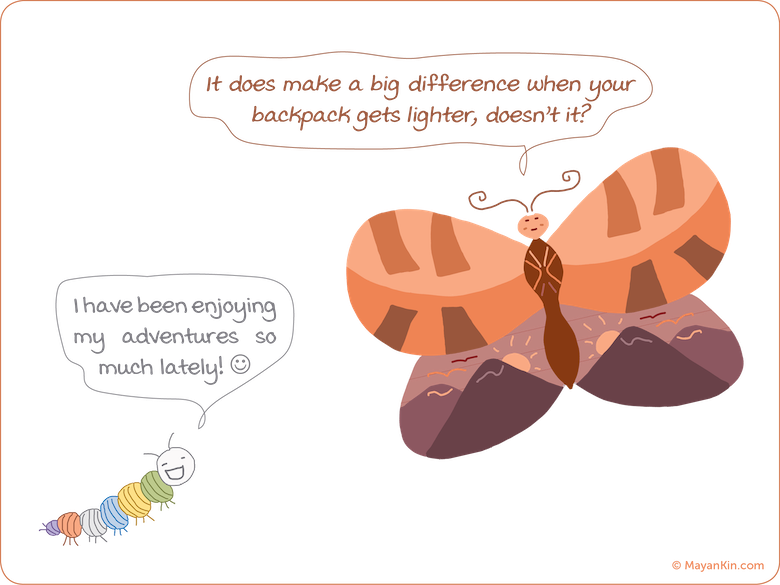 ***
Choosing What to Keep and Release
(From April 1 to May 22, 2018)
Every four Wavespells of 13 days each, a new Castle starts. The Red Skywalker Wavespell initiates the White Castle of Refinement, a period of 52 days to organize ourselves and choose what we want to keep in our journey and what we are ready to let go of. Since it starts with Mercury Retrograde (until April 15, 2018), it is a perfect timing to revise and reflect on where we are, what we need, and where we want to be. You can check the 260-day matrix with the Gregorian Dates by clicking on the image or here.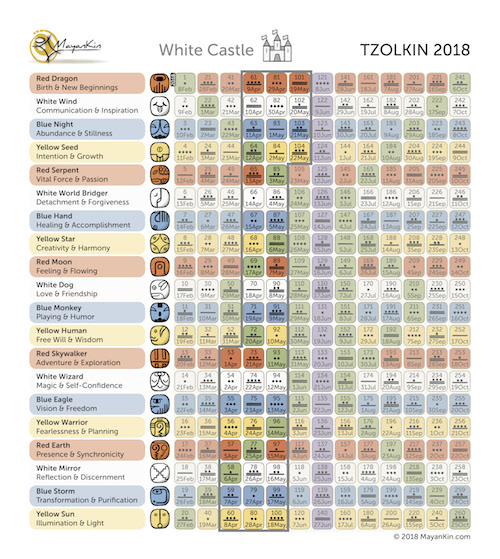 Current Cycle
February 8, 2018 to October 25, 2018 (to read about the proposal and format for this cycle and download useful documents click here).
In Lak'esh & Munay,

Yellow Electric Star
In Lak'esh means "I am another yourself!", a Mayan greeting that recognizes the Divine in each living Being. It's a message of Unity that reminds us that, when we give, we are also receiving. In this way, the Mayan honored and respected each other, reinforcing the belief that we are all interconnected: what we do to others and to our environment will also affect ourselves in the end…
Munay means both 'Love' and 'Beauty' in Quechua, the language of the Incas. Munay, translated as 'To love', is one of the three principles of the Andean way.