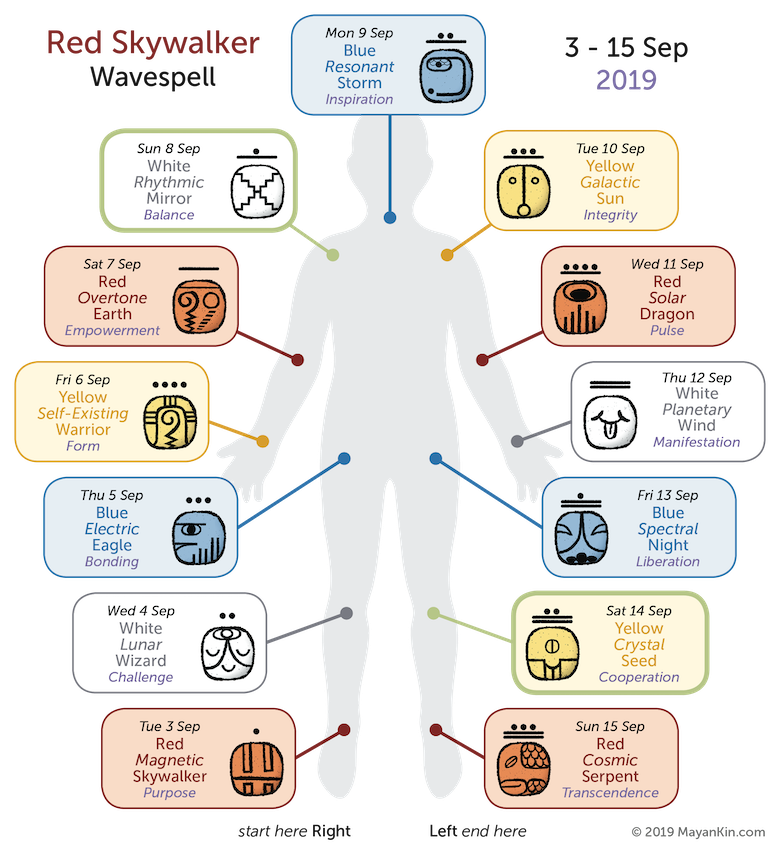 Click on the image to get the printable version
Happy Red Skywalker Wavespell!
Hope you are all enjoying great adventures in these days, as you take time to see what you are carrying in your life's symbolic "backpack". Today is the third day of 13 days of explorations, inviting us to explore within and without. We are just back in Cusco after wonderful experiences in Lake Titicaca both in Peru and Bolivia, and now getting ready to start our Creativity week playing and creating beautiful things with our hands 🙂
Sharing the Magic of the Lake
Wavespells and Castles
Tzolkin Matrix Highlighted
The Red Skywalker Wavespell is the fifth period of 13 days within the Tzolkin cycle. You can see in the image below the days of this Wavespell highlighted including Gregorian dates, and the White Castle of 52 days it belongs to. Red Skywalker is the first Wavespell of this Castle.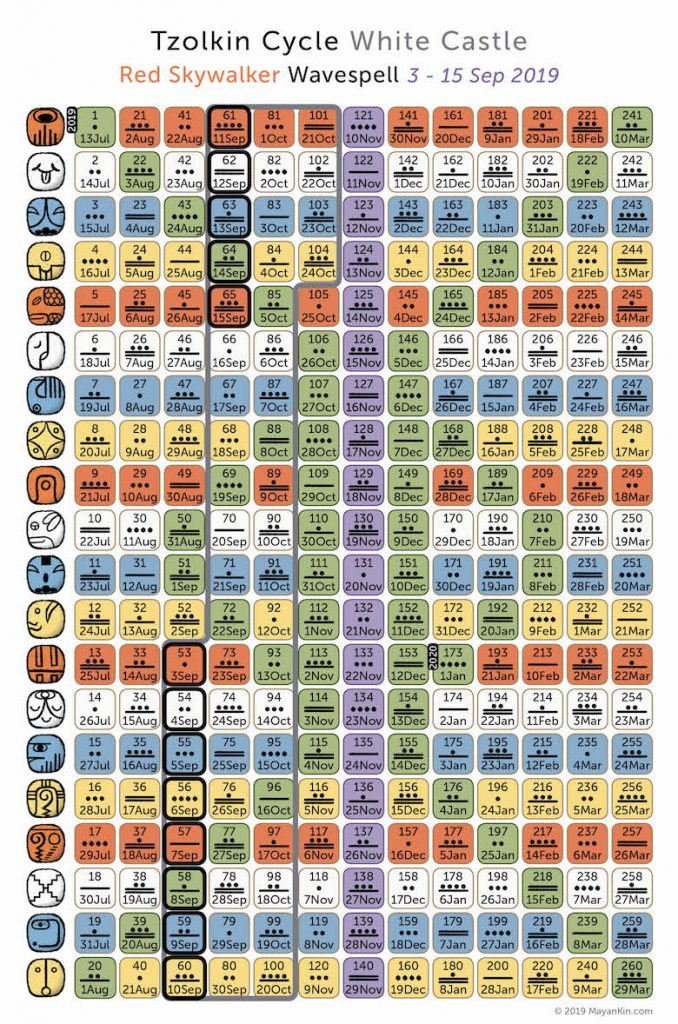 Current Tzolkin Cycles
We are currently transiting the Tzolkin cycle that goes from July 13, 2019 to March 29, 2020. If you are just joining us, you can learn about this Wavespells format and proposal for this cycle here.
Do you want to explore further?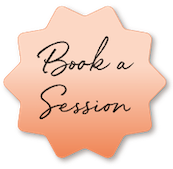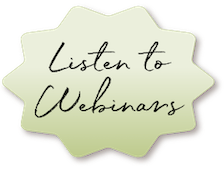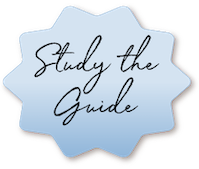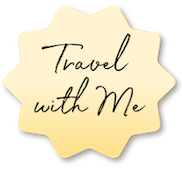 Happy and fun explorations to you!