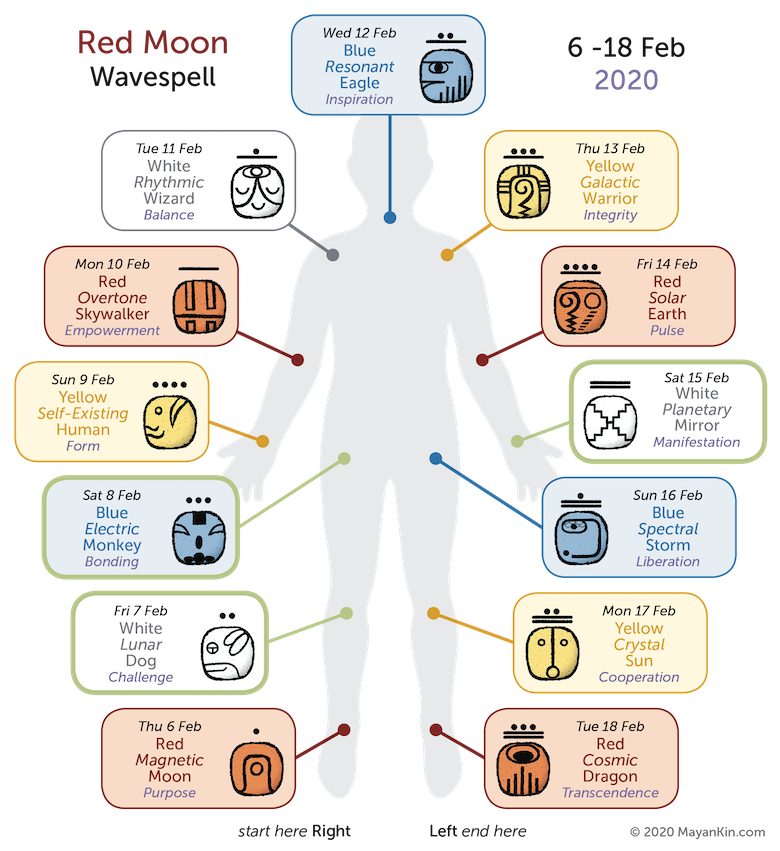 Happy Green Castle of Transcendence!
Happy Green Castle of Transcendence, the last period of 52 days within this Tzolkin cycle, which ends on March 29, 2020. This is a perfect timing to slowly wrap up what you have started at the beginning of this cycle (July 13, 2019) and get ready to transcend to the next level in roughly two months from now. I have several surprises to share with you for the upcoming cycle, so stay tuned! Check at the bottom of this message updates for the new Tzolkin Daily Planner and trips scheduled for this year.
Sage and Palo Santo Smudging ~ Masculine and Feminine Energies
I had a great conversation the other day with a dear friend of mine about the difference between using Sage and Palo Santo. While there is no science behind it and people may see it differently, Sage feels much more of a masculine energy with a stronger scent that inspires action and movement. Palo Santo, instead, has a more soothing and gentle aroma, inviting us to be in the flow and connect within.
It reminds me of the way vortex energies are experienced here in Sedona AZ. An Electric vortex, Bell Rock as an example, is uplifting and invigorating, while a Magnetic vortex as Cathedral Rock/Buddha Beach is very relaxing and grounding.
Masculine and feminine energies have nothing to do with gender, and that's where many misunderstand the meaning of it. We all have both energies within, independently of whether we are men or women. The invitation is to find balance between both or in very practical terms, balancing thoughts and feelings, and doing and being.
I found it relevant to share it now, as the Wavespell that starts today is Red Moon, archetype of the divine feminine and reconnecting with the flow of life in more sensitive ways. This includes allowing oneself to be vulnerable, release repressed emotions and share our true feelings with others. And this message applies to all!
New Tzolkin Daily Planner
Digital Downloadable Format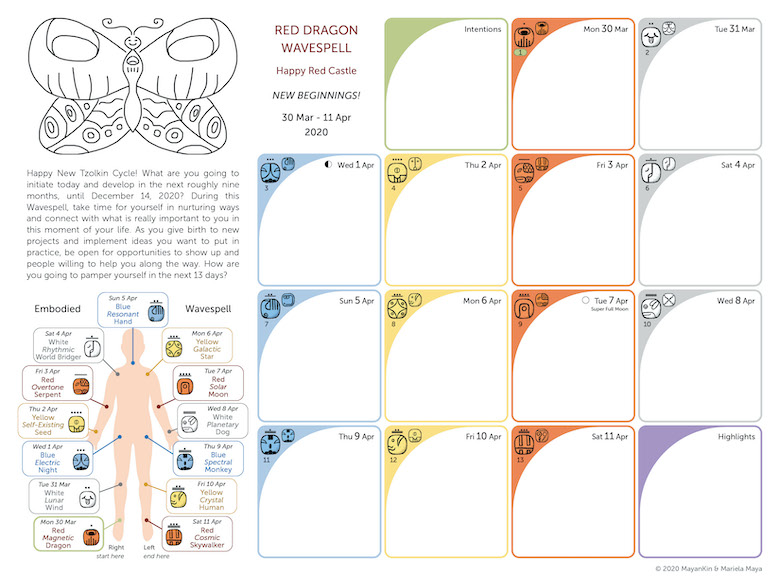 After several cycles of printing the Daily Planner in a pocket size version, we have decided from now on to have it available online so you can download it and print it yourself. Sharing my true feelings about it, I am sad to see it go as I was my first customer always ready to get the new planner and start using it immediately. I am sure those of you that have been using it daily will feel the same. Unfortunately, we haven't found ways to print them in color at a low cost and, adding the shipping especially to international destinations, it became difficult to continue printing them.
The downloadable version will have a different format with all new information compared to previous versions. Each page will be dedicated to only one Wavespell at a time including a space for setting your intentions when it starts, and a place to write down the highlights as a recap of the main events and synchronicities experienced during those 13 days. It also has the embodied Wavespell, for which specific messages and questions will be included in every Wavespell message I send out.
We are finalizing it in these days and I will let you know as soon as it is ready and available!
Adventurous Travelling in 2020!
Join me on a great, fun and meaningful adventure in South America this year! In addition to my traditional Sacred Valley itinerary in Peru, I will be also hosting groups in Lake Titicaca, and a fun Creativity Week in the Cusco area. In November, I will host for the first time a whole different proposal in Mendoza, Argentina, connecting with the beautiful landscapes of the Province and experiencing a wine tasting adventure while exploring new ways of enjoying the rituals of wine.
If you have questions or want to sign up for any of these trips, please email me and I will send you the information. The intention is to keep all groups small to have a more intimate experience so I recommend letting me know as soon as possible to secure your spot. See you in South America or in Arizona!
In regards to Sedona, I will be hosting different groups for Tzolkin retreats, and also trips for exploring the beautiful landscapes and play with creativity. If you are interested in any of these Sedona proposals, let me know as I am putting a list together and will confirm dates soon.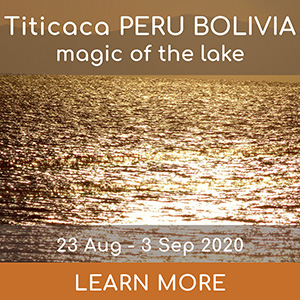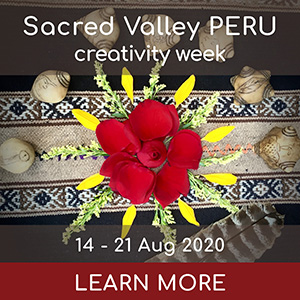 Wavespells and Castles
Tzolkin Matrix highlighted
The Red Moon Wavespell is the seventeenth period of 13 days within the Tzolkin cycle and it initiates the Green Castle of Transcendence for the next 52 days. You can see in the image below the days of this Wavespell highlighted including Gregorian dates.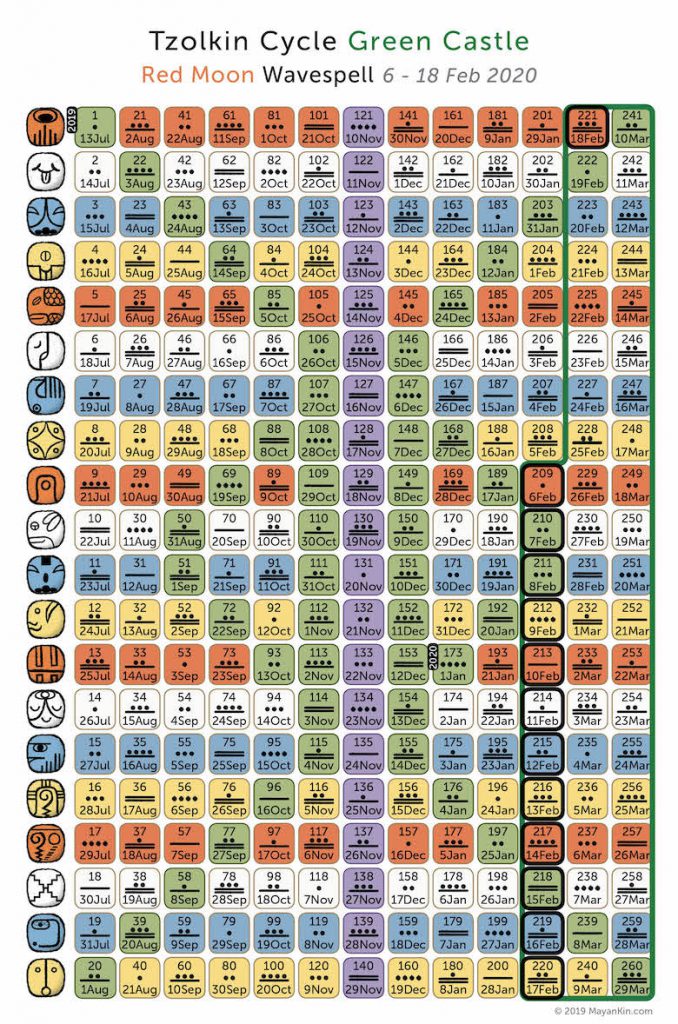 Current Tzolkin Cycles
We are currently transiting the Tzolkin cycle that goes from July 13, 2019 to March 29, 2020. If you are just joining us, you can learn about this Wavespells format and proposal for this cycle here.
Do you want to explore further?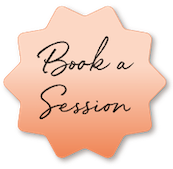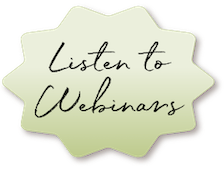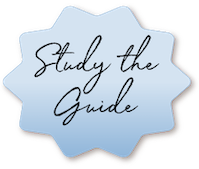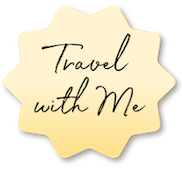 Happy Feelings!