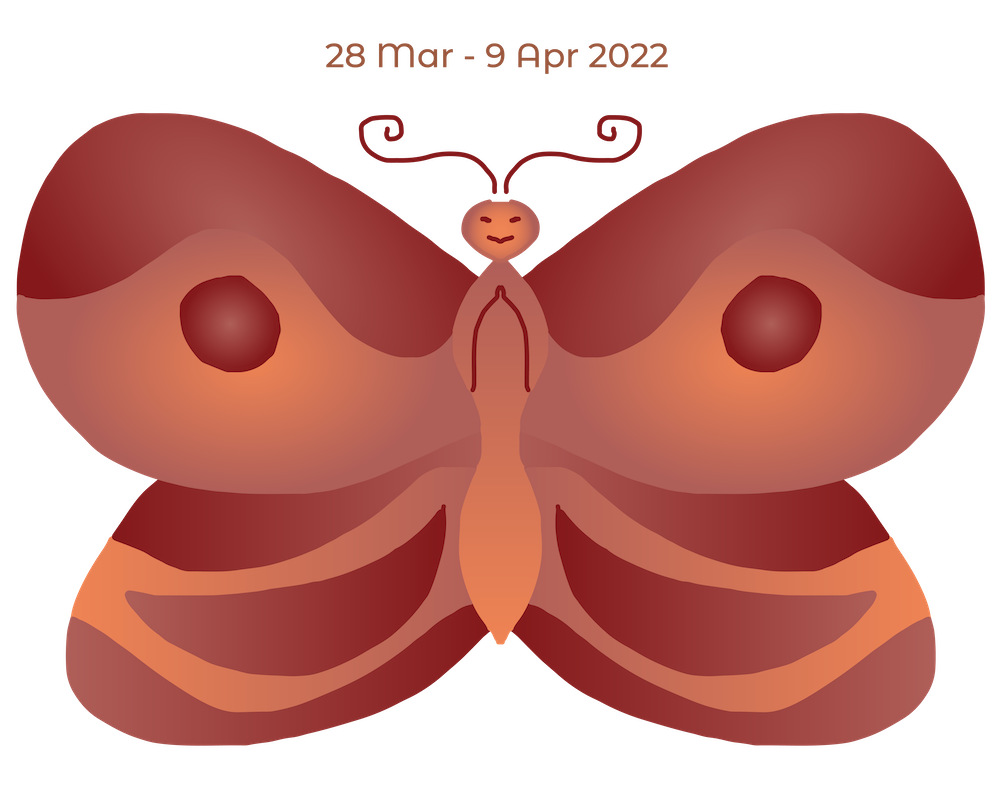 In this wavespell message you will find…
---
Being in the Doing
Red Magnetic Moon initiates today a new Wavespell for the next 13 days where two of the main themes are Being and Feeling. We are so used to do, do, do that we forget how to just "be". We are afraid that, if we are not doing something, we are not being productive, efficient and effective. In other words, we have this idea that, if we are "just being", we are not doing anything. At the same time, we are so used to thinking, that we avoid feeling. We "think" we feel in a certain way but, it's still just a thought. As we let go of our ego mind and drop into our heart and body, we connect with life in deeper and more centered ways, and we flow in our experiences. Do you allow yourself to just be and feel all of your feelings?
I invite you to read the dialogue below between the caterpillar who comes up with all her issues and asks the butterfly for guidance. If you are just joining us, you can check the format for this cycle here.
---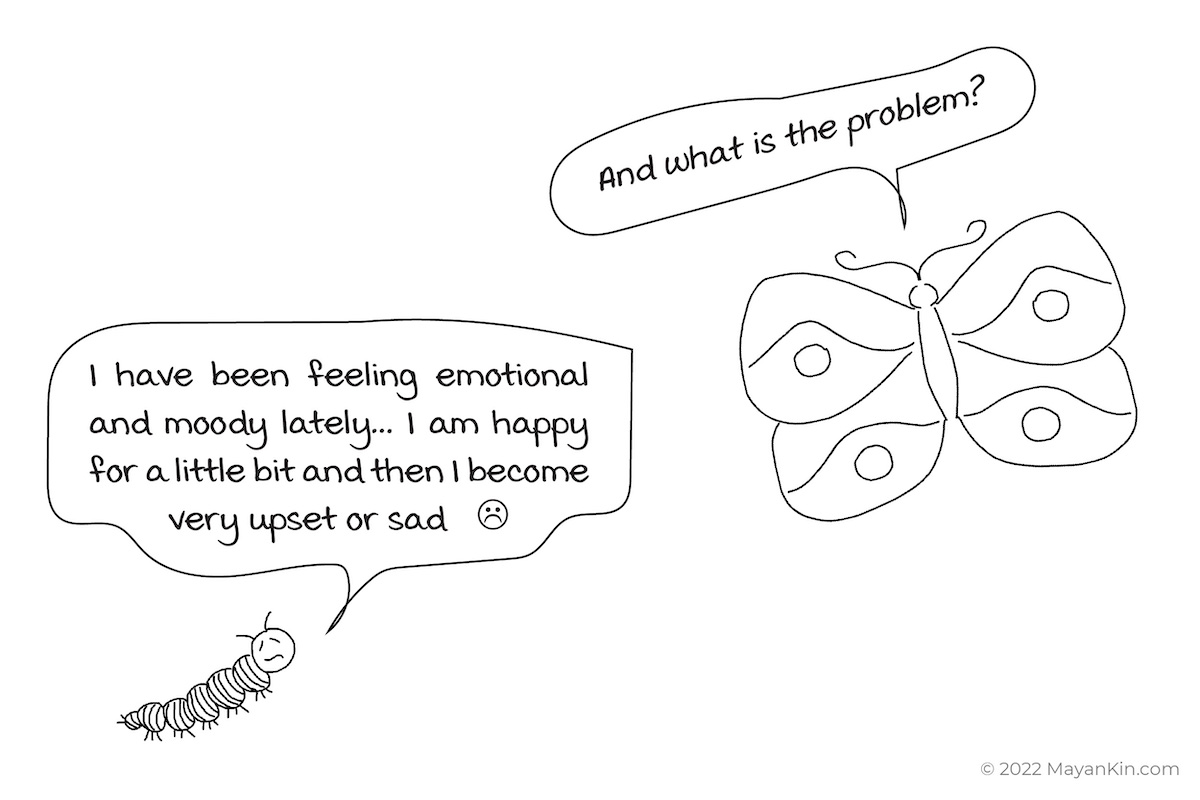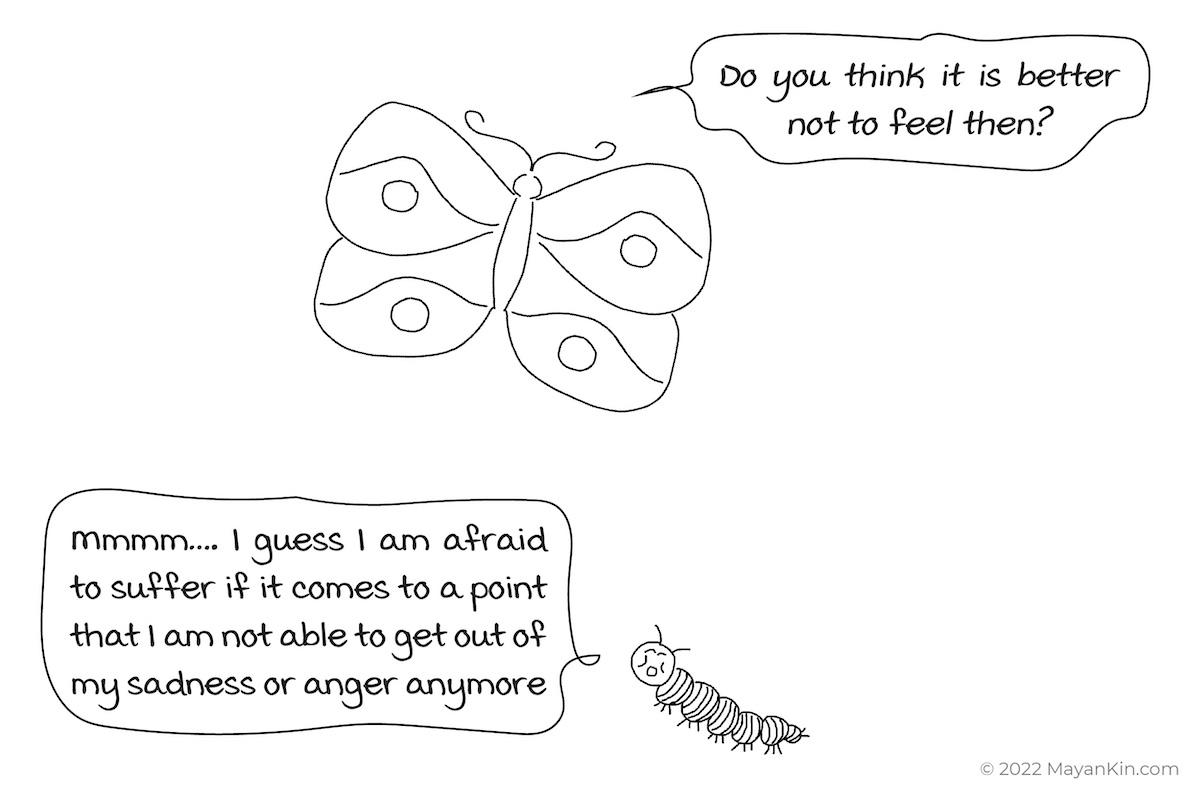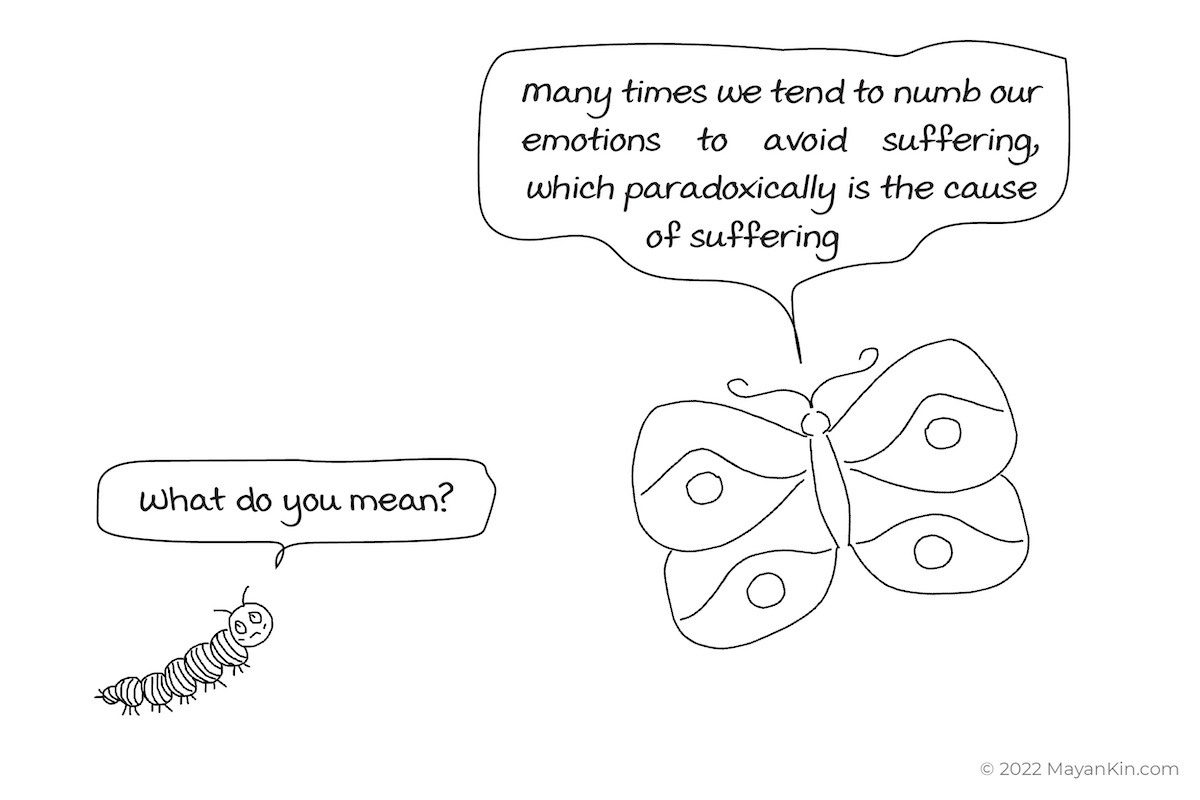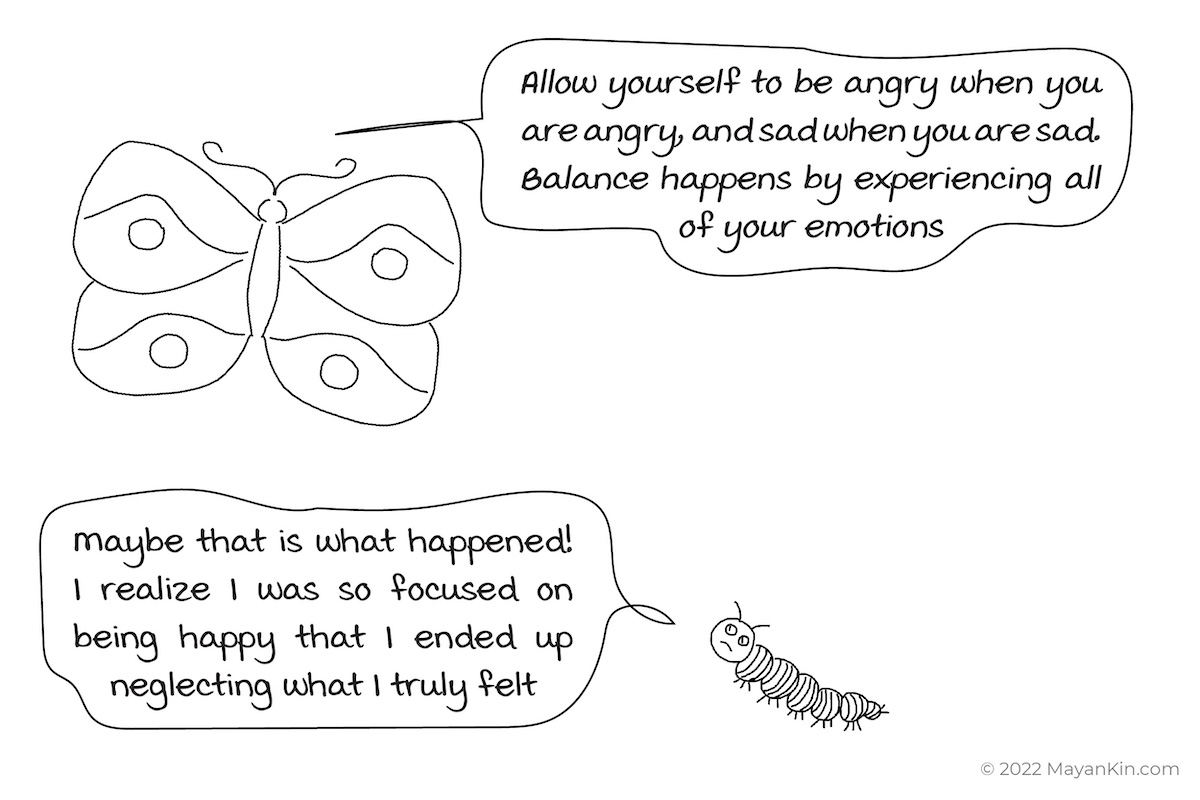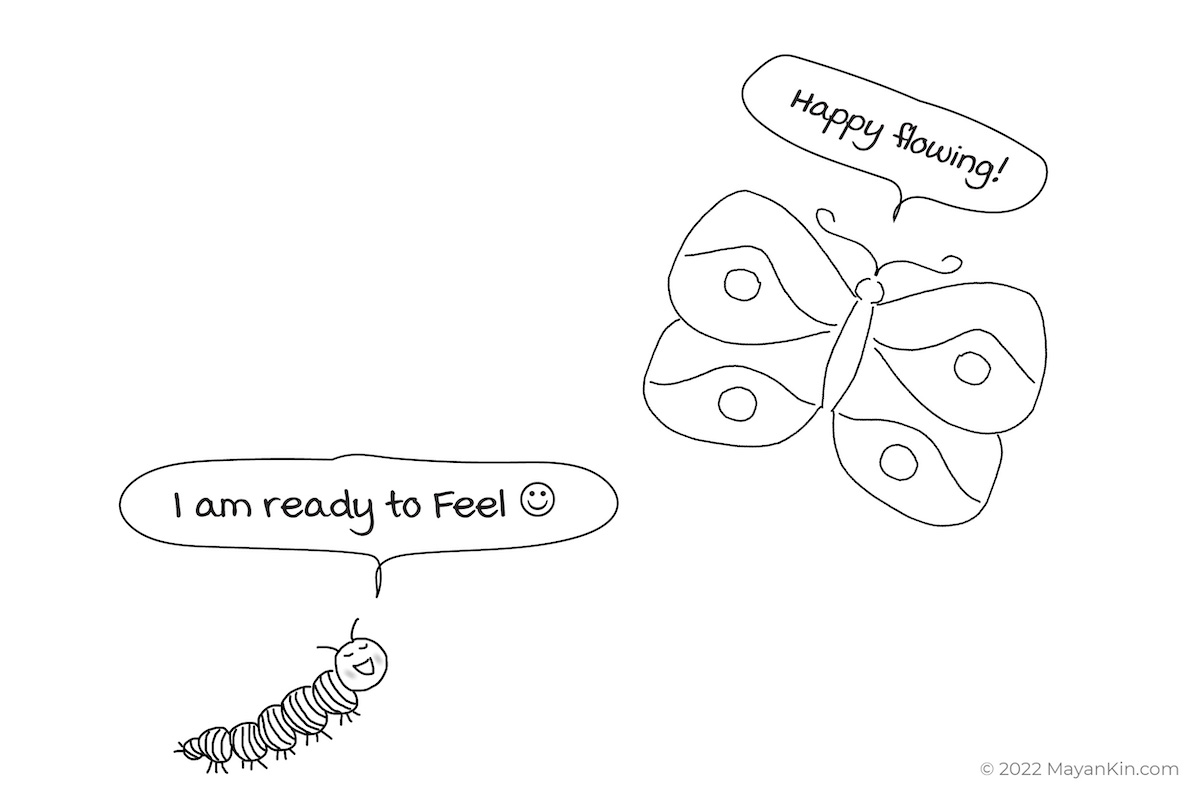 ---
Happy Green Castle of Transcendence!
Red Magnetic Moon initiates today the 13-day Red Moon Wavespell and the Green Castle for the next 52 days. The Green Castle is the last period of the Tzolkin cycle, which ends this time on May 18, 2022, inviting us to wrap up what we started on September 1, 2021 so we can get ready to transcend to a new level as of the upcoming cycle.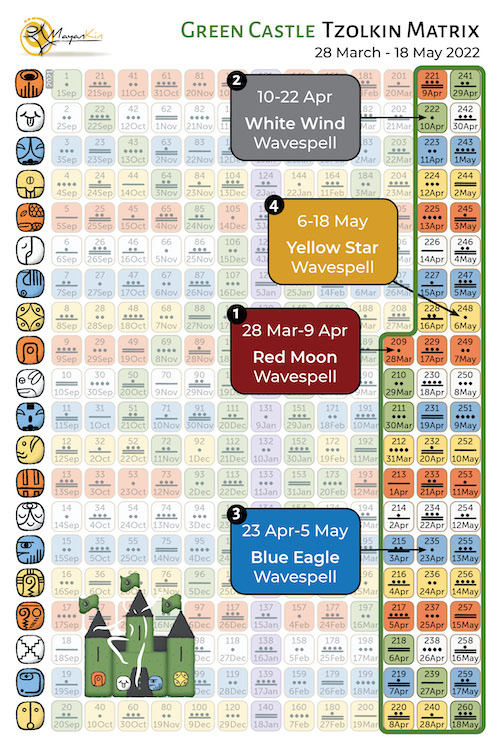 ---
NOTE: FOR THE TIME BEING, I AM NOT AVAILABLE FOR NEW SESSIONS. IF YOU ARE INTERESTED IN BOOKING A SESSION OR A PROGRAM PLEASE SEND ME AN EMAIL AND I WILL CONTACT YOU AS SOON AS POSSIBLE.
THANK YOU AND SEE YOU SOON!
---
Tzolkin Daily Planner
for the current cycle
Digital Product in PDF format (letter or A4 paper size)
Get the digital version of the Tzolkin Daily Planner here so you can start planning your days in more meaningful and playful ways! As you embody the Wavespell daily, this Planner is also a great companion to log any special experience, as a synchronicity, insight, dream, event and others.
---
Do you want to explore further?