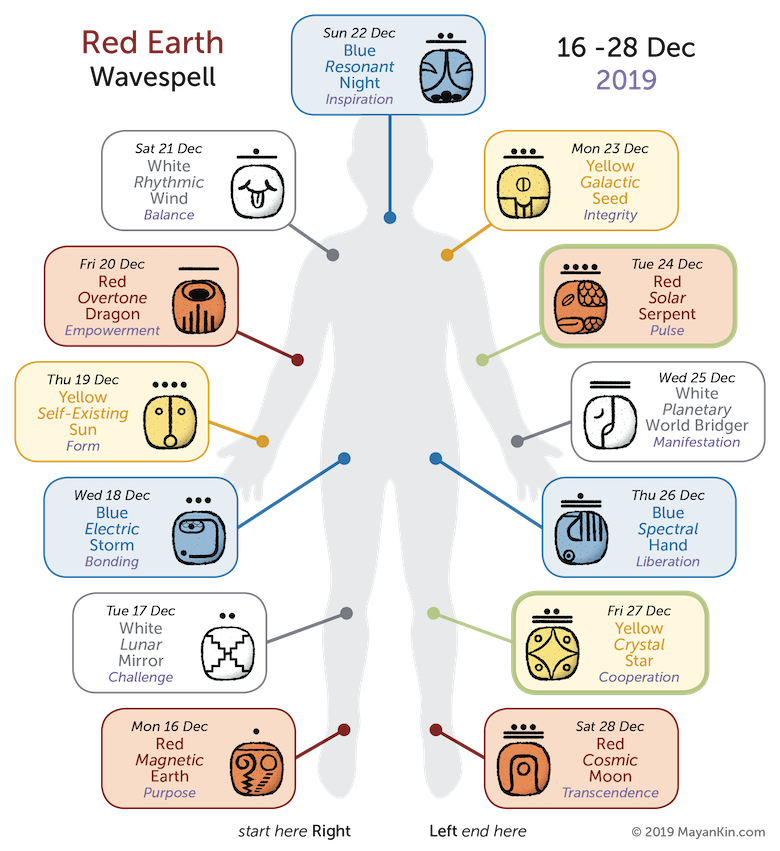 Click on the image to get the printable version
Happy Red Earth Wavespell!
What a beautiful full moon on December 12! We've had several cloudy days here in Sedona lately, and I was so hoping to see Mama Killa, grandmother moon, to connect with my journey over the last 10 years and do a little ritual of closure. Well, the night ended up being clear and there she was, just radiant! All full moons represent a time of closure, when the circle is full and a cycle is complete. This particular full moon in Gemini was very meaningful as it happened on 12/12/19 at 12:12am Eastern Time and it was the last full moon of this decade. What are you ready to give completion to, as this cycle ends?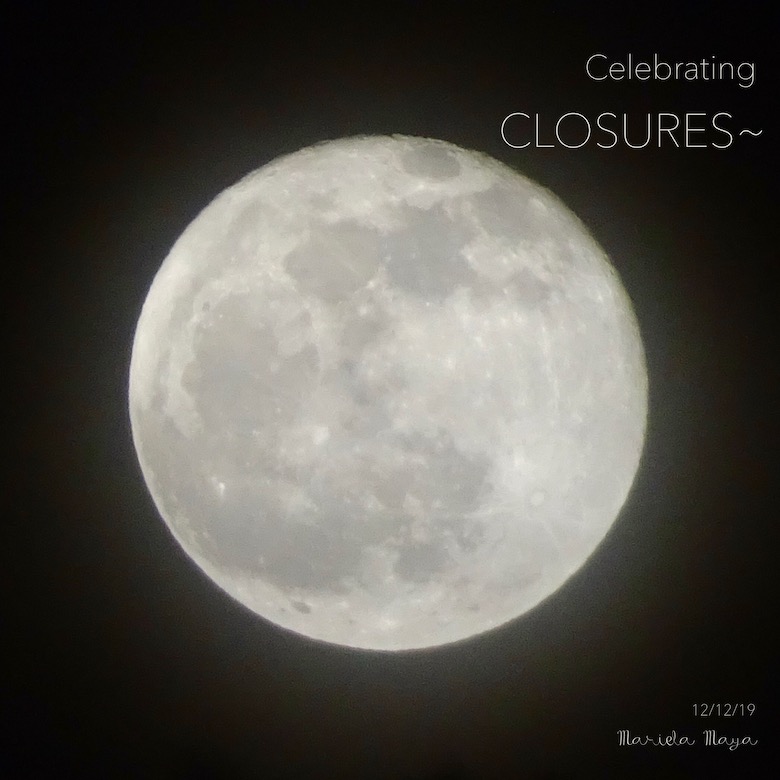 Happy Yellow Castle of Ripening
Learning and Sharing ~ 16 December, 2019 to 5 February, 2020
The Wavespell of the Red Earth is the first Wavespell of the Yellow Castle of Ripening, a time to learn the lessons received in the previous Castle and share with others our gifts. On its sixth day, we will celebrate the December 21 Winter/Summer Solstice with the energies of White Rhythmic Wind, setting the intention for this Season of staying present in the moment and being free to speak our truth to restore balance in our lives. And, a few days later on December 26, we will have the New Moon in Capricorn with an Annular Solar Eclipse. Blue Spectral Hand invites us that day to release what is blocking us from experiencing wellbeing on a physical, emotional and mental levels so we can expand spiritually and grow personally from where we are at the moment.
Wavespells and Castles
Tzolkin Matrix highlighted
The Red Earth Wavespell is the Thirteenth period of 13 days within the Tzolkin cycle. You can see in the image below the days of this Wavespell highlighted including Gregorian dates, and the Yellow Castle of 52 days it belongs to.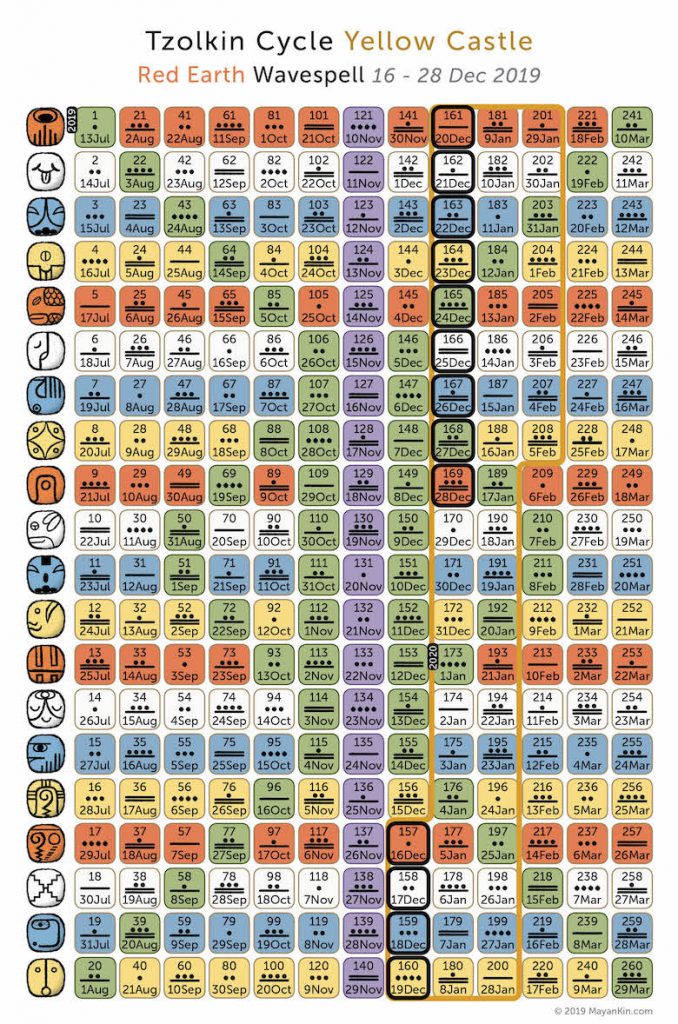 Current Tzolkin Cycles
We are currently transiting the Tzolkin cycle that goes from July 13, 2019 to March 29, 2020. If you are just joining us, you can learn about this Wavespells format and proposal for this cycle here.
Do you want to explore further?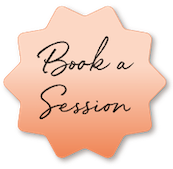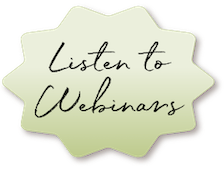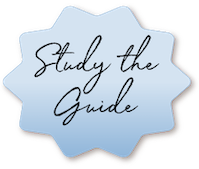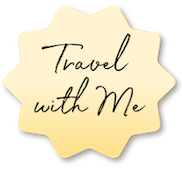 Happy cycles!