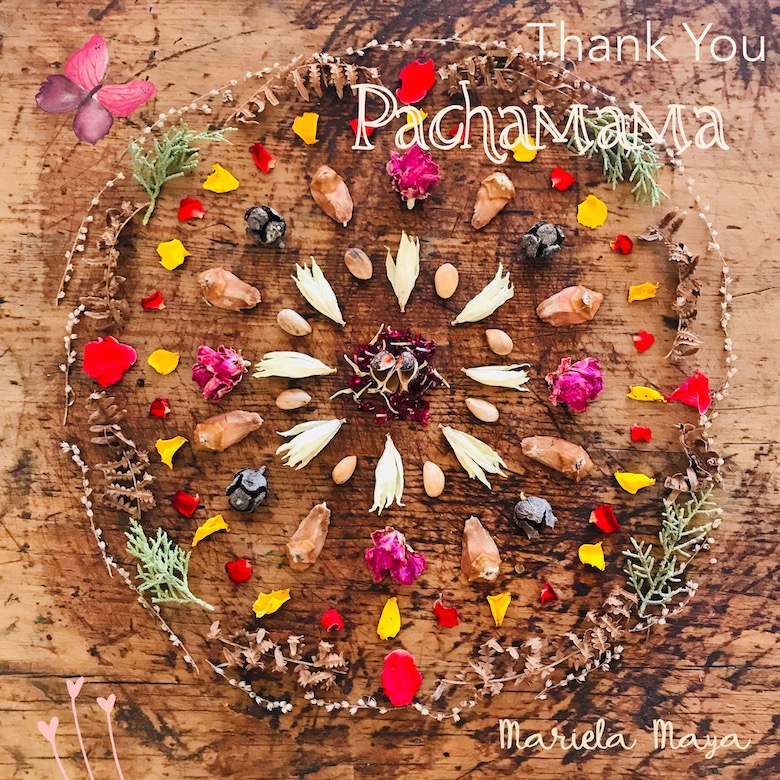 Thank you Pachamama!
Since last year, Sedona has been very dry. Even though the rainy period known here as the "monsoon season" goes from mid June to end of August, it didn't happen in 2017 and many areas were considered as severe to extreme drought until very recently. Two weeks ago was very hot and it reached 106F (41c), which was felt even warmer due to the dryness and lack of humidity. The land, trees, plants and wild animals were suffering, and the water level in the creeks was very low. Suddenly, we had the first drops of rain last week and now we have major thunderstorms and lightning every day for at least a couple of hours. While tourists are certainly not happy about it, the locals, Pachamama and wild life are celebrating the monsoon season this year! Our roses are again in full blossom, we stopped counting the hummingbirds playing and dancing in the rain, everything looks green and beautiful and the temperatures dropped to mid 80F's (30c). It's even humid right now!

Keeping you posted on my apricots experiments from my last message, the dehydrator worked great! The dried apricots are super yummy and we've been adding them to our yogurt for breakfast, chia pudding, and more.
Our friends also brought apples and prunes from their trees so we continue playing with fruits! I was so happy with the dehydrator results that now I am drying whatever comes my way : -)
Wavespell of the Red Earth
July 14-26, 2018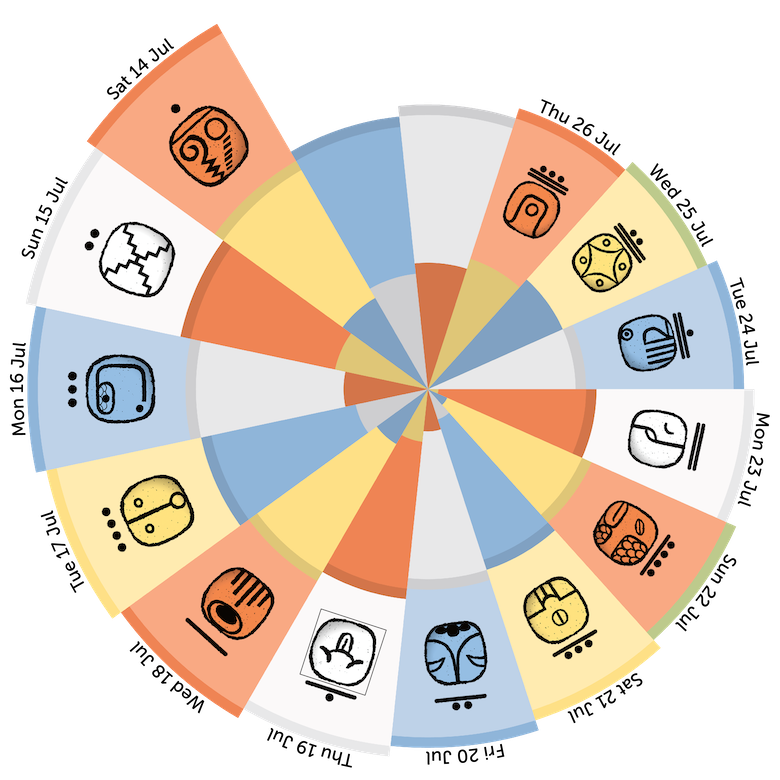 It's Time to be Present!
If you are interested in the 13 questions that accompany this Wavespell please click here.
(The spiral shown in the linked message contains the dates for the previous cycle)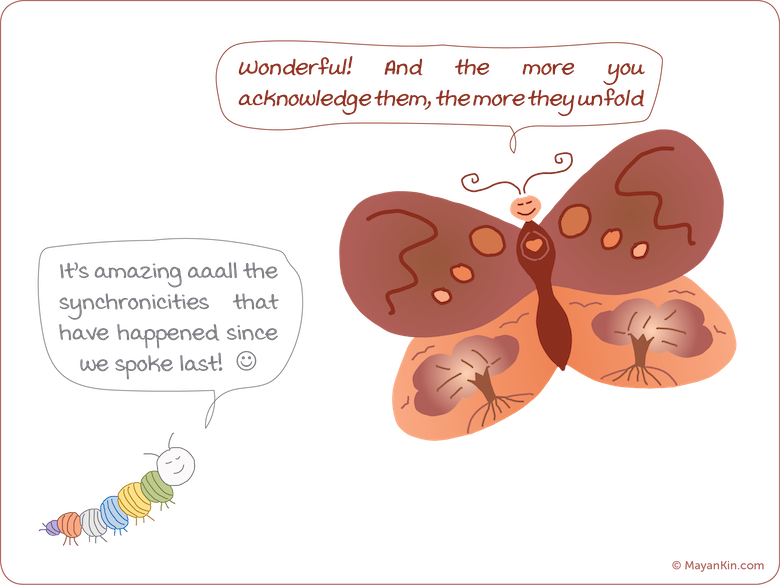 Happy Yellow Castle of Ripening!
July 14 to Sep 3, 2018
The Tzolkin cycle of 260 days is divided in five periods of time called in its modern interpretation as Castles, and each has 52 days. Red Earth Wavespell initiates the Yellow Castle of Ripening, a time to relax after the intensity of the previous Blue Castle of Transformation. What were the main lessons for you? How did you experience them? How can you use these experiences to continue growing personally and collectively? Now it's time to learn the lessons and share your gifts with the world!
Happy Day out of Time!
July 25, 2018
It's time to celebrate Timelessness and Freedom this upcoming Day out of Time where Time Is Art! Known by many names, groups around the world gather to celebrate Peace through Culture with artistic expressions and creative activities. Since this year it falls on Yellow Crystal Star, the message of sharing beauty and creativity repeats itself. This is also the Global Water Appreciation Day created by Dr. Masaru Emoto. And, I will be celebrating my birthday as well! : -)
Happy New Red Cosmic Moon Year!
July 26, 2018
The 13 Moon Calendar starts on July 26 and ends on July 24. The energy for this year is Red Cosmic Moon, a year to be present in what we feel, to allow ourselves to feel what we are truly feeling in each moment, release those emotions we have been repressing and be in the flow. Just be.
Happy Celebrations!
Current Cycle
February 8, 2018 to October 25, 2018 (to read about the proposal and format for this cycle and download useful documents click here).
In Lak'esh & Munay,

Yellow Electric Star
In Lak'esh means "I am another yourself!", a Mayan greeting that recognizes the Divine in each living Being. It's a message of Unity that reminds us that, when we give, we are also receiving. In this way, the Mayan honored and respected each other, reinforcing the belief that we are all interconnected: what we do to others and to our environment will also affect ourselves in the end…
Munay means both 'Love' and 'Beauty' in Quechua, the language of the Incas. Munay, translated as 'To love', is one of the three principles of the Andean way.