Click on the image to get the printable version
| Day | Date | | Kin | Affirmation |
| --- | --- | --- | --- | --- |
| 1 | 30 Mar | | Magnetic Dragon (GAP) | I am ready for New Beginnings! |
| 2 | 31 Mar | | Lunar Wind | I am at peace when I speak my truth! |
| 3 | 1 Apr | | Electric Night | I am worthy of Abundance and it flows! |
| 4 | 2 Apr | | Self-Existing Seed | I shape my world from my intention! |
| 5 | 3 Apr | | Overtone Serpent | I empower myself through passion! |
| 6 | 4 Apr | | Rhythmic World Bridger | I restore balance by surrendering! |
| 7 | 5 Apr | | Resonant Hand | I am healthy on all levels! |
| 8 | 6 Apr | | Galactic Star | I integrate my creativity in all I do! |
| 9 | 7 Apr | | Solar Moon | I move forward by feeling good! |
| 10 | 8 Apr | | Planetary Dog | I manifest a heart-centered life! |
| 11 | 9 Apr | | Spectral Monkey | I release what blocks me from playing! |
| 12 | 10 Apr | | Crystal Human | I share with others my wisdom! |
| 13 | 11 Apr | | Cosmic Skywalker | I am the great Adventurer of life! |
Happy New Tzolkin Cycle!
Today, March 30, 2020, a new Tzolkin cycle starts for the next 260 days. While we are witnessing very particular times with the current Coronavirus global situation, there are so many wonderful opportunities for growth not only personally, but collectively as well. In some ways, this experience feels like a reset button for humanity and also for Nature, which is very symbolic considering the way most of the world has been blindly functioning until very recently. What a great time for New Beginnings!
What would you like to accomplish in the next roughly nine months, until December 14, 2020? Since we cannot plan much activities outside of our homes for the time being, this is another great opportunity to look within and set new priorities and goals on a body, mind, heart and soul level.
Since my travel plans have recently changed, after having to cancel two important trips in the near future, I will use this time to finalize some projects I've been working on for a while so I can share them with you very soon!
New Cycle ~ New Wavespell Format!
These times invite us to flow, to be more flexible and receptive, to adapt to the rapidly changing circumstances, and to re-connect with oneself and others on a heart level and in more meaningful ways. With this in mind, the proposal for this cycle will be more fluid and expressed as daily affirmations to focus on what we want rather than getting distracted and caught in the outer chaos and inner turmoil.
Each Wavespell message will have the embodied image on top and, when clicking on it, you will get a pdf document as the one below, which you can print and use during the 13 days: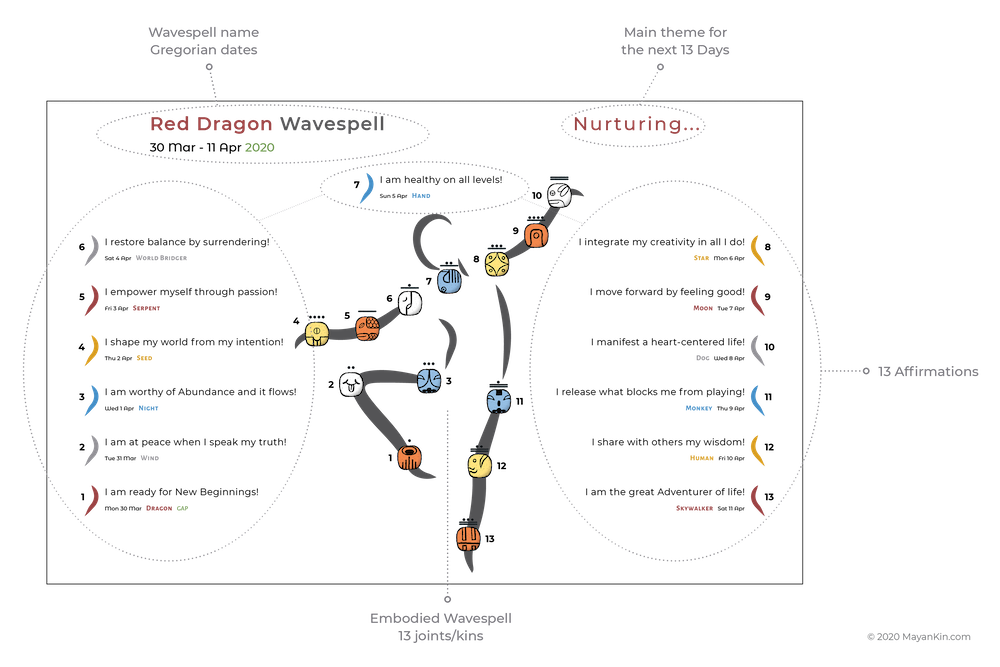 For this cycle, I will keep my Wavespell messages short and simple. Today is the only lengthy exception!
What does it mean to Embody a Wavespell?
Move, dance, feel it in your body, play, have fun!
A way to shift our energy, keep our vibrations high, and feel healthy and alive is through movement.
Our physical body has 13 joints and a Wavespell is a period of 13 days. Each day/joint relates to a different glyph/archetype and tone/number that has an influence on certain aspects of our being.
Start your day by moving your joints in circular movements, as you get connected with its symbolic meaning. Always start with your right ankle, followed by your knee, hip, wrist, elbow and shoulder. Continue moving your neck and, on the left side, move your shoulder all the way down to your left ankle. Breathe… and smile!
Tzolkin Daily Planner for Upcoming Cycle Now Available!
Digital Downloadable Format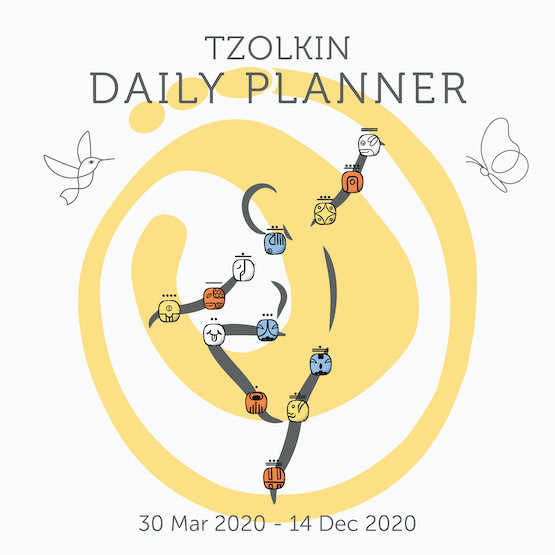 Get the digital version of the Tzolkin Daily Planner here so you can start this new cycle by planning your days in more meaningful and playful ways! As you embody the Wavespell daily, this Planner is also a great companion to log any special experience, as a synchronicity, insight, dream, event and others.
New Harmonic Module with Gregorian Dates
for March 30 to December 14 2020
The Harmonic Module is the matrix that contains the 260 days (Kins 1-260) within one Tzolkin cycle. You can click here or on the image below to see this entire cycle with its Gregorian dates.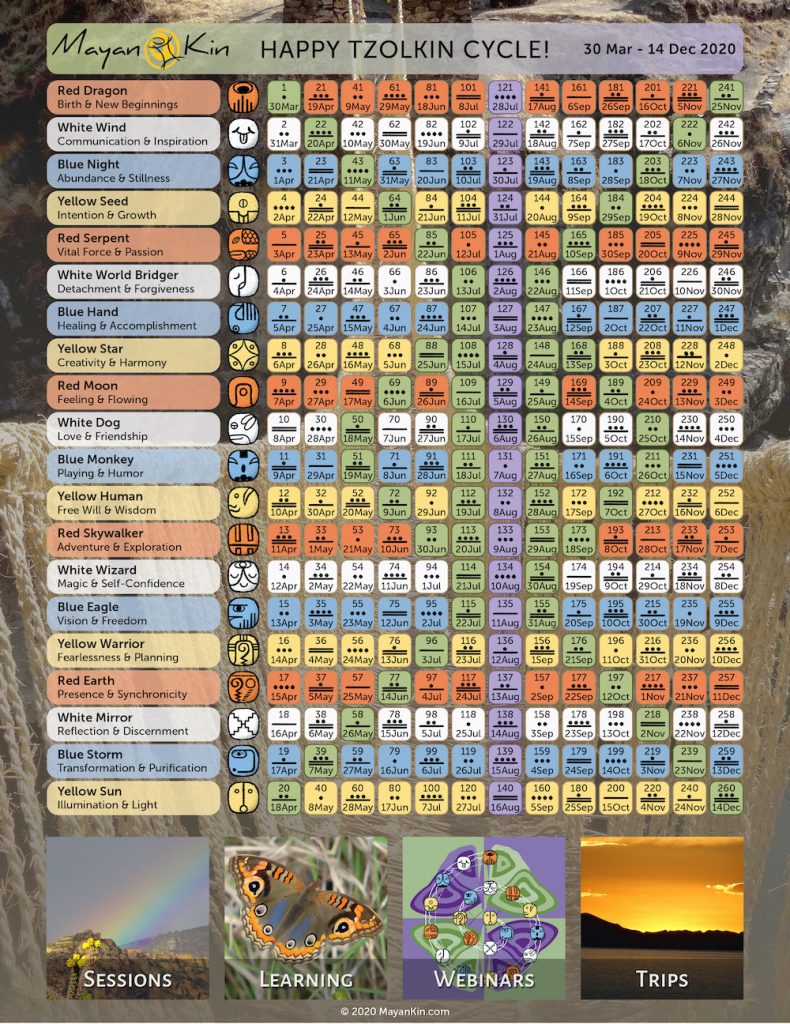 New to the Tzolkin?
The Tzolkin calendar is based on 20 glyphs, archetypes or energies by 13 tones or numbers. In their combination, they create a matrix with 260 Kins where each day has a different energy. Every 13 days, a new Wavespell starts. This period of 13 days has an underlying theme that is determined by the Kin that falls on the first day of the Wavespell (as Red Dragon today, a nurturing energy).
My Wavespell messages are based on the modern version of the Tzolkin Sacred Mayan Calendar in its Dreamspell interpretation in correlation to the 13Moon Calendar.
If you are just getting familiar with it, the invitation is to play and have fun without trying to approach it from the rational mind, which tends to get overwhelming due to its complexity. Just allow yourself to embark on a new adventure filled with magic and synchronicities and let your intuition guide you. Understanding comes with practice. Enjoy!
There are two free webinars available online that you can listen to in order to get familiar with the main Tzolkin components (Tzolkin Basics) and how to use it daily to plan your days in meaningful ways (Tzolkin Daily Planner).
If you want to learn it further and use this amazing tool to enhance your life and share it with others, my book Practical Guide to the Tzolkin is a great place to start.
Happy New Beginnings and Fun Embodiment!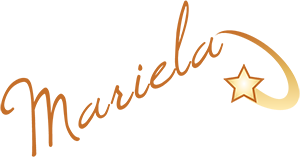 Adventurous Travelling in 2020!
While we are going through this temporary lockdown, life goes on and this situation will change soon. Now, more than ever, it is important to do the things we love and that are important to us. Look forward to sharing with you a great adventure in Peru this Summer to continue enjoying life and our existence on Earth!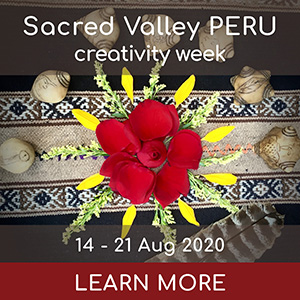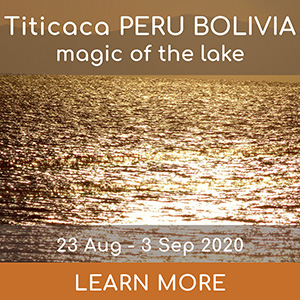 Do you want to explore further?