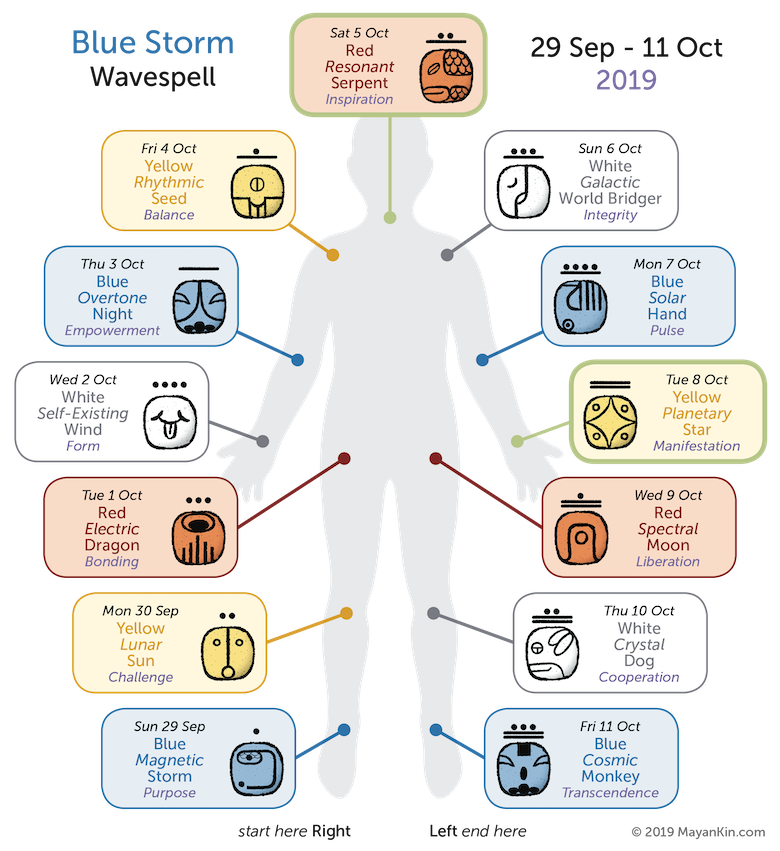 Click on the image to get the printable version
Happy Blue Storm Wavespell!
Happy to be back in Sedona after a great trip to Peru and Bolivia. Leaving mid Summer and returning beginning of Autumn, I see a big difference in the landscape and vegetation here. The fruits of the cactus, prickly pears or tunas, are in full blossom, the green colors look more vibrant and the wild flowers are totally different than the ones prior to traveling. It's so beautiful to see how Nature transforms through the Seasons, reminding us of our own transformations through the cycles. Happy Autumn in the North and Spring in the South!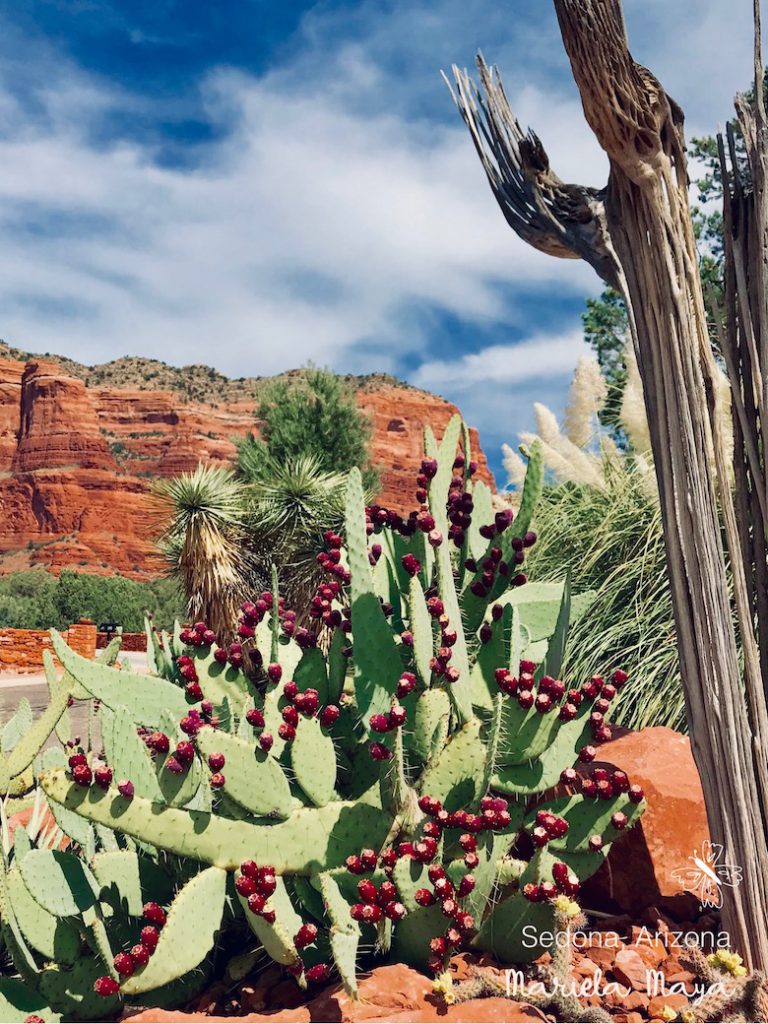 Wavespells and Castles
Tzolkin Matrix Highlighted
The Blue Storm Wavespell is the seventh period of 13 days within the Tzolkin cycle. You can see in the image below the days of this Wavespell highlighted including Gregorian dates, and the White Castle of 52 days it belongs to. Blue Storm is the third Wavespell of this Castle.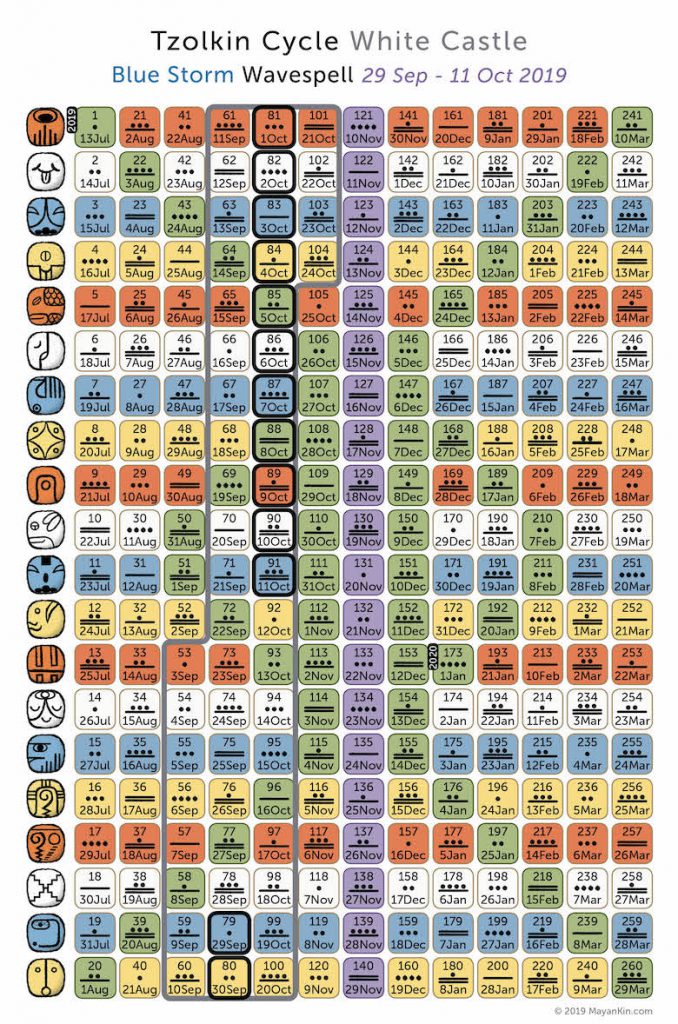 Current Tzolkin Cycles
We are currently transiting the Tzolkin cycle that goes from July 13, 2019 to March 29, 2020. If you are just joining us, you can learn about this Wavespells format and proposal for this cycle here.
Do you want to explore further?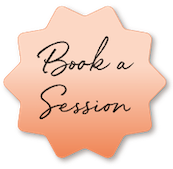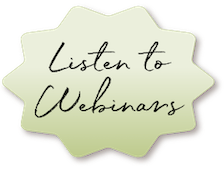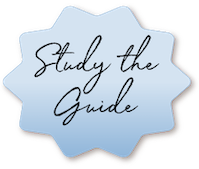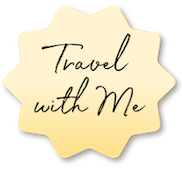 May this Season be filled with happy transformations for you!