Storms Transform…
Sometimes, storms are gentle and peaceful, and other times chaotic and turbulent. Thunder and lightning can be felt with anxiety and fear, or with joy and appreciation. While storms in our lives may shake things upside down, they always bring lessons, blessings and a new order. The invitation is to learn to stand still in the eye of the storm and allow purification to happen.
Wavespell of the Blue Storm
April 27 to May 9, 2018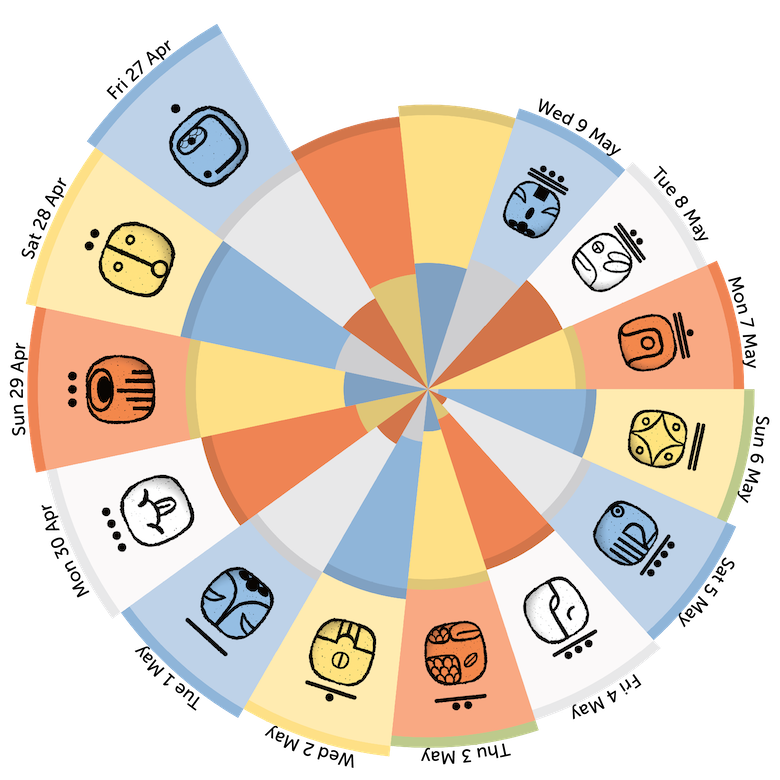 It's Time to Change!
If you are interested in the 13 questions that accompany this Wavespell please click here.
(The spiral shown in the linked message contains the dates for the previous cycle)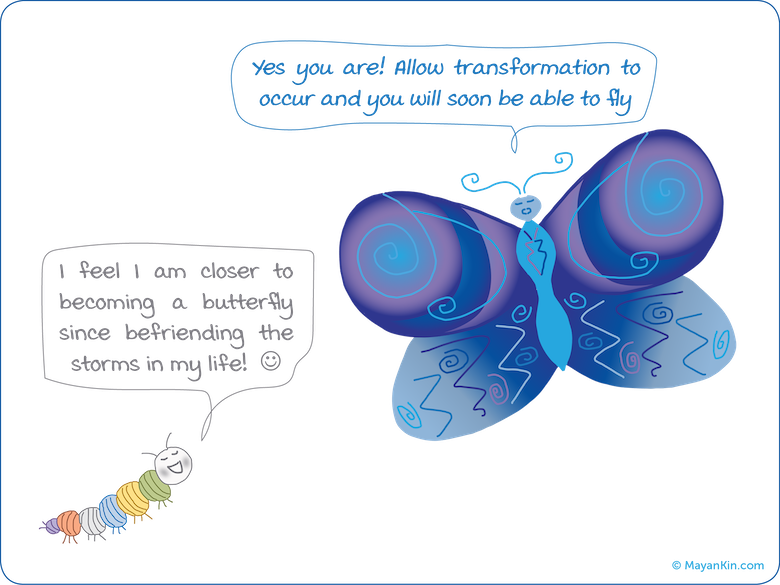 Current Cycle
February 8, 2018 to October 25, 2018 (to read about the proposal and format for this cycle and download useful documents click here).
In Lak'esh & Munay,

Yellow Electric Star
In Lak'esh means "I am another yourself!", a Mayan greeting that recognizes the Divine in each living Being. It's a message of Unity that reminds us that, when we give, we are also receiving. In this way, the Mayan honored and respected each other, reinforcing the belief that we are all interconnected: what we do to others and to our environment will also affect ourselves in the end…
Munay means both 'Love' and 'Beauty' in Quechua, the language of the Incas. Munay, translated as 'To love', is one of the three principles of the Andean way.