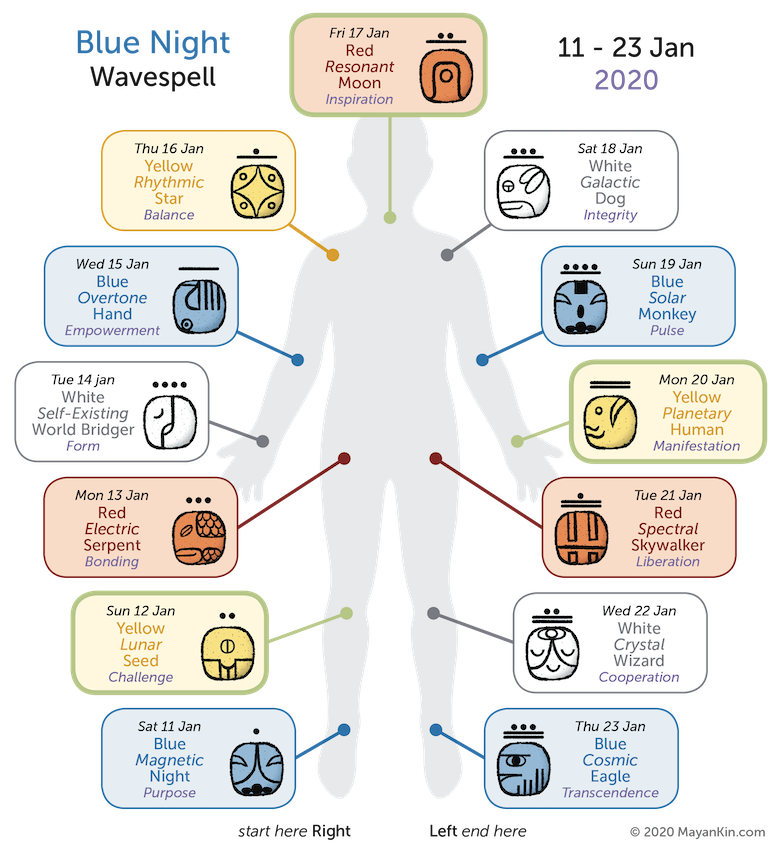 Click on the image to get the printable version
I am sure you have all heard about the bushfires in Australia and seen heartbreaking images of the destruction they are causing. The fires have been ongoing for months, and their impact on the environment is just unimaginable. Millions of acres of land have been burned, an estimated billion animals have been affected, thousands of homes have been destroyed, towns evacuated, and many people lost their lives or are still missing.
In addition to kangaroos and koalas, Australia is home to other unique species that are being severely affected by these fires and it is said some are also in danger of extinction. Officials say that a third of the koala population in New South Wales (NSW) has been killed or injured. Even when animals survive, their habitat has been destroyed causing lack of food and water, and aggravating their current and future life conditions.
I invite you to see a couple of videos to have an idea of the magnitude of these fires and how they are affecting the wildlife:
Koala begs cyclists for water in Australia heat as bushfires kill 30 per cent of the species – The Sun
Australians are opening their homes to wildlife injured and orphaned in bushfires – ABC News Australia
Even though some regions around the world are known to be affected by wildfires each year due to natural causes, global warming and climate change have undeniably worsened their scope, frequency, intensity and severity including extreme heat waves and droughts, among others. Breaking records have been reported for driest seasons, higher temperatures and stronger winds, all of which spread the fires faster and make them extremely difficult to be contained. We saw what has happened in California in the last couple of years and recently in the Amazon rainforest.
While Australia may seem far away for many, it is part of our beautiful planet we call Pachamama, Mother Earth. There are many ways we can contribute to alleviate the situation and mainly to prevent it from continuing to happen globally and on this scale. Just to mention a few, recycle as much as you can; be conscious of your water consumption; look for renewable energy; turn off your electronics when not in use; be aware of what you eat and consume overall and how it impacts the environment; and avoid plastic when possible.
This is a call for all of us to spread awareness and be an active participant however we can. While many are in conditions to donate to organizations in Australia, and others are physically in the area volunteering to helping evacuees and rescuing animals, we can all contribute through prayers, ceremonies and little rituals. We should not underestimate the power of prayer and conscious intent, especially when it is done by all of us around the world.
I have several personal friends in Australia, and many who I don't personally know but are part of MayanKin's community. Sending lots and lots of love to all affected by these fires!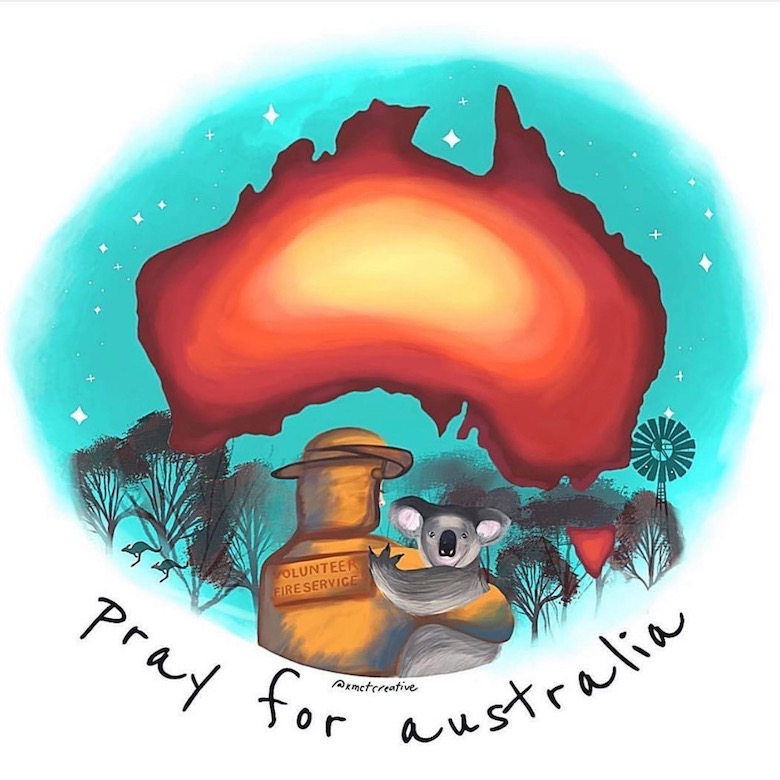 Image by kmctcreative
Wavespells and Castles
Tzolkin Matrix highlighted
The Blue Night Wavespell is the fifteenth period of 13 days within the Tzolkin cycle. You can see in the image below the days of this Wavespell highlighted including Gregorian dates, and the Yellow Castle of 52 days it belongs to.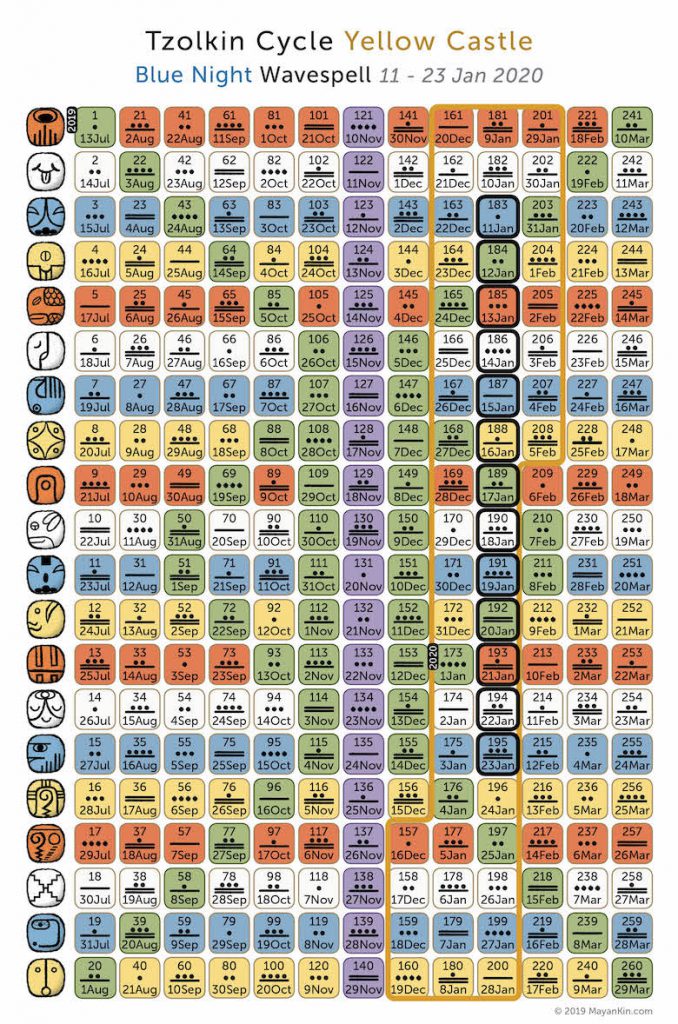 Current Tzolkin Cycles
We are currently transiting the Tzolkin cycle that goes from July 13, 2019 to March 29, 2020. If you are just joining us, you can learn about this Wavespells format and proposal for this cycle here.
Do you want to explore further?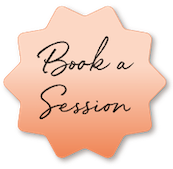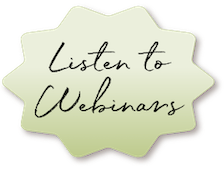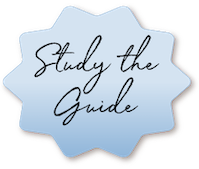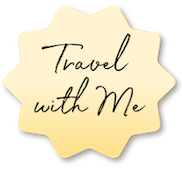 Lots of Munay!