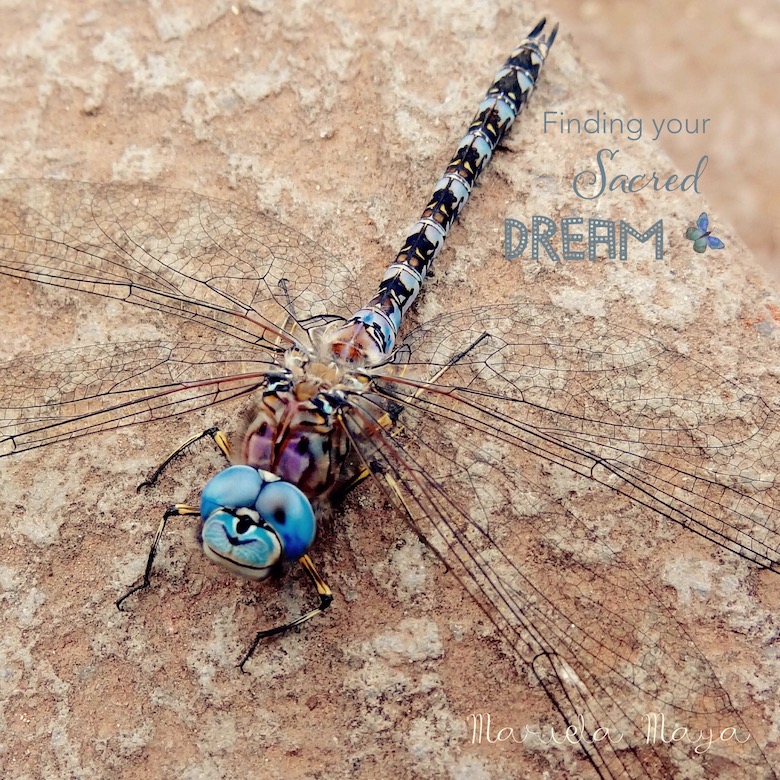 Finding the Sacred Dream
I just started reading The Heart of the Shaman, Alberto Villoldo's new book, where the first chapter is called 'Dreaming of a Different Sort'. He says there are three types of waking dreams, the nightmare, the daydream and the sacred dream. Daydreams keep us looking for something outside of ourselves, which many times end up turning into nightmares where we feel trapped in a reality we are not happy with. Only the sacred dream helps us to grow and fulfill our mission on Earth. "The sacred dream is a map to the future, but has no paths you can follow and no trails other than the ones you blaze yourself."
Wavespell of the Blue Night
August 9 – 21, 2018
It's Time to Dream our World into Being!
If you are interested in the 13 questions that accompany this Wavespell please click here.
(The spiral shown in the linked message contains the dates for the previous cycle)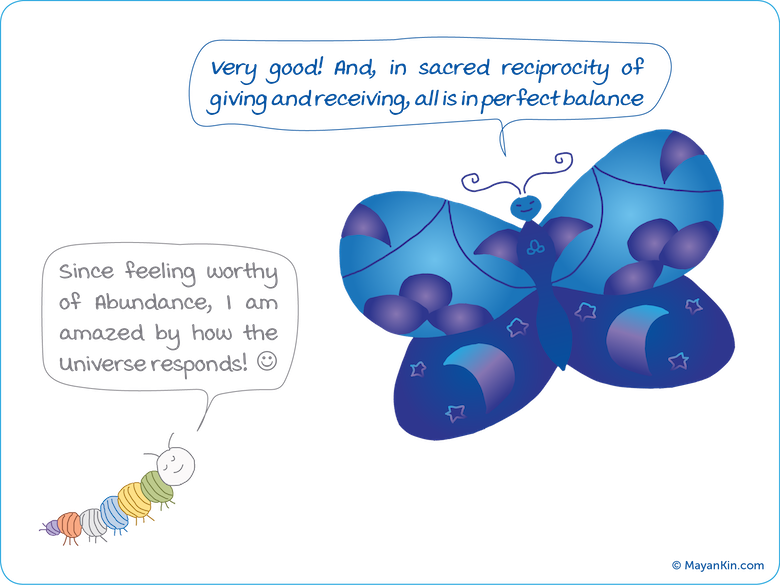 Thank you very much dear Eva Suarez from Spain for sharing this beautiful collage from the sunset and last Total Lunar Eclipse on July 27, 2018. I experienced what it feels to be in the presence of Mama Killa, Grandmother Moon, turning reddish end of January this year here in Sedona and it is truly magical.
During the intensity of the upcoming partial Solar Eclipse on August 11 (last eclipse of this year), and several planets still in retrograde, this continues being a great time for stillness and introspection, to be in our inner temple, and to become aware of our nightmares so they can be transformed as we reconnect with the treasures within and the mysteries of life.
Happy dreaming!
Current Cycle
February 8, 2018 to October 25, 2018 (to read about the proposal and format for this cycle and download useful documents click here).
In Lak'esh & Munay,

Yellow Electric Star
In Lak'esh means "I am another yourself!", a Mayan greeting that recognizes the Divine in each living Being. It's a message of Unity that reminds us that, when we give, we are also receiving. In this way, the Mayan honored and respected each other, reinforcing the belief that we are all interconnected: what we do to others and to our environment will also affect ourselves in the end…
Munay means both 'Love' and 'Beauty' in Quechua, the language of the Incas. Munay, translated as 'To love', is one of the three principles of the Andean way.