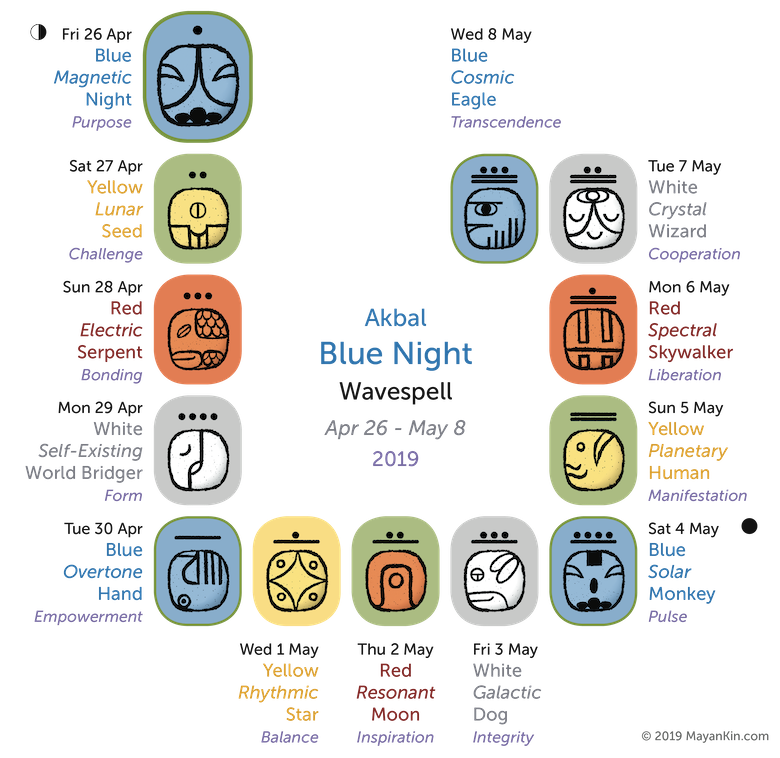 (click on image for more details – separate page will open)
Tribute to Barbara Marx Hubbard
December 22, 1929 – April 10, 2019
Barbara Marx Hubbard was a visionary, author and futurist who was dedicated to conscious evolution and planetary awakening. In one of her books, Emergence, she shared the steps for birthing a new kind of human, the Universal Human, through a journey from ego to essence. Barbara talked about shifting identity from the separated egoic self to the deeper self that is a direct expression of Source. Shifting from a survival mode centered in our ego, personality or Local Self to a co-creative or divine self she called Essence Self is a conscious choice and the emergence process requires commitment. A starting point is the Inner Sanctuary, a place within to contemplate in silence, a quiet time to be still in a state of deeper awareness and listen to one's inner voice, the Essence Self or Higher Self. Beautiful message that relates to the Tzolkin archetype of Blue Night who reminds us that a way to manifest Abundance is through stillness and introspection so we can dive into the mysteries of life and find the treasures that reside within.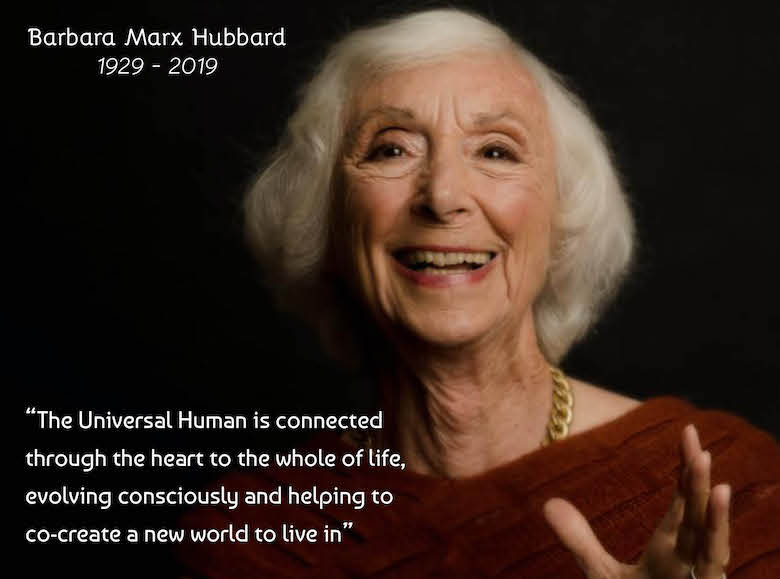 As a Red Galactic Skywalker (Kin 73) in the White World Bridger Wavespell, Barbara was certainly an Adventurer and pioneer of her time dedicating her life to bridging the worlds!
Current Cycle
From October 26, 2018 to July 12, 2019 (to read about the proposal and format for this cycle and download useful documents click here).
In Lak'esh & Munay,

Yellow Electric Star
In Lak'esh means "I am another yourself!", a Mayan greeting that recognizes the Divine in each living Being. It's a message of Unity that reminds us that, when we give, we are also receiving. In this way, the Mayan honored and respected each other, reinforcing the belief that we are all interconnected: what we do to others and to our environment will also affect ourselves in the end…
Munay means both 'Love' and 'Beauty' in Quechua, the language of the Incas. Munay, translated as 'To love', is one of the three principles of the Andean way.