Balancing the Masculine and Feminine Energies
In the Andean Cosmovision and Q'ero tradition from the sacred lands of Peru, Red is the color that represents the blood of Pachamama and energy of the Divine Feminine. White is the color that represents the Apus, spirits of the mountains, and energy of the Divine Masculine. When in balance, life is experienced in Ayni or sacred reciprocity.
We all have feminine and masculine energies, independently of gender. Masculine energy is about action, reasoning, doing and thinking. Feminine energy is about nurturing, intuition, being and feeling.
The Moon and the Sun, Shakti and Shiva, Yin and Yang. In this integration of complementary opposites, we embrace both aspects of our existence and experience healing, wholeness and harmony within.
Wavespell of the Blue Hand



March 5 – 18, 2018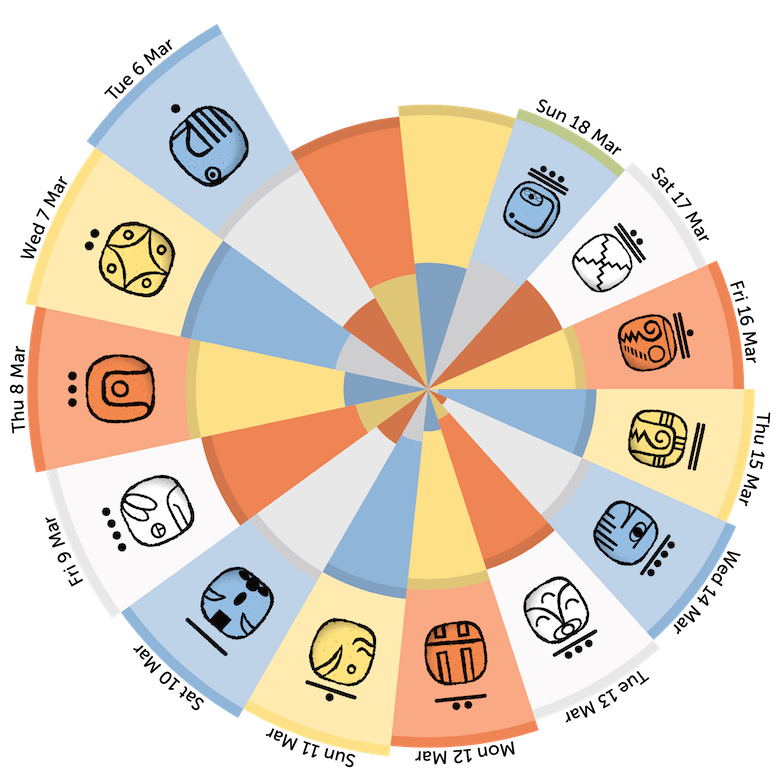 It's time for Healing!
If you are interested in the 13 questions that accompany this wavespell please click here.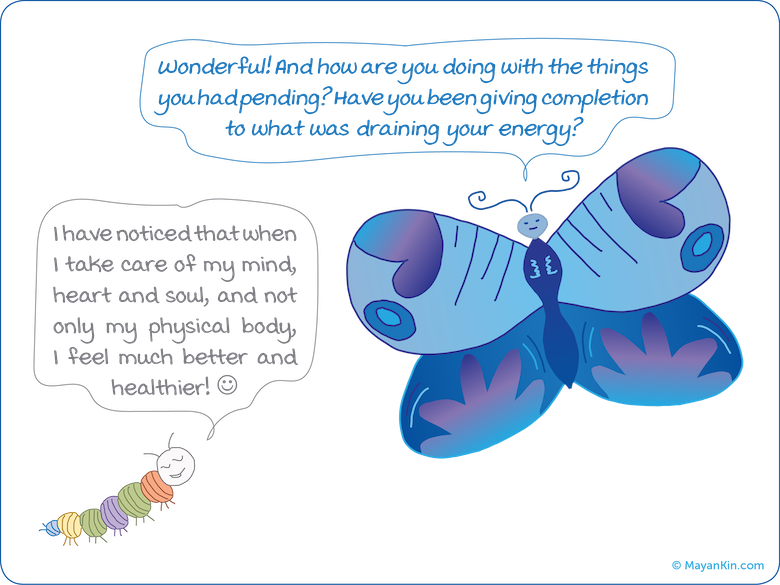 Current Cycle
February 8, 2018 to October 25, 2018 (to read about the proposal and format for this cycle and download useful documents click here).
In Lak'esh & Munay,

Yellow Electric Star
In Lak'esh means "I am another yourself!", a Mayan greeting that recognizes the Divine in each living Being. It's a message of Unity that reminds us that, when we give, we are also receiving. In this way, the Mayan honored and respected each other, reinforcing the belief that we are all interconnected: what we do to others and to our environment will also affect ourselves in the end…
Munay means both 'Love' and 'Beauty' in Quechua, the language of the Incas. Munay, translated as 'To love', is one of the three principles of the Andean way.