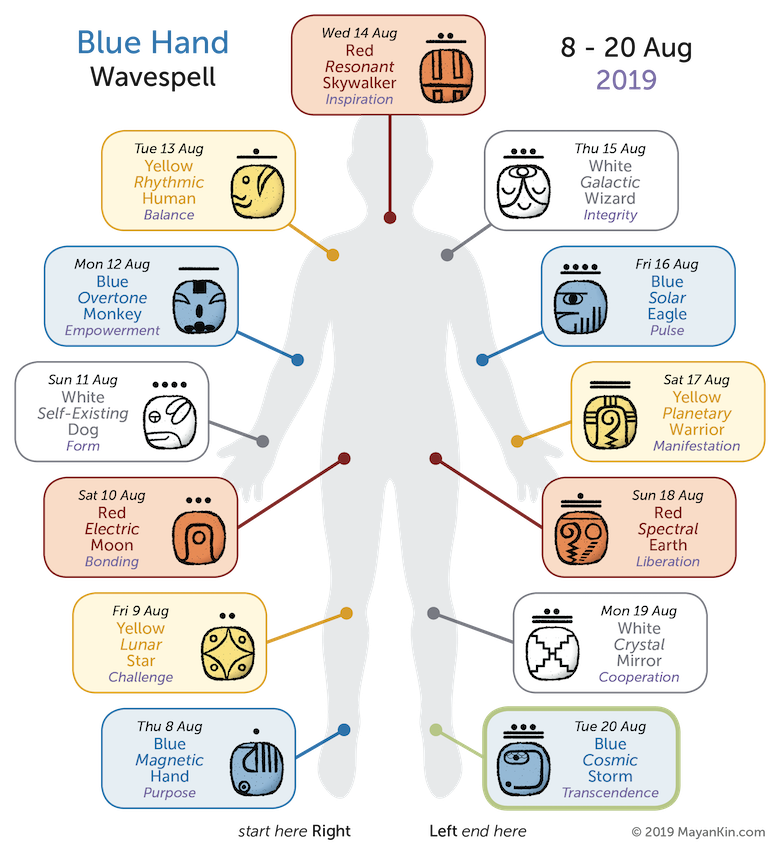 Click on the image to get the printable version
Happy Blue Hand Wavespell!
How did you feel during the previous Wavespell? Did you create sacred time and space to step out of your daily routine and experience magic? Today the Wavespell of the Blue Hand starts, bringing us 13 new days to heal on all levels! Health can only be experienced in a balanced way when we take care of our body, mind, heart and soul. Make sure in this period to notice what makes you feel off-balance so you can do something about it. It is important as well to take care of pending things that may be draining your energy.
Wavespells and Castles
Tzolkin Matrix highlighted
The Blue Hand Wavespell is the third period of 13 days within the Tzolkin cycle. You can see in the image below the days of this Wavespell highlighted including Gregorian dates, and the Red Castle of 52 days it belongs to.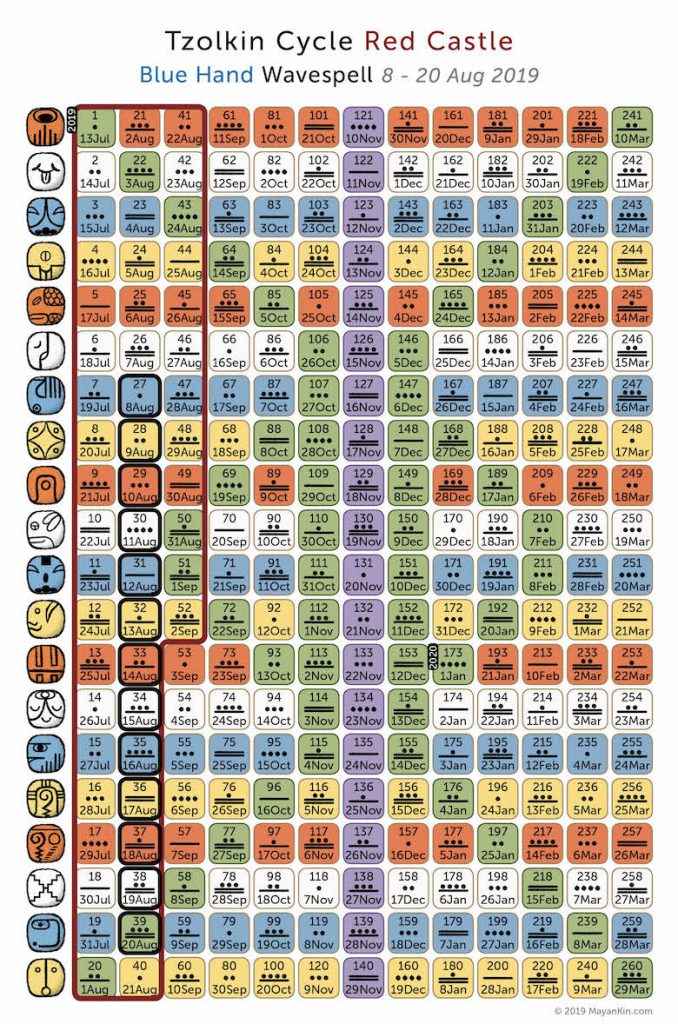 Current Tzolkin Cycles
We are currently transiting the Tzolkin cycle that goes from July 13, 2019 to March 29, 2020. If you are just joining us, you can learn about this Wavespells format and proposal for this cycle here.
Do you want to explore further?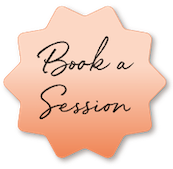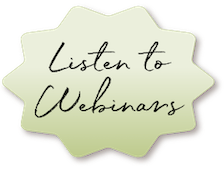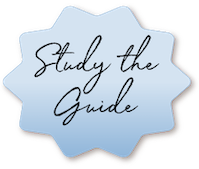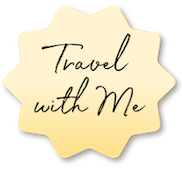 Happy days ahead filled with healthy choices!