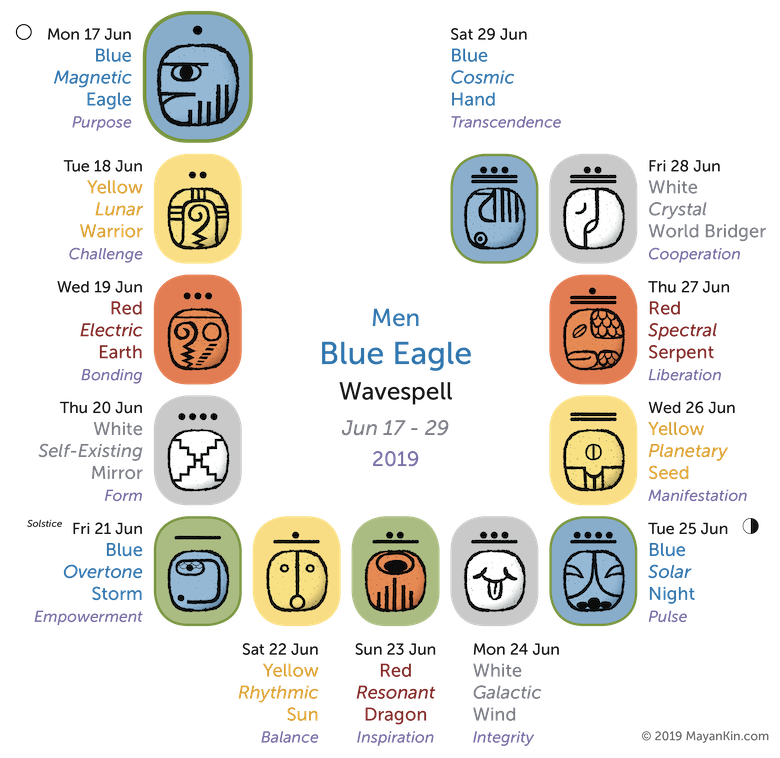 (click on image for more details – separate page will open)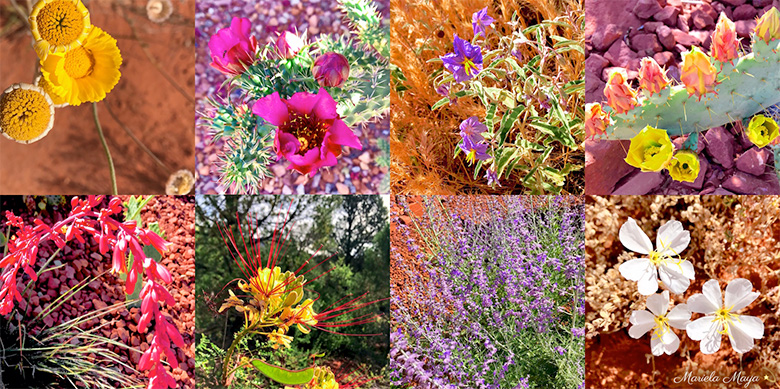 Happy to be back in Sedona after traveling overseas for almost two months. Everything is colorful and blooming here, as we get ready to receive the Summer season in just a few days. These are some of the beautiful native flowers decorating the landscape everywhere, and it truly feels magical all around! As I continue expanding my vision and shifting the way I experience reality, I have some big news I will be sharing with you very soon. There are several projects I've been working on for a while and the time has come to make some changes. Stay tuned!
Happy Solstice on June 21 celebrating Summer in the North and Winter in the South!
Current Cycle
From October 26, 2018 to July 12, 2019 (to read about the proposal and format for this cycle and download useful documents click here).
In Lak'esh & Munay,

Yellow Electric Star
In Lak'esh means "I am another yourself!", a Mayan greeting that recognizes the Divine in each living Being. It's a message of Unity that reminds us that, when we give, we are also receiving. In this way, the Mayan honored and respected each other, reinforcing the belief that we are all interconnected: what we do to others and to our environment will also affect ourselves in the end…
Munay means both 'Love' and 'Beauty' in Quechua, the language of the Incas. Munay, translated as 'To love', is one of the three principles of the Andean way.