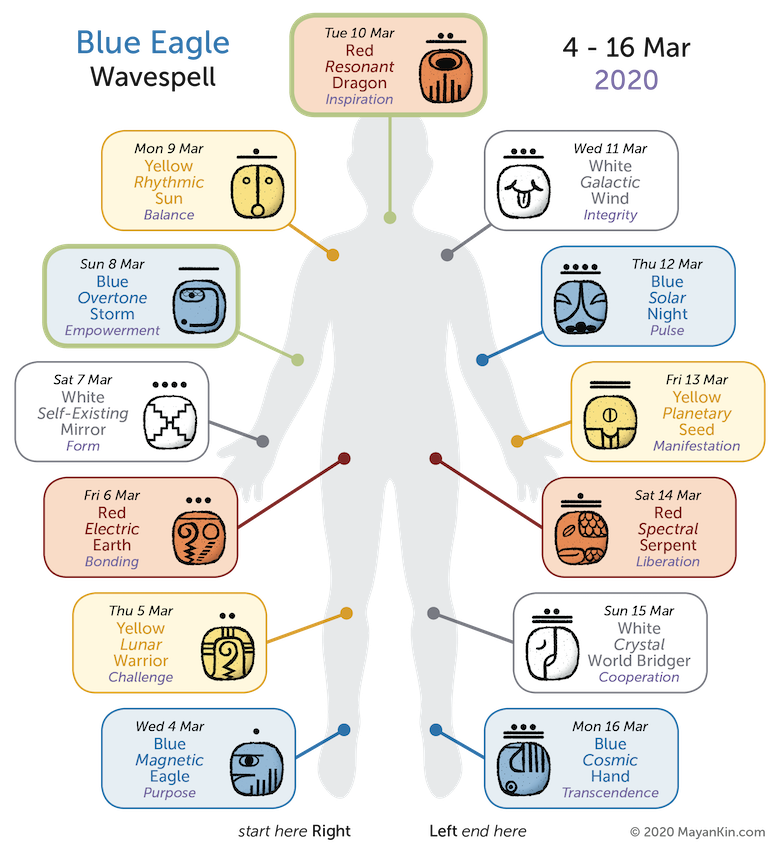 Click on the image to get the printable version
Happy Wavespell of the Blue Eagle!
So many times we have a beautiful vision of something we want to create, but then we get caught in the daily chores and all the pending things we have around, and we struggle in manifesting it. We get stuck in the feeling of having "too much on our plate" and we end up getting overwhelmed and blocked. Sometimes we can move forward with small steps, one at a time, and other times we may need to wait a little bit before we start something new. The most important thing is to keep your vision alive knowing it will be manifested in its perfect timing.
Tzolkin Daily Planner for Upcoming Cycle Now Available!
Digital Downloadable Format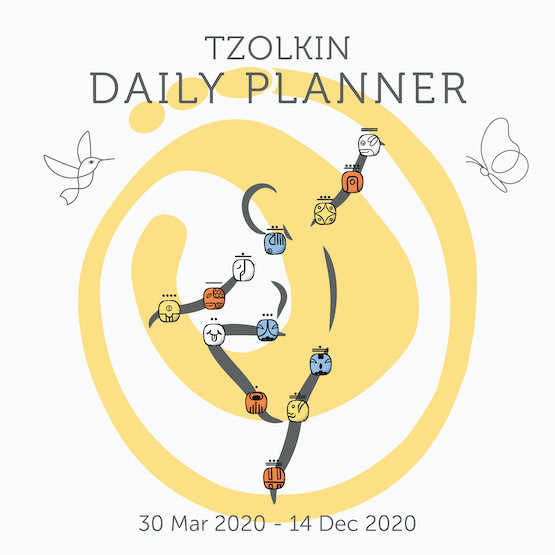 I am very happy to share with you that we have finalized the digital version of the Tzolkin Daily Planner, which is now available for purchase here.
For those of you that are used to the previous printed versions, you will notice that the new format is different. For the new cycle, each Wavespell will have its own dedicated page including a space for setting your intentions when it starts, and a place to write down the highlights as a recap of the main events and synchronicities experienced during those 13 days. It also has the embodied Wavespell, for which specific messages will be included in every Wavespell message I send out.
Adventurous Travelling in 2020!
Join me on a great, fun and meaningful adventure in South America this year! In addition to my traditional Sacred Valley itinerary in Peru, I will be also hosting groups in Lake Titicaca, and a fun Creativity Week in the Cusco area. In November, I will host for the first time a whole different proposal in Mendoza, Argentina, connecting with the beautiful landscapes of the Province and experiencing a wine tasting adventure while exploring new ways of enjoying the rituals of wine.
If you have questions or want to sign up for any of these trips, please email me and I will send you the information. The intention is to keep all groups small to have a more intimate experience so I recommend letting me know as soon as possible to secure your spot. See you in South America or in Arizona!
In regards to Sedona, I will be hosting different groups for Tzolkin retreats, and also trips for exploring the beautiful landscapes and play with creativity. If you are interested in any of these Sedona proposals, let me know as I am putting a list together and will confirm dates soon.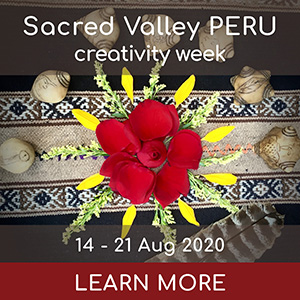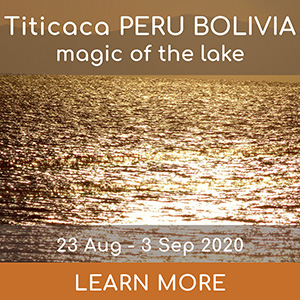 Wavespells and Castles
Tzolkin Matrix highlighted
The Blue Eagle Wavespell is the nineteenth period of 13 days within the Tzolkin cycle. You can see in the image below the days of this Wavespell highlighted including Gregorian dates, and the Green Castle of 52 days it belongs to.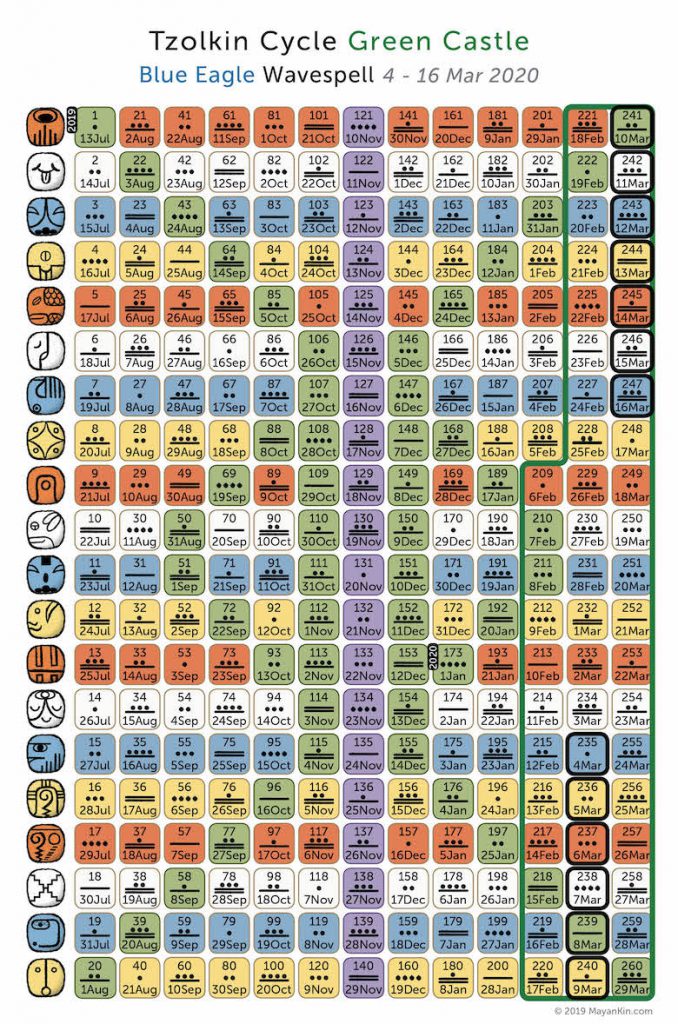 Current Tzolkin Cycles
We are currently transiting the Tzolkin cycle that goes from July 13, 2019 to March 29, 2020. If you are just joining us, you can learn about this Wavespells format and proposal for this cycle here.
Do you want to explore further?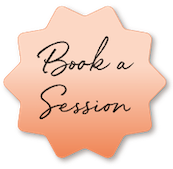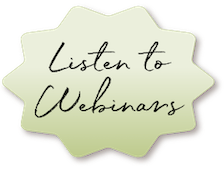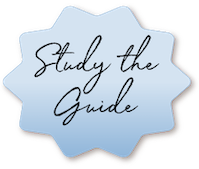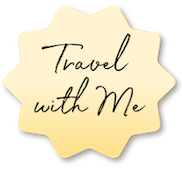 Happy Seeing!