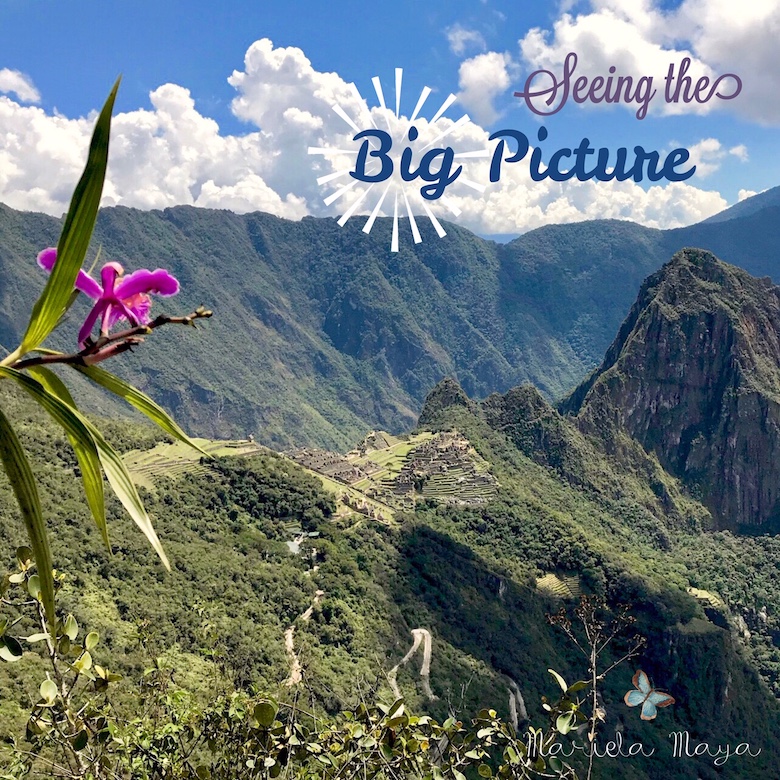 Changing Perception
Just back in Sedona after a wonderful trip to Peru for almost two months, it's great to be back home in this so beautiful weather! The experiences in Peru are truly transformational, and one of the most important aspects is that it helps us to shift our perception and the way we experience reality. We realize that there are so many other ways of living in this planet than "our way"… The little villages we visit, the communities that keep traditions alive from generation to generation, ceremonies held in ancestral ways honoring Pachamama and the elements, and so many other beautiful experiences and initiations that enrich the soul helping us to open our hearts and expand our vision!
Wavespell of the Blue Eagle
September 30 – October 12, 2018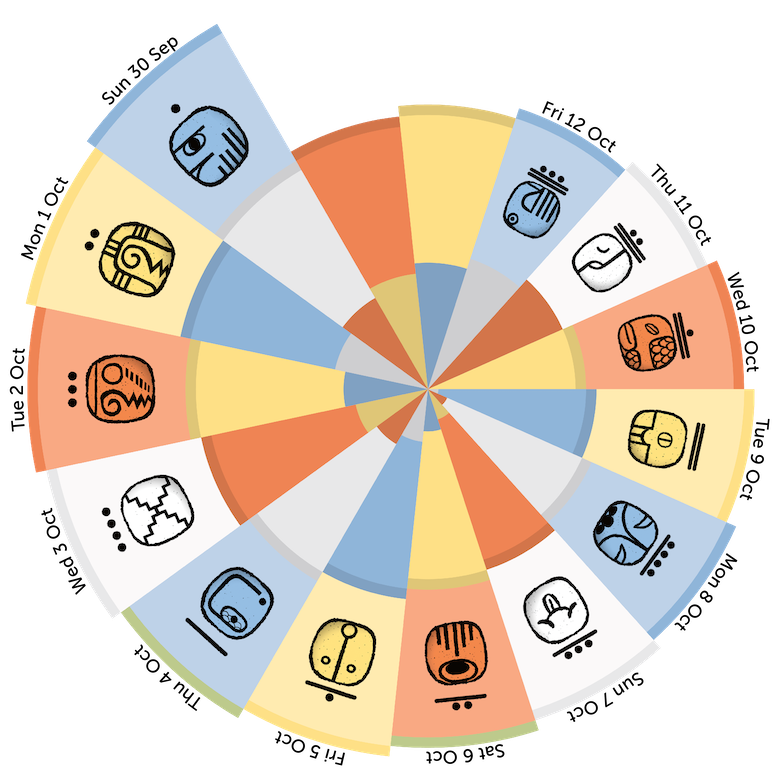 It's Time to Spread our Wings and Fly!
If you are interested in the 13 questions that accompany this Wavespell please click here.
(The spiral shown in the linked message contains the dates for the previous cycle)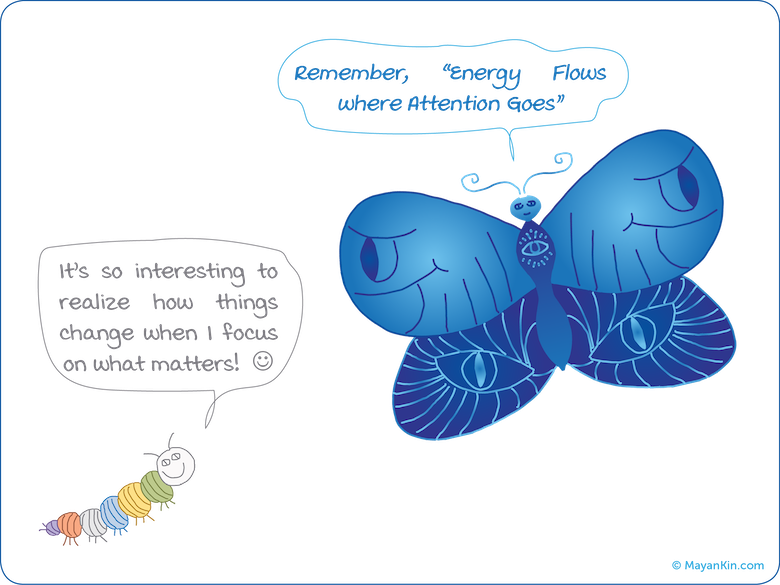 Current Cycle
February 8, 2018 to October 25, 2018 (to read about the proposal and format for this cycle and download useful documents click here).
Happy Flight!
In Lak'esh & Munay,

Yellow Electric Star
In Lak'esh means "I am another yourself!", a Mayan greeting that recognizes the Divine in each living Being. It's a message of Unity that reminds us that, when we give, we are also receiving. In this way, the Mayan honored and respected each other, reinforcing the belief that we are all interconnected: what we do to others and to our environment will also affect ourselves in the end…
Munay means both 'Love' and 'Beauty' in Quechua, the language of the Incas. Munay, translated as 'To love', is one of the three principles of the Andean way.